Every year our team curates the most interesting and impactful trends shaping culture and business. On this site, you can browse all of the trends from the past nine years by category, industry or year.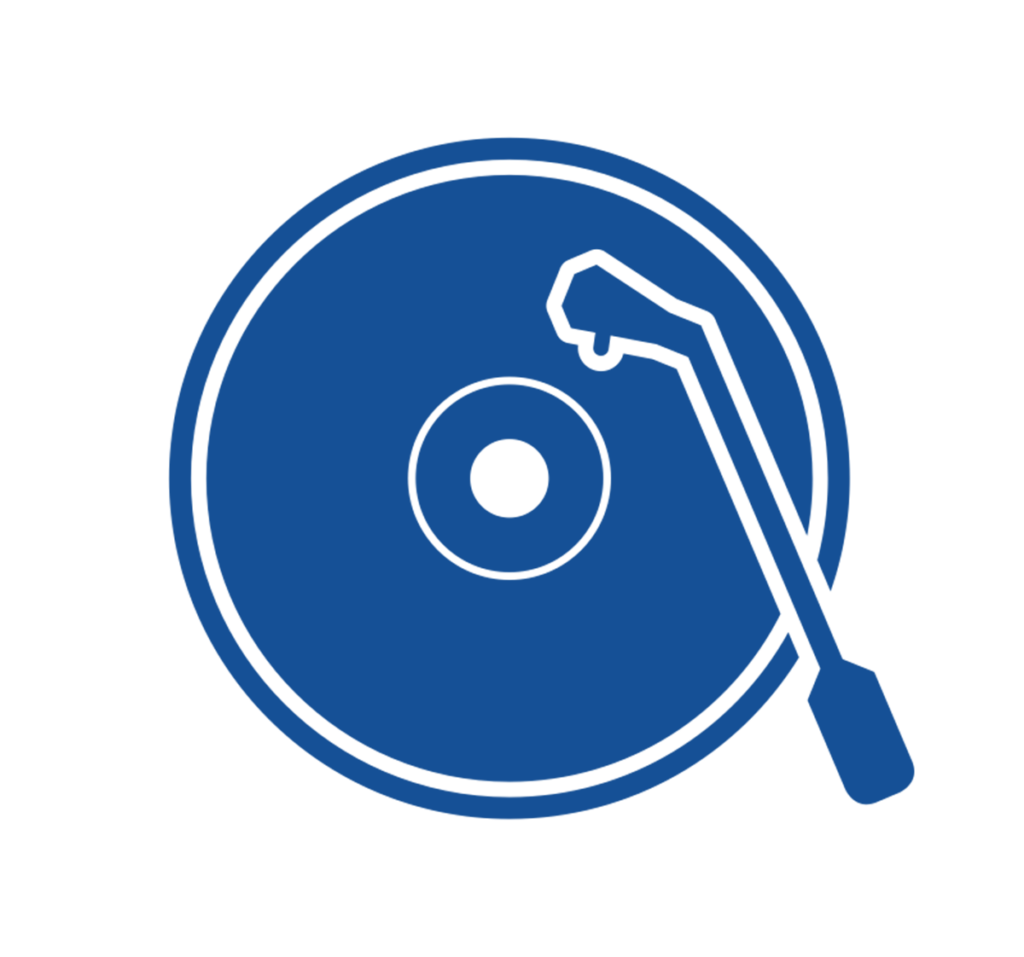 As more products become Internet-enabled and digitalized, consumers are selectively rejecting supposedly improved products and services, opting for simpler, cheaper, and sometimes more functional versions instead.
Read More
While e-commerce is changing the way people impulse buy, the integration of mobile devices into the shopping experience has opened up possibilities for real-time marketing that encourages people to make split-second emotional buying decisions in a new way.
Read More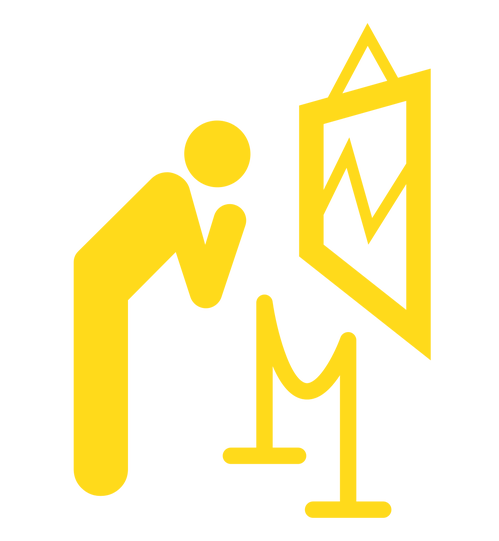 Content creators make use of social experiments and real-life interactions to reveal interesting insight about human behavior and build more authentic connections with their audiences. 
Read More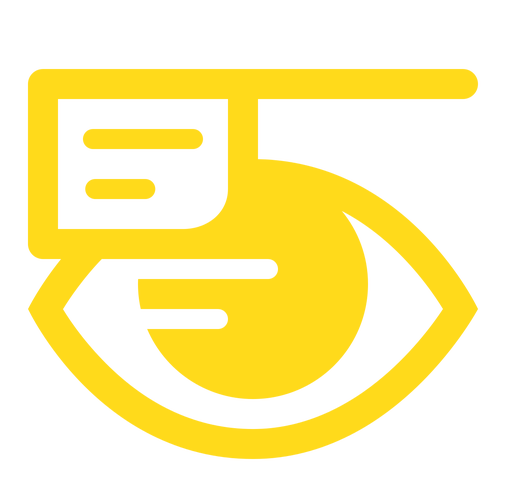 Marketing effectively today means capturing the attention of a consumer base that is increasingly resistant to the stream of content they see all day.
Read More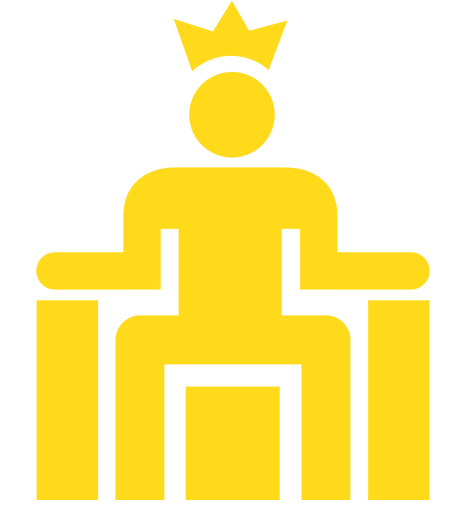 Some of today's most innovative and influential ideas are coming from complete outsiders whose unconventional quirks disrupt entire industries.
Read More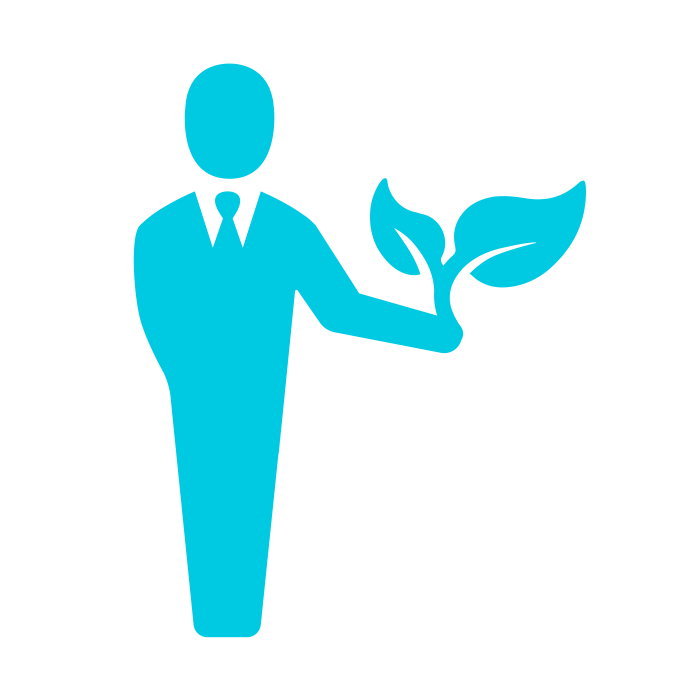 Better support, incentives, and tools for entrepreneurs make it possible for anyone with an idea to launch a startup knowing that the costs and risks of failure are not as high as they once were.
Read More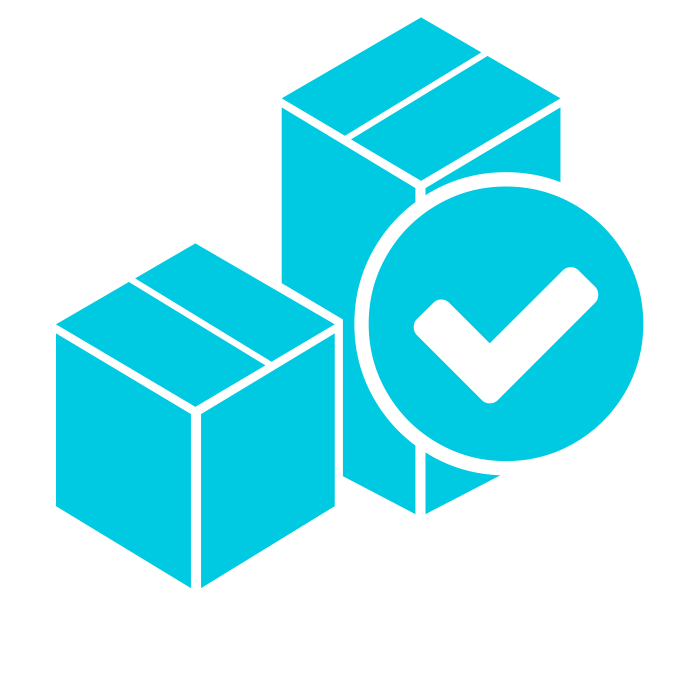 Businesses and retailers are adopting subscription models that deliver recurring services or products to customers instead of focusing on one-time sales.
Read More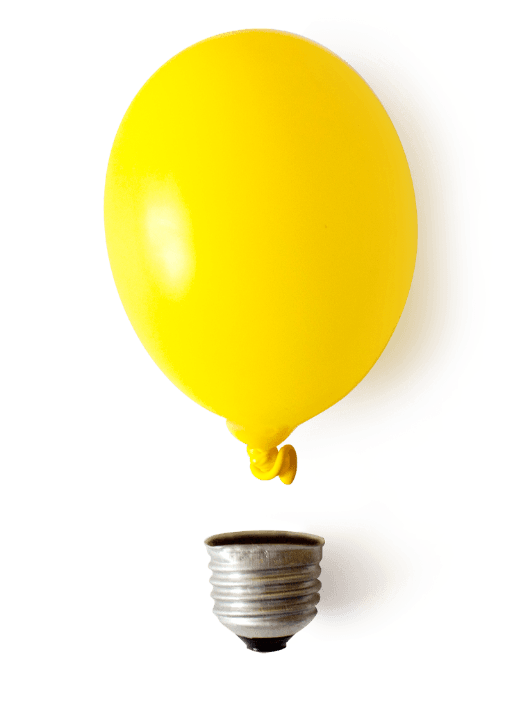 Have a Question or Inquiry?
All emails will get a response within 24 hours!