Every year our team curates the most interesting and impactful trends shaping culture and business. On this site, you can browse all of the trends from the past nine years by category, industry or year.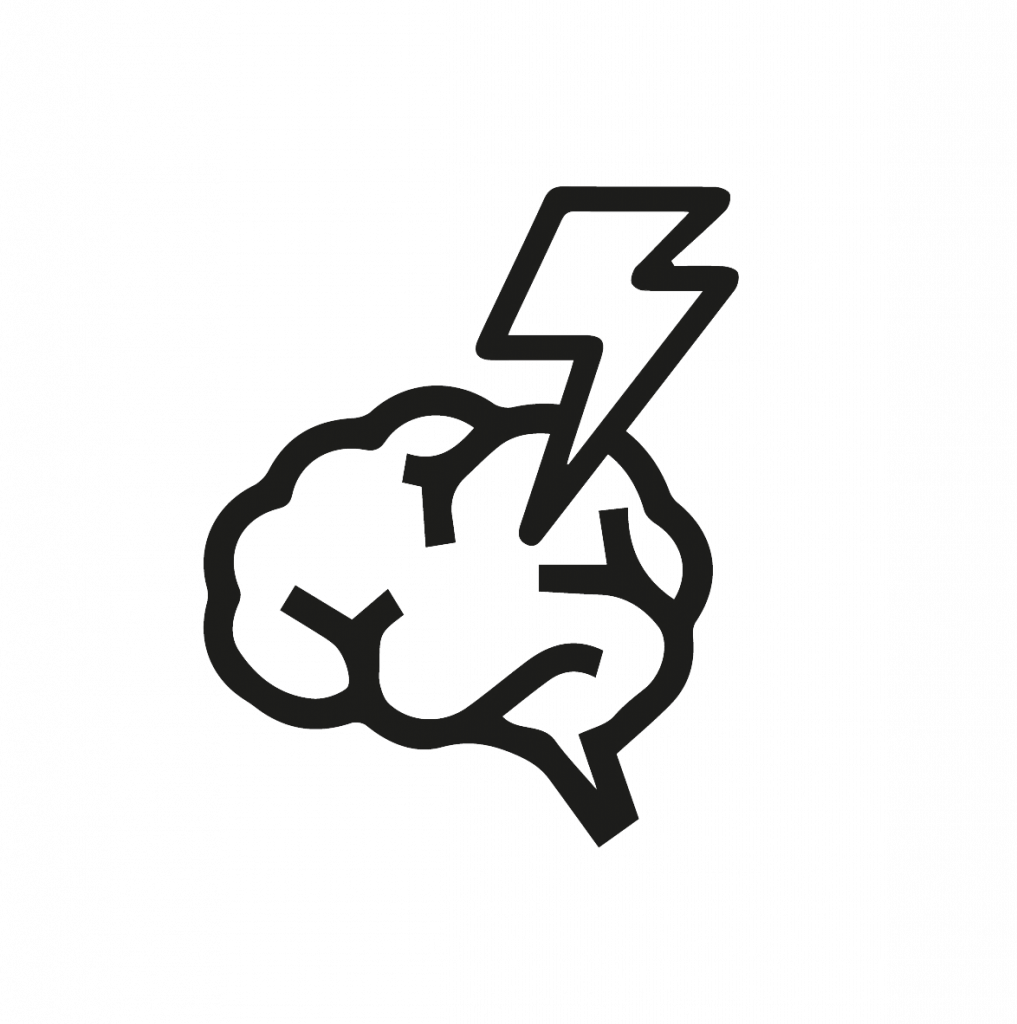 The rise of bite-sized knowledge on demand helps us benefit from learning everything faster but increases the risk that we forget the value of mastery.
Read More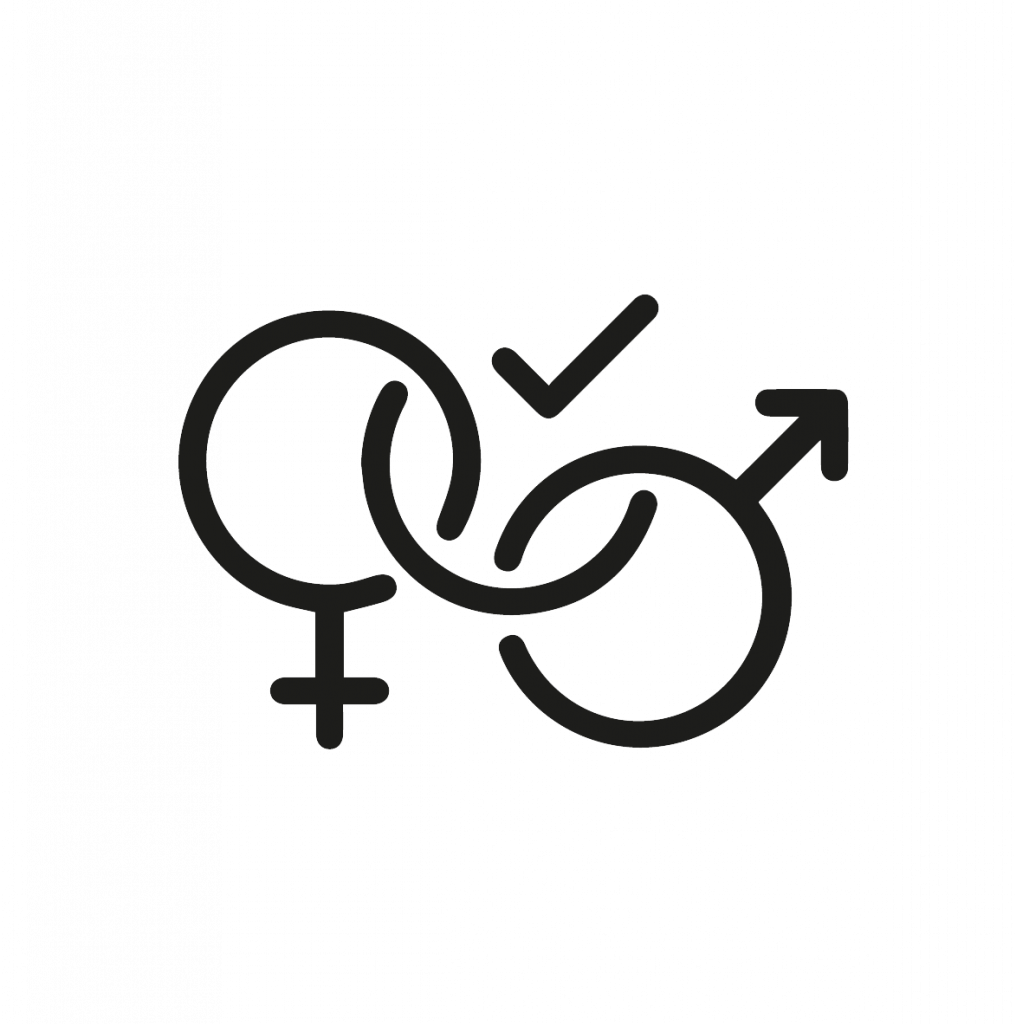 Traditional gender divisions are replaced with a more fluid understanding of gender identity, and a reevaluation of how we see one another.
Read More

Empathy is becoming a driver of innovation and revenue, and a point of differentiation for products, services, hiring practices, and branded experiences.
Read More

The rising empowerment of women and reevaluation of the concept of gender itself are causing widespread confusion and angst about what it means to be a man today.
Read More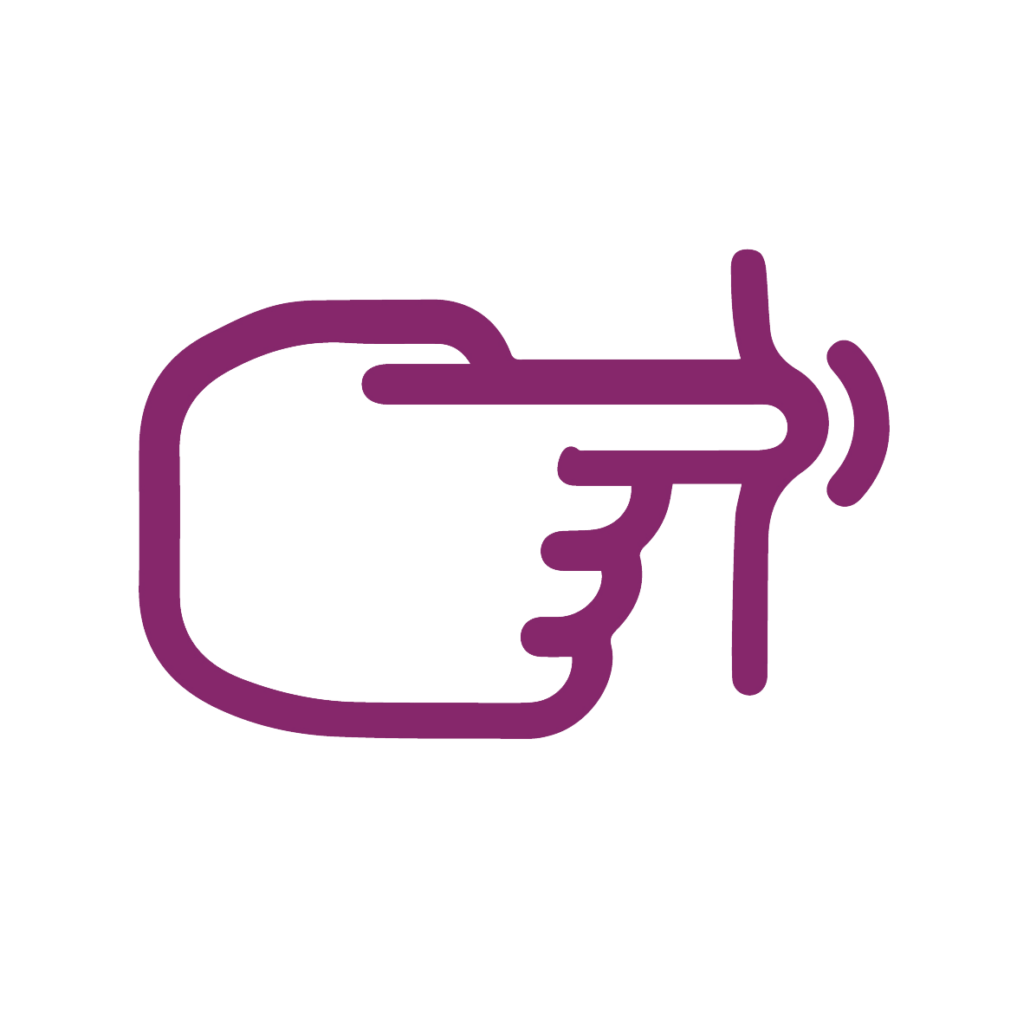 Overwhelmed by digital and tired of sitting behind a screen, consumers are seeking products and experiences that they can touch and feel..
Read More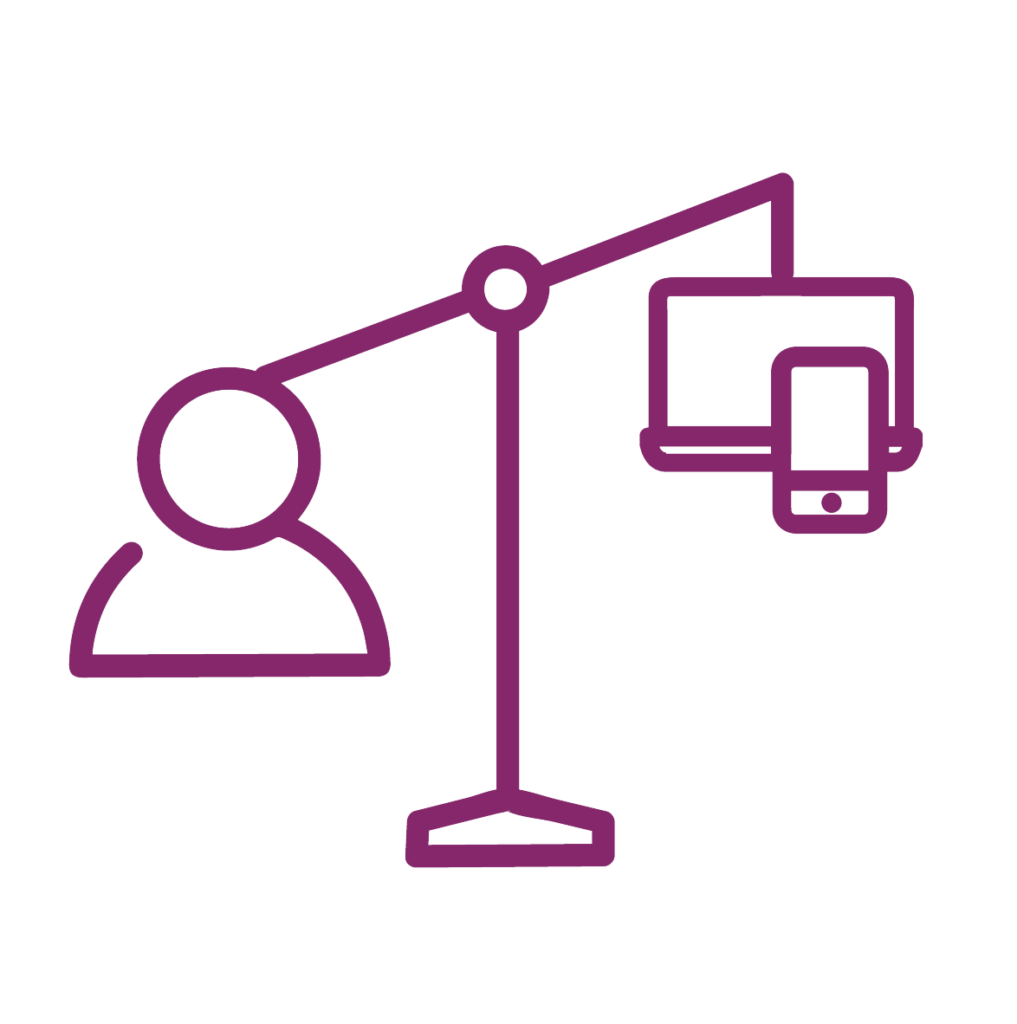 Thanks to automation, people crave experiences, advice, and services delivered by actual humans.
Read More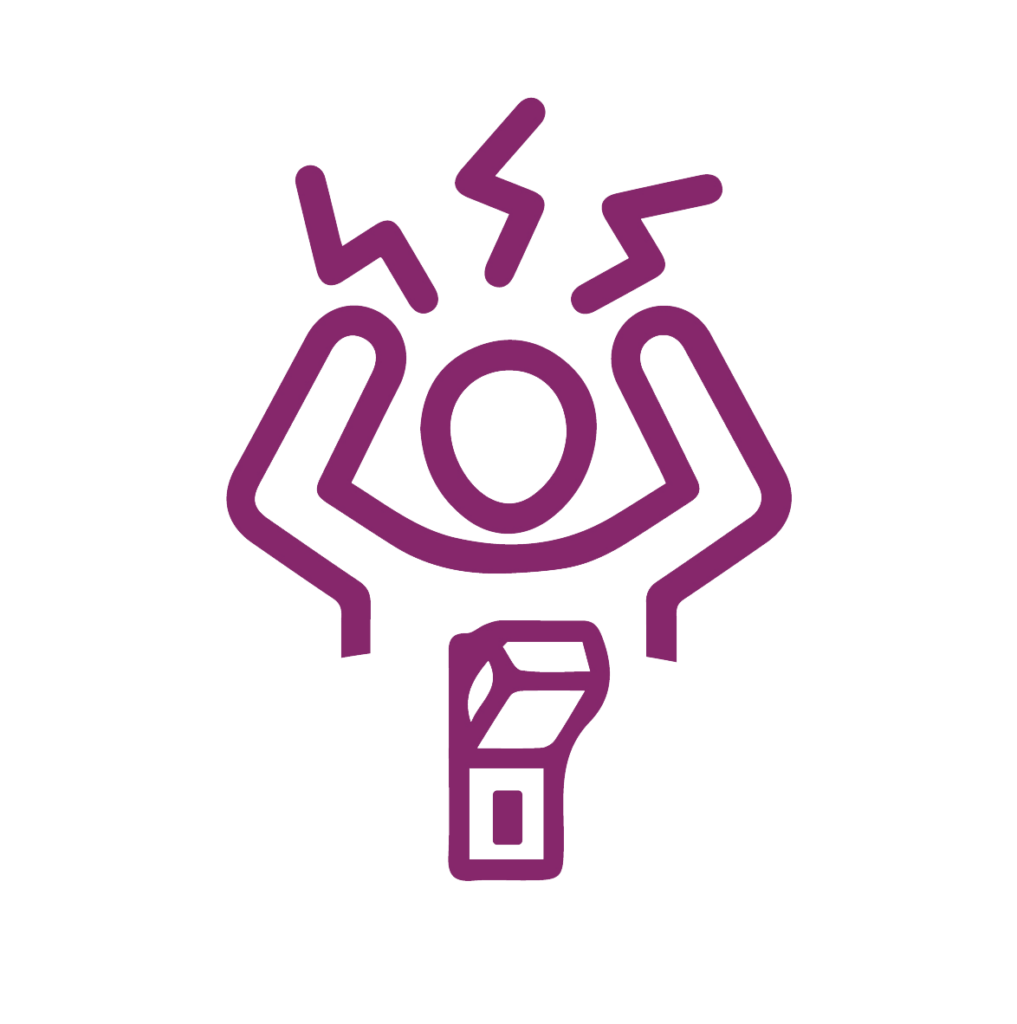 New tools in media and advertising make it easier for brands and organizations to manipulate people's emotions, incite rage and elicit strong reactions for their benefit.
Read More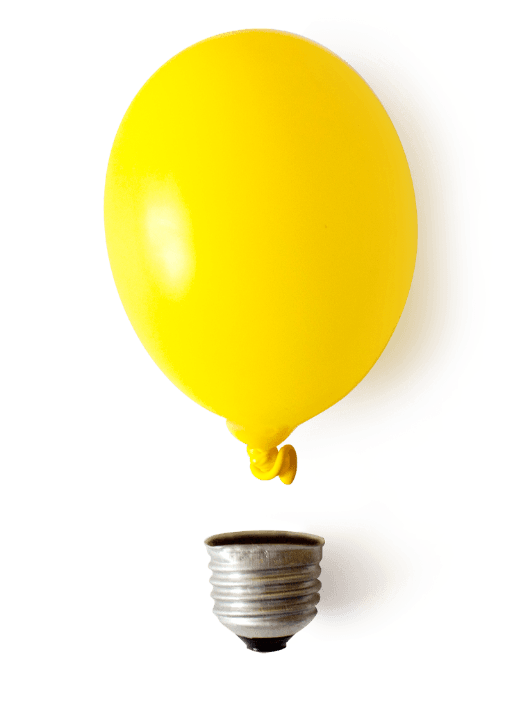 Have a Question or Inquiry?
All emails will get a response within 24 hours!