Dear <<First Name>>,
Soccer, love, weight loss, tourism, retail and music. You'll find all of them in the stories this week as we explore why some travelers to Paris faint from disappointment when they arrive, how AI may power multi-lingual song releases and why Oxford Street is offering a rent-free opportunity to retail startups.
In addition, we'll take a look at Lay's tone deaf new FIFA World Cup ad, the coming cultural battle around weight loss and why Netflix's latest reality show about deep fakes might make the entire world worse.
As we head into August, I'll be taking a short break to travel with the family so there won't be an edition of the newsletter next week. I'll be back on August 10th to share all new insights and perhaps some stories from Italy and Croatia too.
Until then take care of yourself, and stay curious!


PS – To increase distribution, I started cross-posting this newsletter over on Substack. For those of you who asked—this newsletter is a labor of love and will always remain free in the future!

Why Barbie Isn't the Biggest Movie Marketing Story This Week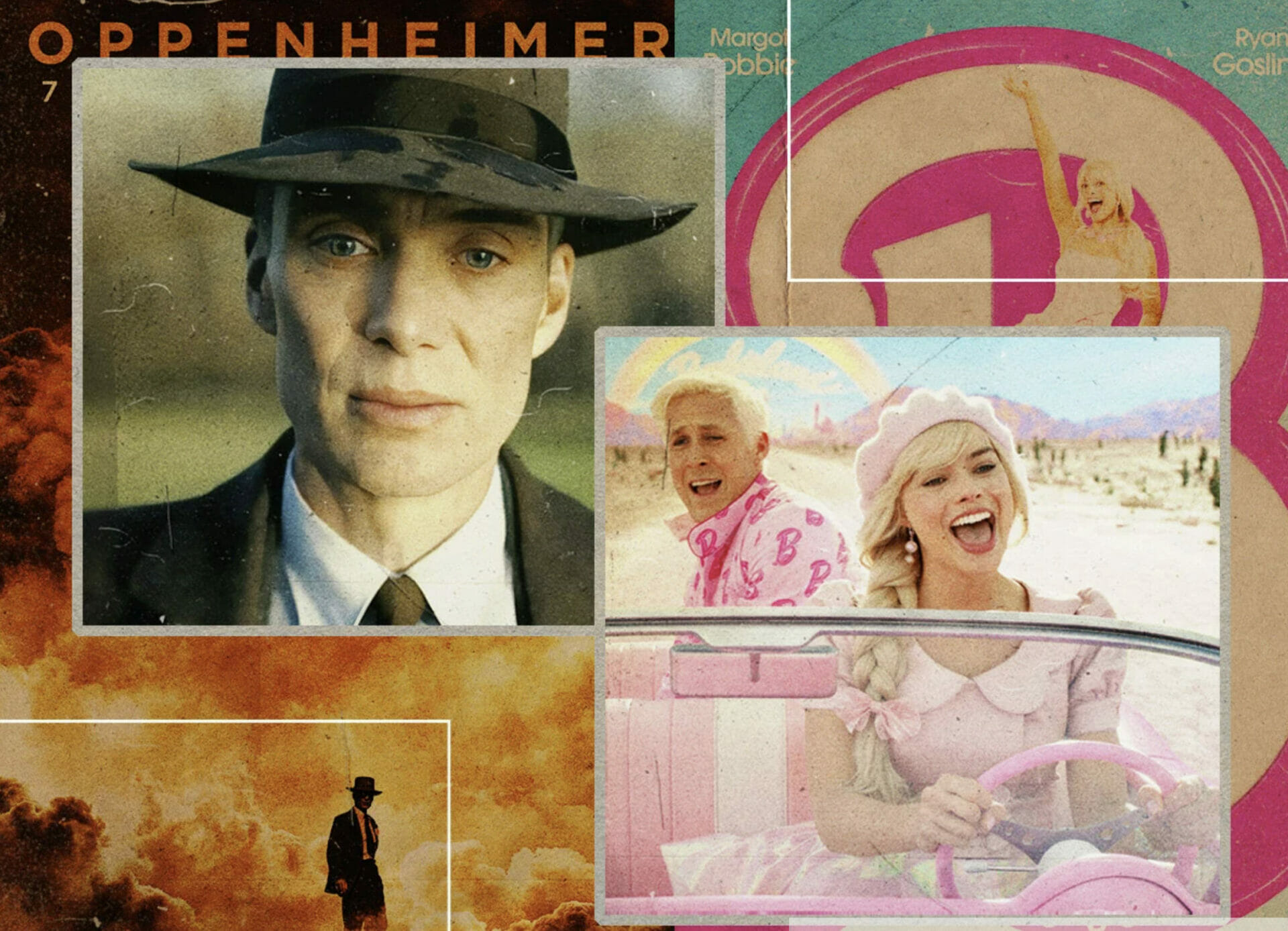 This week every marketing publication is talking about the movie marketing for Barbie, celebrating their "dizzying array of partnerships" and all the memes, parodies and brand collabs. Many of them mention, but minimize, the importance of two significant facts:
Barbie is about a 60+ year old brand that is a household name (high awareness).

The marketing budget was $150M (more than the film itself cost to make).
Of course, there are many ways to squander a huge marketing budget, but given the built in advantages Barbie already had, the biggest movie marketing success story of the week has to be Oppenheimer.
For most of the weekend, the mashup hashtag #barbenheimer was trending as moviegoers unexpectedly tied the two films together and critics hailed the ensuing cultural phenomenon as nothing less than the "savior of cinema." After the weekend, all the stories about how Barbie "beat" Oppenheimer at the box office missed the real story.
In a weekend when legendary reboot movies like Mission Impossible and Indiana Jones with reliable stars like Tom Cruise and Harrison Ford were both in theaters—how did Oppenheimer manage to grab second place? Unlike the big budget crowd pleasers, Oppenheimer is a historical film with far less broad appeal, a smaller marketing budget and based on a less familiar character. It's road to success started with a bold choice to keep their release date, setting up a head on collision with the Barbie marketing machine. The team behind Oppenheimer banked on the hope that it could succeed precisely because it was so different.
What may have started as an assumption of a lack of crossover audience turned into a statement of identity for many moviegoers who declared with pride that it was simultaneously possible to choose to watch a piece of "visual candy" like Barbie alongside a "serious biopic" like Oppenheimer. Ultimately, what the biggest movie weekend in five years might prove is that people refuse to be reduced to demographics.
The Paris Syndrome and Coping With Tourism Disappointment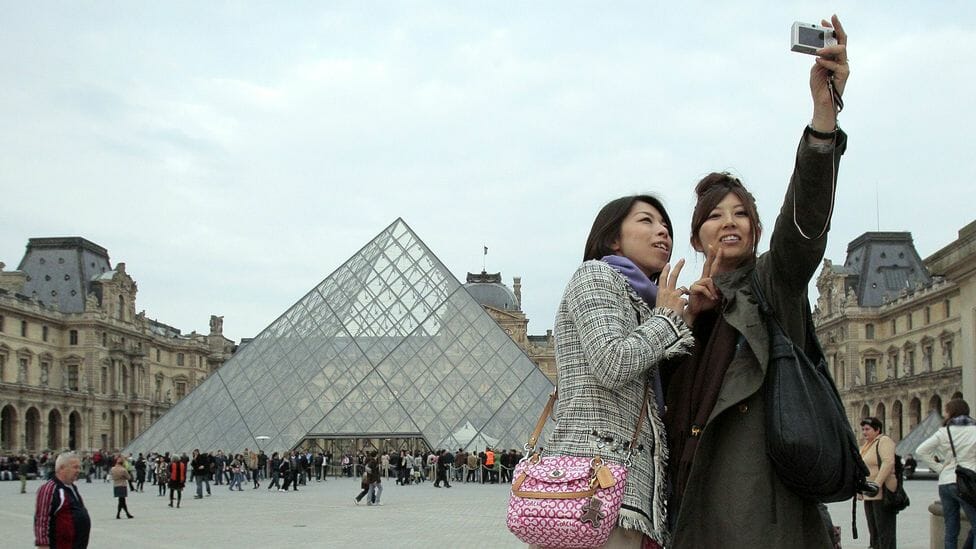 The dangerous thing about expectation is that it can set yourself up for disappointment. In the case of travelers to some destinations, this can lead to a let down so severe they literally faint from the experience. Paris is one city where so many travelers (particularly those from Japan) have had this reaction that it's known as the Paris Syndrome.
Japanese psychiatrist Hiroaki Ota described this as "a state of complete culture shock. Tourists from Japan … are especially susceptible to having a disappointing experience in Paris because of how the city has been idealized in Japanese pop culture and media." Apparently, this doesn't just affect the Japanese in Paris either.
Religious travelers to Jerusalem can "fall into a psychotic state" while researchers in Florence, Italy first documented the Stendhal Syndrome as a mental condition that refers to "feelings of faintness, heart palpitations, or even hallucinations one might experience upon seeing great works of art and architecture."
As we head into the final month of summer travel (for many of us), this story offers an important reminder to balance your excitement with a bit of flexibility too. No destination is perfect, nor does it need to be for you to have the trip of a lifetime. Sometimes the things you'll remember most are the ones you didn't even know you would end up doing.
New Reality Show Deep Fake Love May Unleash A Lot of New Problems Into The World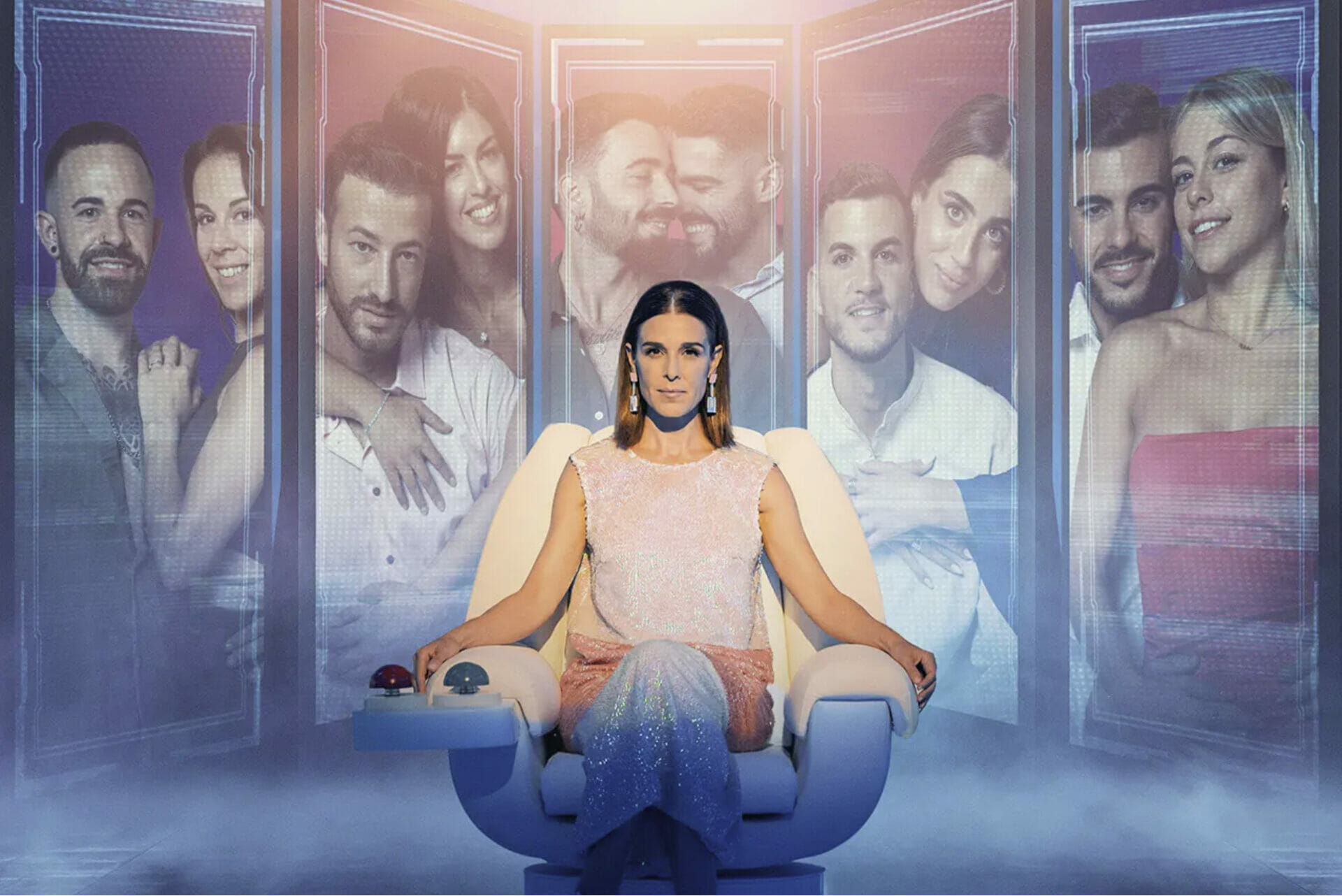 Netflix's latest reality show Deep Fake Love is portraying a dark potential future. The concept is simple and diabolical: a bunch of couples go on a reality show where they are separated and told to live in villas surrounded by hot single people. Then, every week they have to watch videos of their partners seeming to hook up with others. Soon after, the "secret" is revealed that those videos of infidelity may or may not be deep faked. Will the couples stay together?
Aside from this tortuously creative way to ensure two people lose trust in one another, the show is opening the door to other alternately disastrous futures. For one thing, this technology has the potential to be weaponized as a way to destroy otherwise healthy relationships. It also erodes trust even further in the manufactured "reality" presented in the entire heavily edited genre of reality television.
Most sinister, though, is the idea that when technology like this becomes so commonplace it is used to entertain … what we are really watching is the destruction of real people's capacity to love one another. And that's a reality that will be hard to come back from.
Weight Watchers and the Coming Cultural Battle Around Weight Loss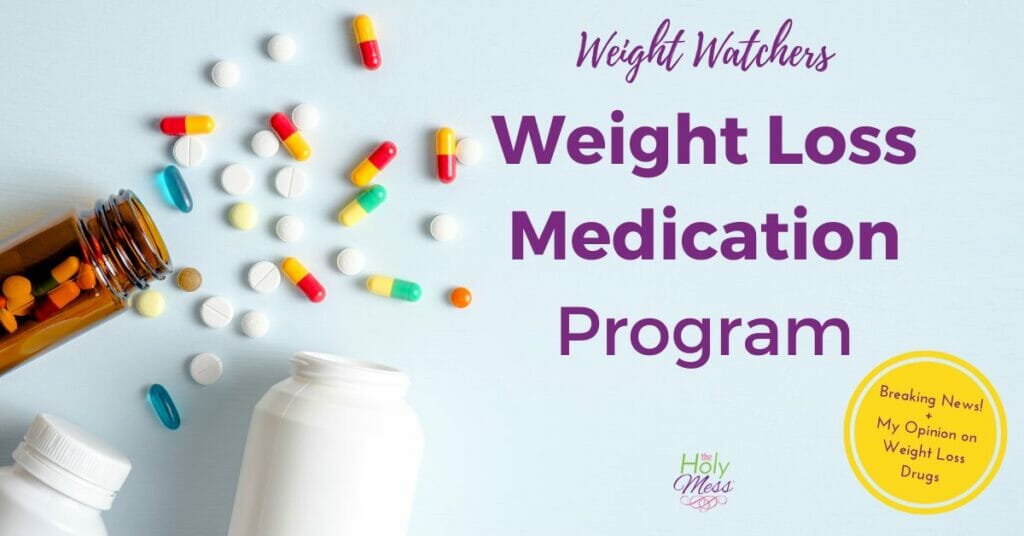 ​
The miracle promise of weight loss drugs is here, and it may soon upend the vast diet and exercise industry. Weight Watchers is central to this transformation as one of the largest and longest term players in this space. After bringing on a new CEO, the brand is making an aggressive and risky shift towards these treatments. In the process they may end up alienating their biggest brand enthusiasts and eroding the communities that have made the brand so enduring.
On a larger scale, this may signal the start of a cultural battle between those promoting and achieving weight loss "naturally" through living a healthy lifestyle versus people who choose a medicated route. While it's not fair to criticize anyone's personal health choices, that has never stopped people before. Given the obesity crisis in many countries around the world combined with the frequent desire to lose weight—the cultural clash seems all but inevitable.
Korean Pop Star Releases Latest Song In Six Languages Using AI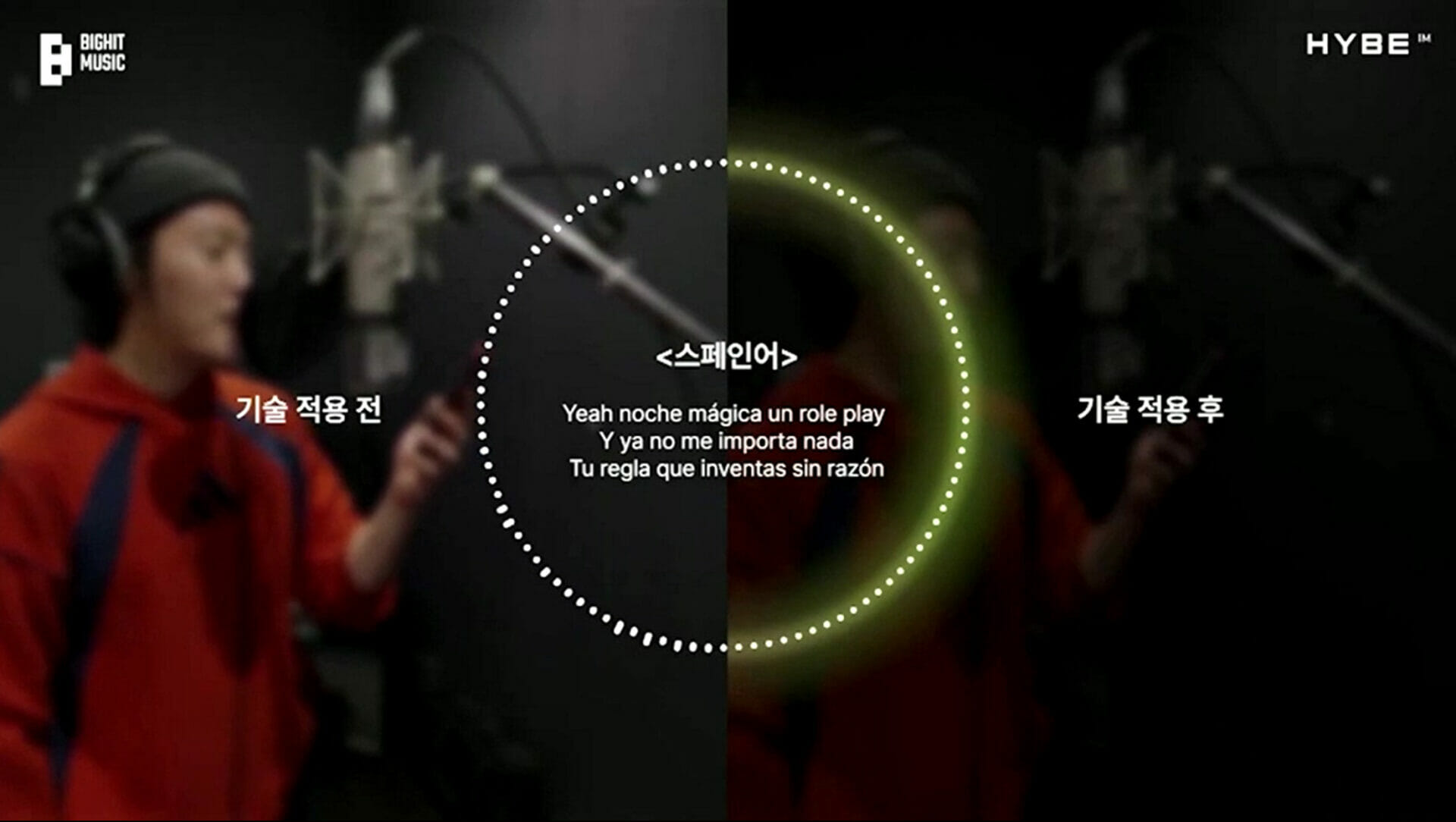 What if AI could serve as a linguistics coach for a talented musician? That's essentially what K-pop music label HYBE created using technology from AI startup Supertone to help singer MIDNATT release his latest single simultaneously in six languages —Korean, English, Spanish, Chinese, Japanese and Vietnamese. Most significantly, each language version isn't AI-generated.
Instead AI tools helped to divide the song into its components, build on new lyrics in each language recited by native speakers and match the pronunciation of these lyrics to the music to make it sound more natural as MIDNATT was able to perform the song in languages he doesn't actually speak.
In this sense, the AI was used to "smooth" the experience and improve the quality rather than generate something from nothing. It's an interesting application that others in the music industry may soon adopt as such multilingual song releases may become part of music's future normal.
London's Famed Oxford Street Offers Rent-Free Retail Space To Innovative Startups Shaping the Future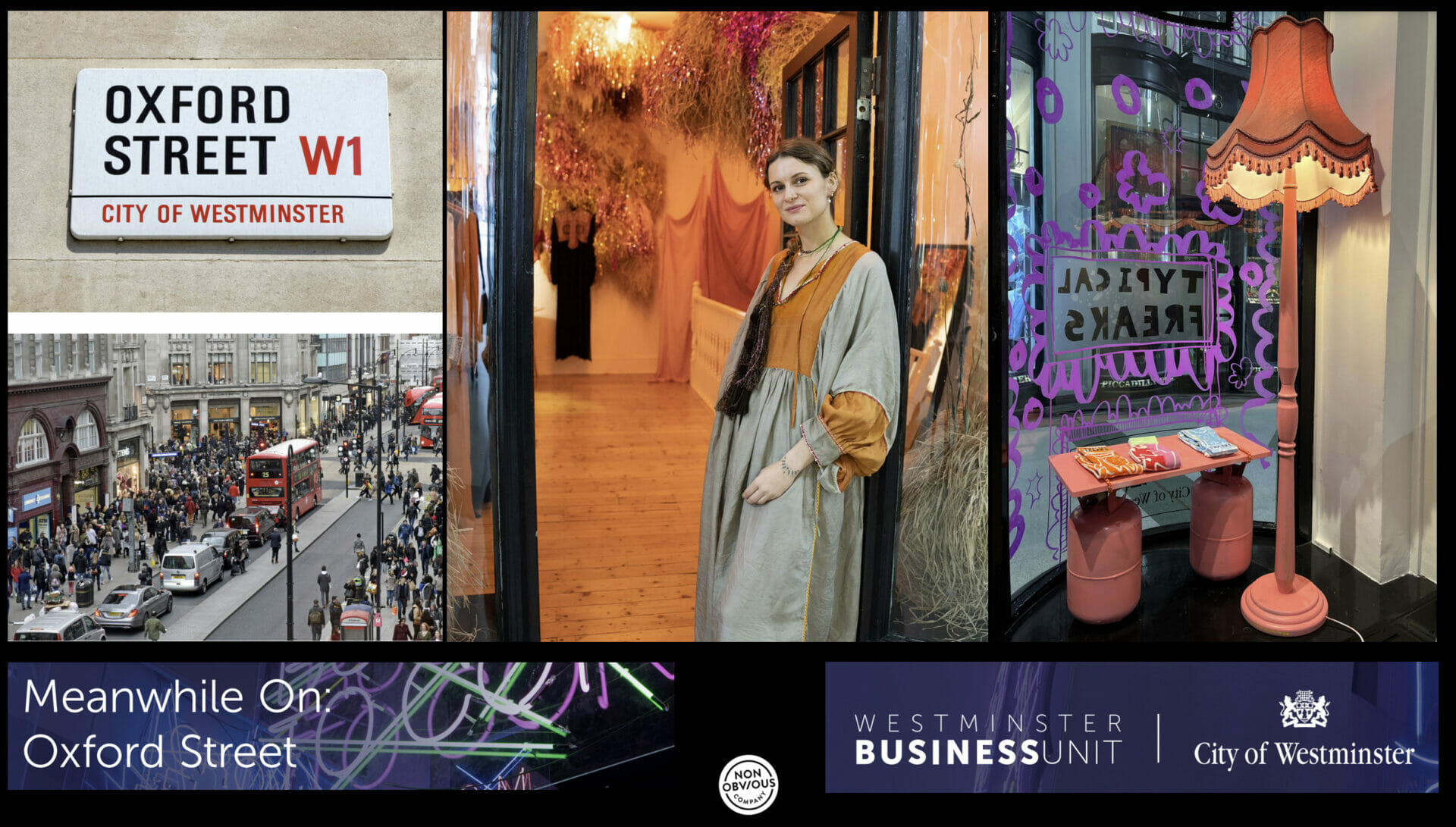 In retail, the worst case scenario is having dilapidated unused space. It makes everything around it look and feel worse. Second to that is space filled with low quality uninspiring products no one wants. An innovative project from a team in London is aiming to transform the famous retail stretch of Oxford Street by offering an opportunity for innovative startups to win rent-free store space for launching their concepts in real life. The past recipients of the award included artists collectives, sustainable home goods makers and immersive "hyperphysical spaces."
This strikes me as exactly the kind of public-private initiative we need to see more of across the world. Supporting pioneering entrepreneurs. Creating engaging spaces for people to gather. Driving commerce and local spending. This is a perfect intersection of all the things that make a city livable. Applications are open until the end of August.
Even More Non-Obvious Stories …
Every week I always curate more stories than I'm able to explore in detail. Instead of skipping those stories, I started to share them in this section so you can skim the headlines and click on any that spark your interest:
How are these stories curated?
Every week I spend hours going through hundreds of stories in order to curate this email. Looking for a speaker to inspire your team to become non-obvious thinkers through a keynote or workshop? Watch my new 2023 speaking reel on YouTube >>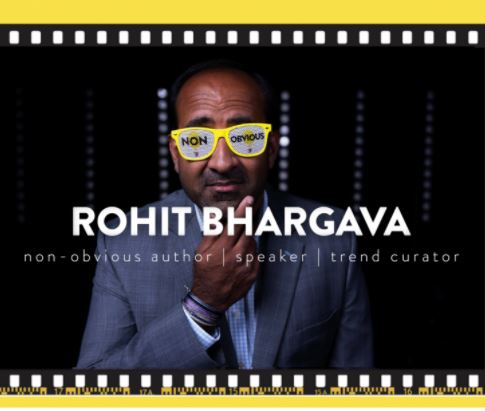 Want to share? Here's the newsletter link:
https://mailchi.mp/nonobvious/380?e=[UNIQID]
Copyright © 2023 Non-Obvious, All rights reserved.
Want to change how you receive these emails?
You can update your preferences or unsubscribe from this list
Get this newsletter directly in your inbox every Thursday! Subscribe here >>