The most interesting and non-obvious stories of the week.



Dear <<First Name>>,
Would the Internet be as easy to hack if we all stopped using passwords? Why do most rebranding efforts fail? Who should have the right to delete any content off the web? What is behind the surge in popularity for sexy men's lingerie? And what if your furniture was designed to break up when your relationship does? These are just a few of the questions we'll explore in this week's packed collection of non-obvious stories. Enjoy!
What If We Could Ban Passwords? It's Just A Matter Of Time …
Passwords suck. And it's your fault. And mine. All of us. The truth is, human's just aren't very good at choosing passwords. We pick words that are easy to guess, or stupidly stick with "password" as our password for things that don't seem like security should matter for (like registering to download a white paper). A growing number of platforms are doing away with passwords altogether, opting instead for options like apps that offer access through biometrics or emailing one-time login links that expire. Some experts think the future of the Internet doesn't include passwords at all. I'm conflicted myself. I like the idea of using secure passwords but the one-time link or biometrics are just more convenient. What do you think?
Baskin Robbins Tries the "Hail Mary" of Marketing: Launch a Rebrand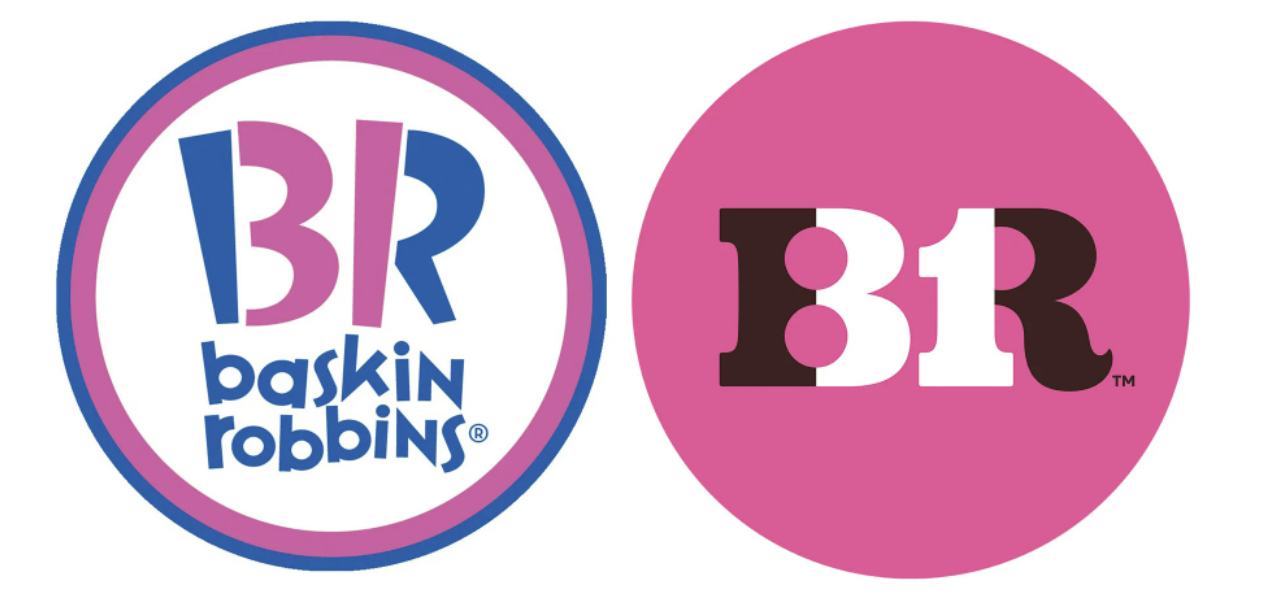 90% of rebranding campaigns are lazy marketing. That's not a researched number, it just seems like it could be true. I was originally ready to dismiss this new rebrand from Baskin Robbins as more of the same thing. Reading more about it, there's some interesting nuance here that might actually help them achieve a brand rejuvenation. Along with the new logo (which retains the familiar "31" integrated inside to represent a different flavor for each day of the month), the brand is selling merchandise and introducing creative new trending flavors like Ube Coconut Swirl.
Baskin Robbins is just one of many iconic consumer brands putting design front and center as they simplify their recognizable logos. Some do offer a much needed facelift to an aging brand. Others remain unnecessary exercises made to fuel the ego of a new CMO. How can you tell the difference? Here's one thought: let's go back and see how many of these brands have retained their logos five (or maybe even three) years from now. Brands shouldn't be like flavors. If you're trying a new one every few years, there's probably a deeper business issue that a new logo is unlikely to fix.
The 2022 World Press Photo Winners Remind Us Why Images Matter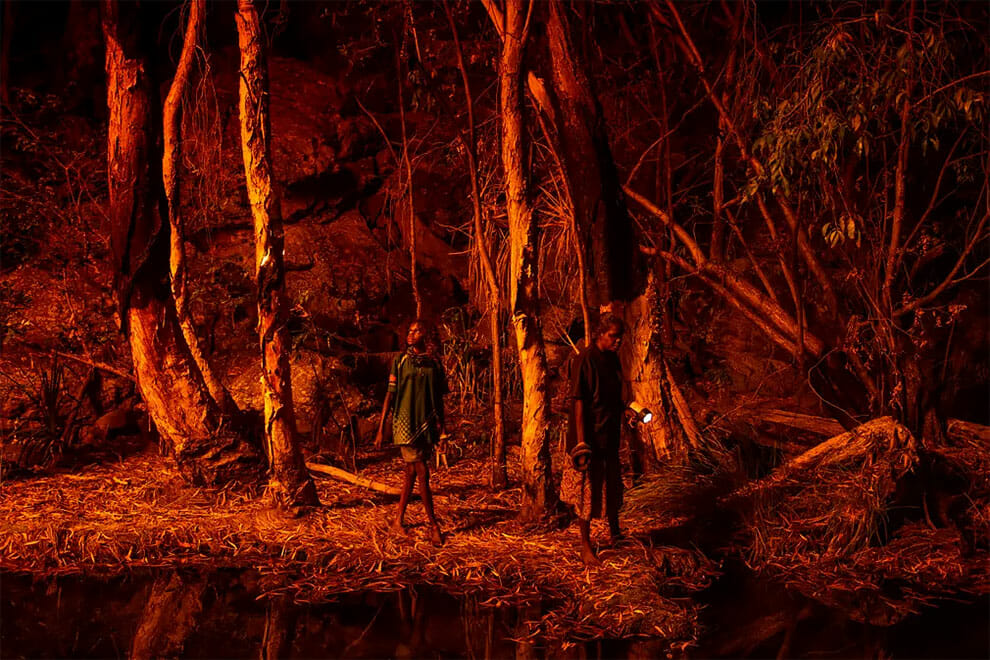 Every year the World Press Photo Foundation selects the year's best examples of visual journalism to honor and this year's selections include some amazing images that tell powerful stories. This image above comes from a story about the ancient Aboriginal practice of controlled fires as a method to rejuvenate the land and burn off dangerous underbrush that otherwise can fuel more dangerous fires. As you scroll through the rest of the selections, you'll be reminded of the difference between what a real professional photographer can do from behind the lens to tell a story versus the hastily taken camera phone shots we've become accustomed to. It's an important reminder considering just how good AI generated imagery is likely to get in the near future.
Who Should Have the Right To Delete Content Off The Internet?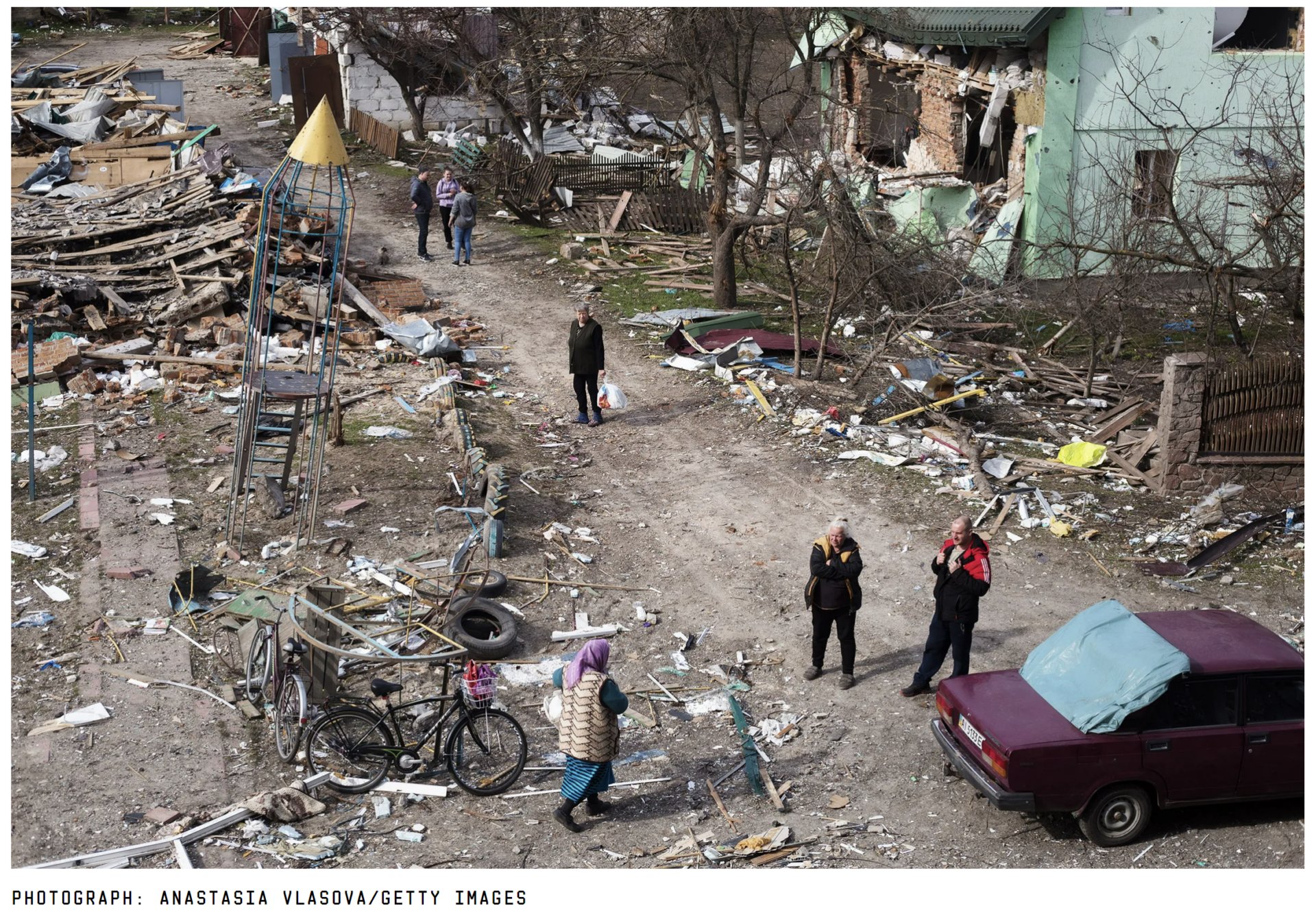 Multiple stories this week focused on how Twitter has been experimenting with a new feature that allows users to delete past tweets or edit them on the platform. The tech media has been generally supportive of the idea – noting that it would be great for people to be able to remove themselves from conversations that become toxic or to remove outdated content. On the surface, it certainly seems like a good empowering feature. Until you consider the door that this feature may open for other types of content to be scrubbed from the Internet.
This week WIRED magazine explored the very real problem of what happens if Russia is able to remove social media posts that document war crimes. There is an organization called Mnemonic that is already using software to save and archive these types of posts so they can later be recalled as evidence – but this activity may get harder if the ability to delete or remove posts becomes more widespread. Not being able to edit or delete past tweets would be a small price to pay if it means that those who are documenting atrocities from war could insure their efforts might actual reach those in a position to do something about it.
Furniture That Breaks Up When You Do From Argentinean Retailer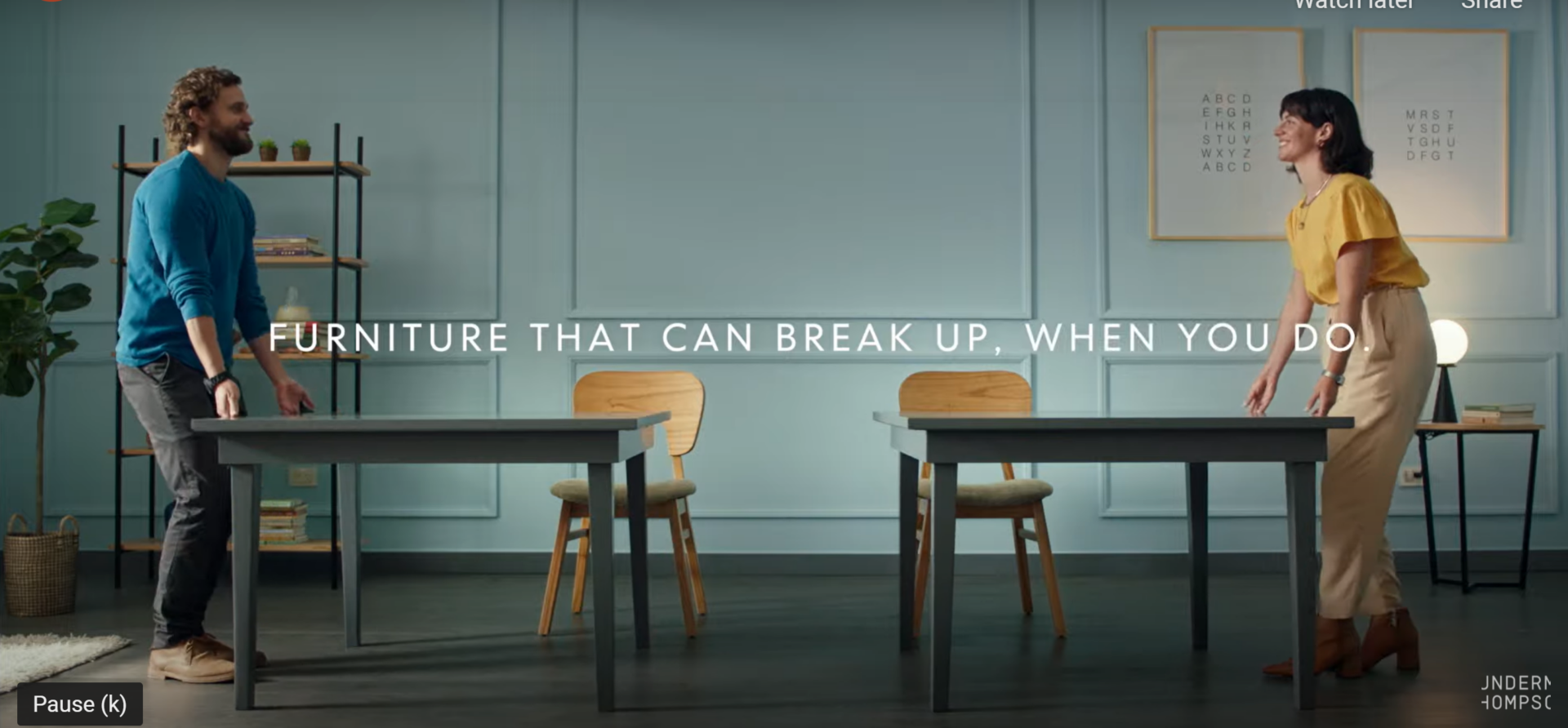 Every piece of furniture in this new collection from Argentinean furniture brand FC home & deco is named after a famous celebrity breakup. There is the BradIston Sofa, the GarnAfleck rug, and the KanyDashian table among many others to pick from. The modular furniture is a clever way to turn one of life's realities into a reason for picking their unique furniture. Not only as a sort of furnishing prenup for when your relationship goes south, but also for those moments when having modular furniture might actually be useful even if you do stay together. Great idea and clever campaign. HT – Emmanuel Probst
Even More Non-Obvious Stories …
Every week I always curate more stories than I'm able to explore in detail. Instead of skipping those stories, I started to share them in this section so you can skim the headlines and click on any that spark your interest:
How are these stories curated?
Every week I spend hours going through hundreds of stories in order to curate this email. Want to discuss how I could bring my best thinking to your next event as a keynote speaker or facilitator? Watch my new 2022 speaking reel on YouTube >>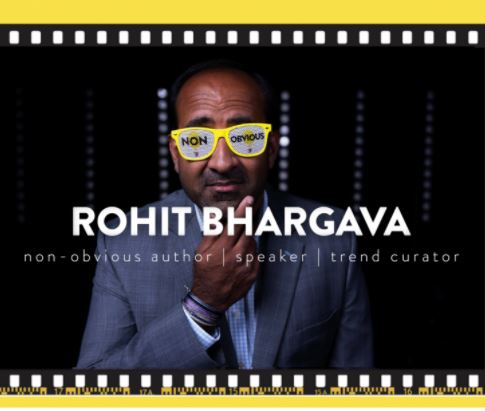 Want to share? Here's the newsletter link:
https://mailchi.mp/nonobvious/316?e=[UNIQID]
<![endif]-->

Copyright © 2022 Non-Obvious, All rights reserved.

Want to change how you receive these emails?
You can update your preferences or unsubscribe from this list

Get this newsletter directly in your inbox every Thursday! Subscribe here >>

Get this newsletter directly in your inbox every Thursday! Subscribe here >>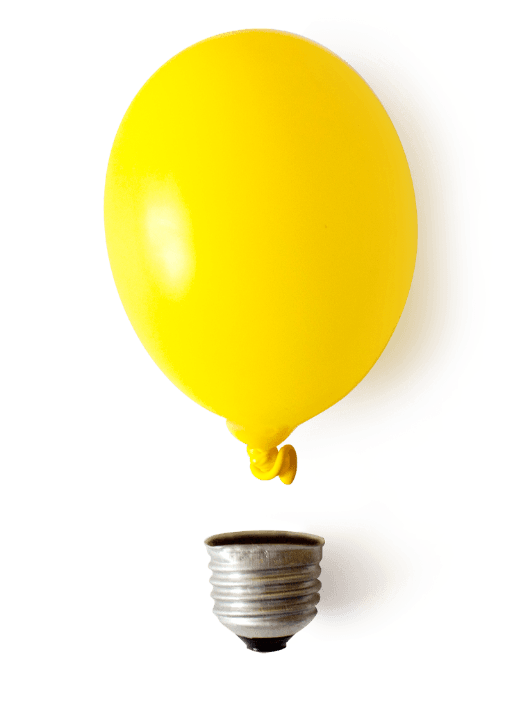 Have a Question or Inquiry?
All emails will get a response within 24 hours!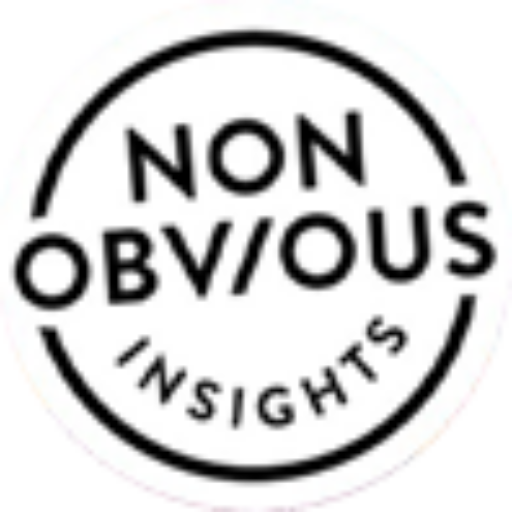 Subscribe to Non-Obvious Insights Newsletter.
Get this newsletter directly in your inbox every Thursday! Subscribe here >>