As we rocket toward the end of the year, I am in the final editing phase for The Future Normal (my new book coming out in March of next year) and I can't wait to share it with all of you! A big part of the writing and editing process for me is reading so I've been spending more than my usual amount of time reading stories on a more varied range of topics than usual.
You might see this reflected in this week's stories (and bonus stories) which range from an exploration of what happened to the cosmetics brand who quit social media a year ago to the resurgence of the cassette tape player. This week you'll go inside the Christmas tree trade, learn Merriam-Webster's word of the year, laugh (hopefully) at the all-too-real idea of "hot tub boats" and also the ultimate business hack from a Dutch bike maker trying to solve an urgent shipping problem. It's a fun week for non-obvious stories. Enjoy!
An Estimated $80M Was Spent In The Georgia Runoff Election To Change No One's Mind
It's hard to imagine a more pathetic use of money in the world than to spend it all on political advertising, yet that's exactly what has happened over the past four weeks in Georgia. The state held a runoff election to determine the last seat in the US Senate and political groups spent an estimated $80 million dollars in the span of a month to presumably change almost no one's mind and just hammer every Georgia voter with what must of been an incessant flood of advertising.
Regardless of your politics, it's hard to imagine a worse use of this much money. Though the local affiliate TV networks in the region are probably thrilled with the surplus, for the rest of us it's deeply frustrating because we all know how many other things could have been done with the money to actually help people. Political advertising is the worst form of extremely well-funded lying, no matter who does it. America would be better if we could just ban it altogether.
Behind the Cosmetic Brand That Quit Social Media 12 Months Ago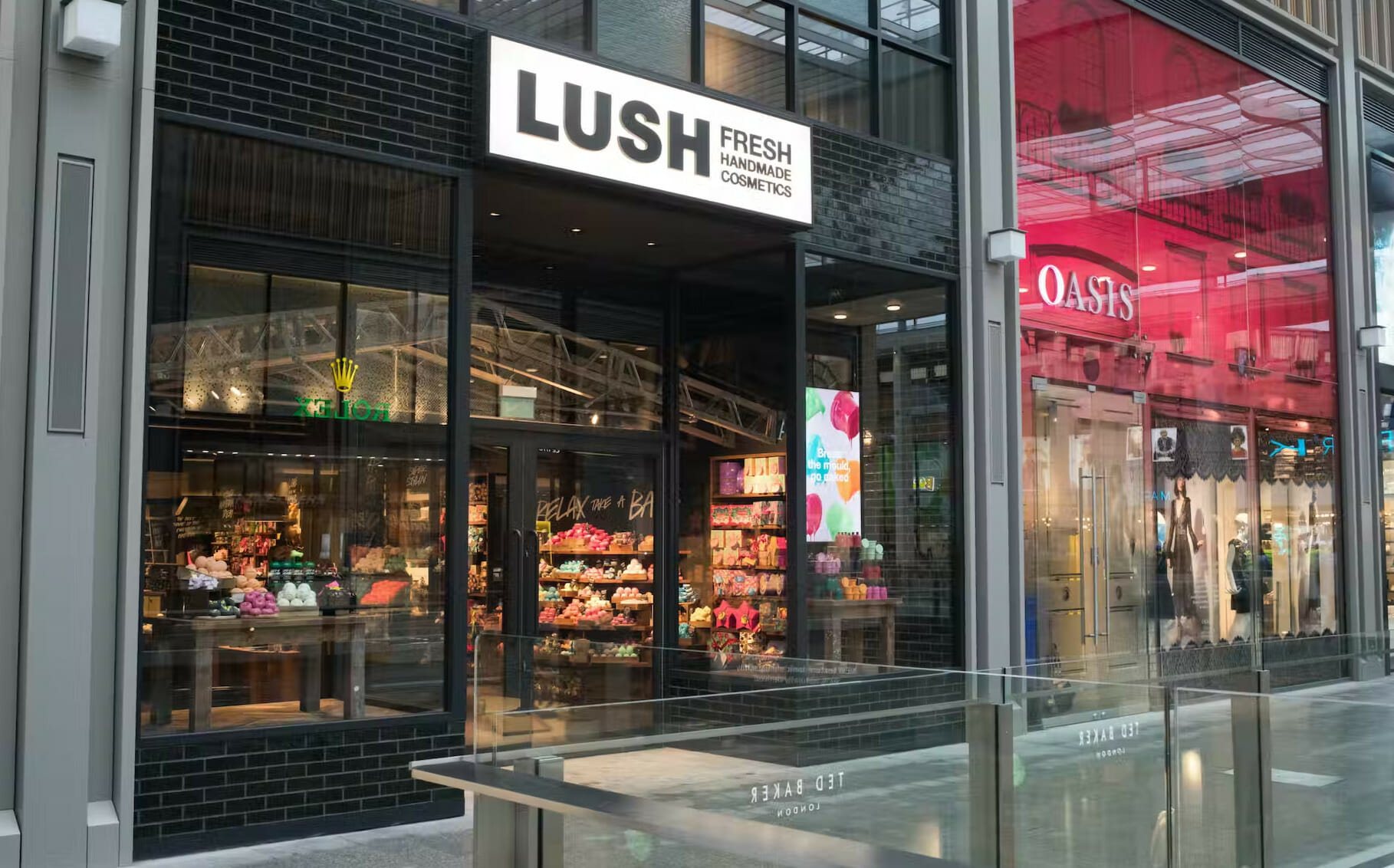 It has been a year since Lush quit social media and an article from marketing publication The Drum explores what happened after the brand made the unusual move. Describing Facebook as a platform that is "dying anyway," brand and marketing director Annabelle Baker says the harder part was to figure out how to replace the engagement the brand had on Instagram as well as offer consumers the direct customer service channel which they had grown accustomed to having via Twitter and Facebook.
To fill the gap, they turned to PR initiatives and focused on YouTube and Pinterest–the two social media platforms they retained and also are building their own instant messaging platform and SMS customer service function. The rationale behind their efforts are admirable, and the principle is one that goes farther than most brands who might declare short term holds on ad spending only to go back to their same spending once the backlash subsides. Hopefully more brands are paying attention.
Amazon Wants To Pay You $2 For Your Data. Here's Why You Should Say No.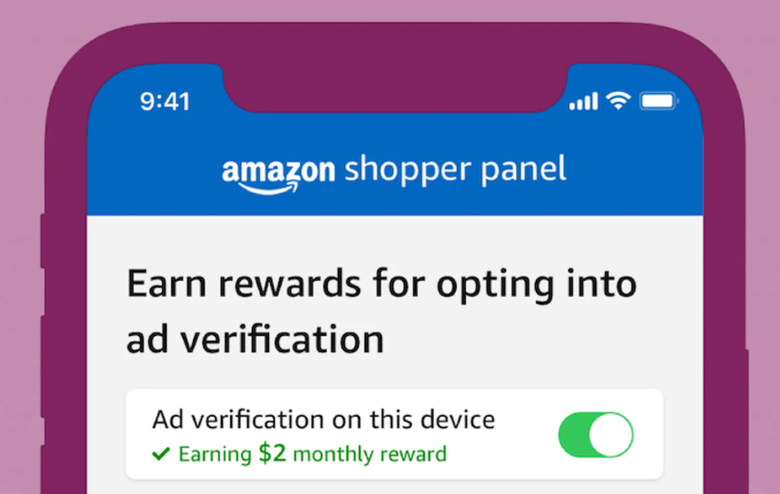 Amazon's latest data grab policy involves offering users $2 per month to route their traffic through an Amazon server so the company can keep track of which Amazon ads they've seen. It is part of a program at Amazon "gives you up to $10 a month in Amazon credit for uploading receipts for purchases you made at places other than Amazon and filling out surveys."
That's a whole lot of data they are asking for. Not only would give them details on all your purchases (no matter where you make them) but you also voluntarily run ALL your phone's data through an Amazon server. As this Verge article on the new policy notes, even if you're not concerned about sharing your personal data with Amazon … you should at least demand more compensation for it.
France Bans Short Haul Flights Where Trains Are Easily Available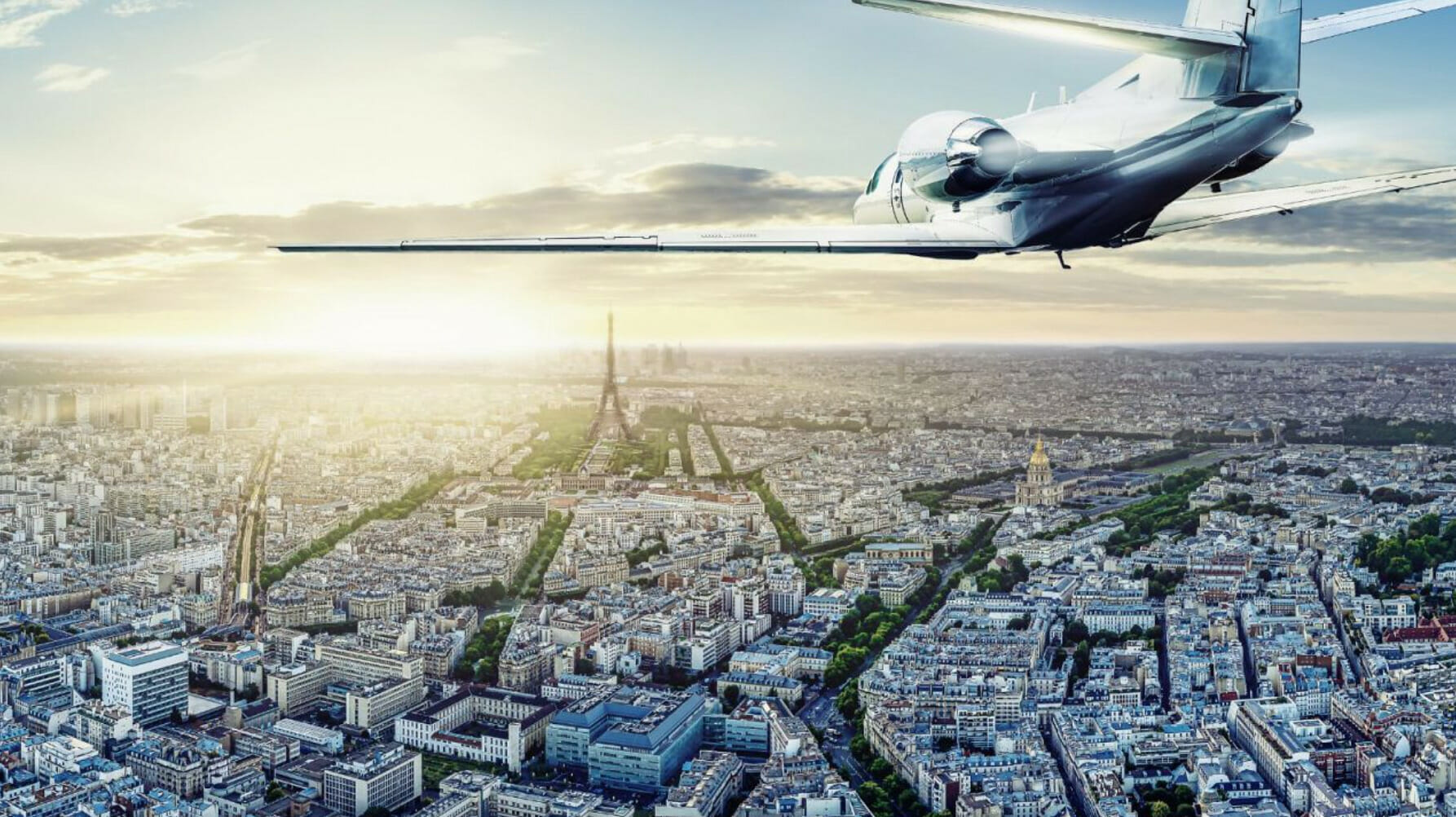 New York airports are among the worst in the world, because of the traffic congestion. There is nothing more demoralizing on a Friday evening than hearing a pilot say "we are number 37 for takeoff." One solution to the congestion might be for the US to follow the recent move in France to ban short haul flights to nearby destinations where train or bus options are readily available (and banning private jets over short distances too).
Imagine if we banned flights between New York and DC (currently a comfortable 3.5 hour train ride), or between Philadelphia and DC (a mere 2 hour train ride). I have taken both flights and both trains … the train is more comfortable, less stressful, almost guaranteed to run on time and more environmentally-friendly. I suppose the airlines might object due to lost revenue, and the super-elite/celebrities might resent giving up their private jets, but this seems like a no-brainer for everyone else.
Travelers to other destinations would appreciate the reduced traffic at NY airports, those traveling between DC-NY-Philly would have a minimal inconvenience (or you could argue NO inconvenience) and it would be better for the planet. What would it take to make this happen here?
This Repackaging Solution Might Be The Best "Business Hack" Ever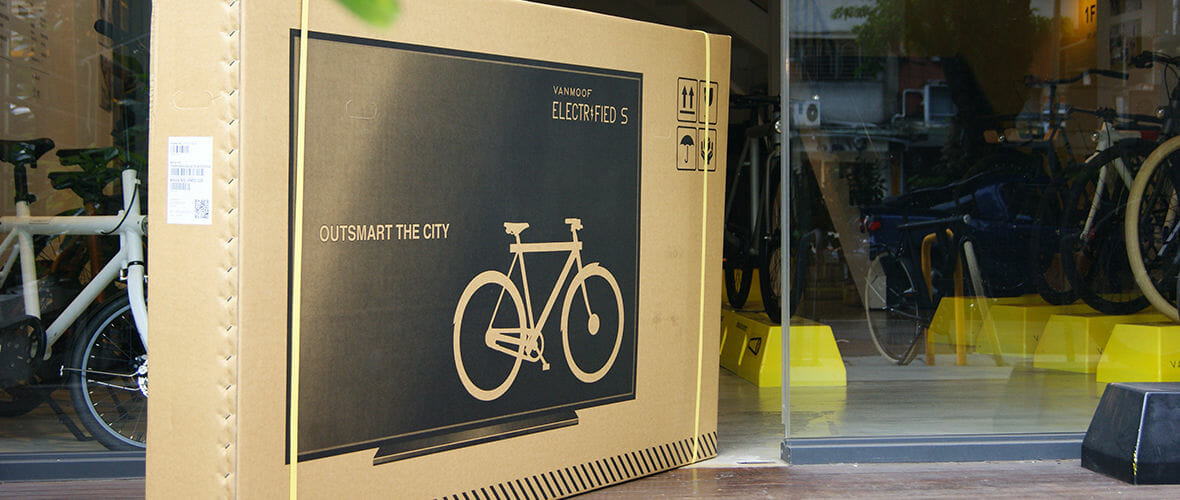 Sometimes in the course of doing research I come across the story that is a bit older but still good enough to share. This week that story came from Dutch bike manufacturer VanMoof who came up with a very non-obvious solution to their major problem of damage to bikes that they were shipping from Europe to the US. Realizing that the handlers at shipping companies were not treating their bikes as fragile, they put a photo of flat screen TV on their box after realizing the box shape was about the same size. Their shipping damages went down by a stunning 70%-80%. The idea was so good, it's been copied by other bike makers and a great example of how sometimes the best solution to a real business problem to understand what could actually change the behavior of the people causing the problem in the first place.
Even More Non-Obvious Stories …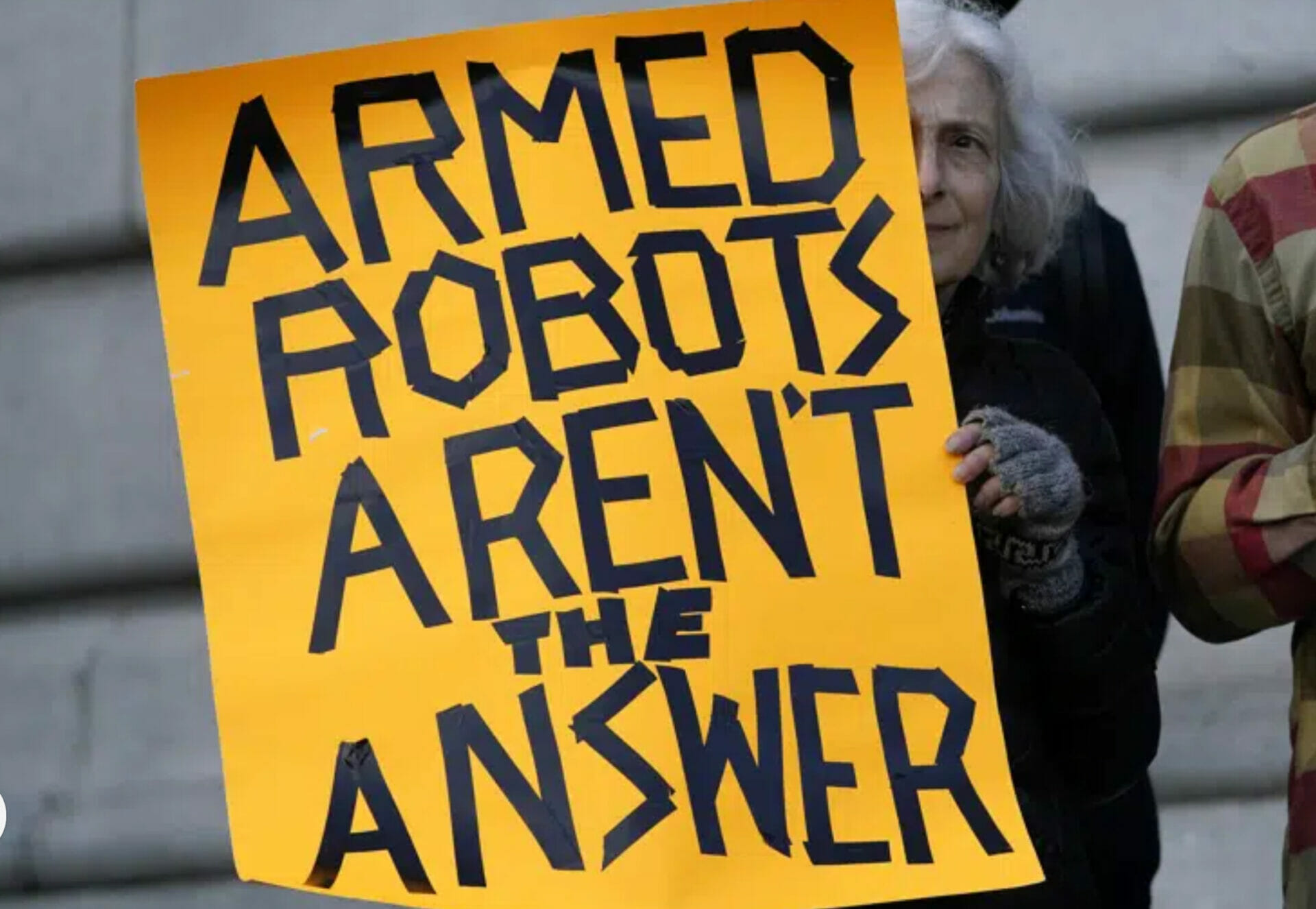 Every week I always curate more stories than I'm able to explore in detail. Instead of skipping those stories, I started to share them in this section so you can skim the headlines and click on any that spark your interest:
How are these stories curated?
Every week I spend hours going through hundreds of stories in order to curate this email. Want to discuss how I could bring my best thinking to your next event as a keynote speaker or facilitator? Watch my new 2022 speaking reel on YouTube >>
Get this newsletter directly in your inbox every Thursday! Subscribe here >>