It's near the end of the year and this will be the final issue of this newsletter for 2022 so there's lots to share today! I'll be back on Thursday, January 5th reporting LIVE from CES in Las Vegas (let me know if you're planning to go!), but until then it's time for a recap of the best of the year, including some of my favorite stories of the year, a holiday gift guide, a chance to get a sneak preview of my upcoming book The Future Normal and a few more fun features as we say goodbye to 2022 and get ready for 2023.
As always, thanks again for being loyal readers of the Non-Obvious Insights Newsletter. It's been a banner year with a record number of new subscribers, a Webby award and plenty of fascinating conversations sparked in email from those of you who have reached out directly to me throughout the year. As a reminder, you can always hit reply to this newsletter to just let me know what you think, ask a question, suggest a story or just to get in touch. I always love hearing from you.
Until then, enjoy this final edition of 2022 and an early happy new year to you and your family. Talk to you in January!
The Ultimate Non-Obvious Roundup of 2022 Holiday Gift Guides
Yes, it's gift buying time for many of us and so plenty of media have been out producing their annual gift guides. Since there are so many to pick from, here is a curated list of some of my favorites:
The Most Popular Non-Obvious Stories of 2022 (As Judged By YOU!)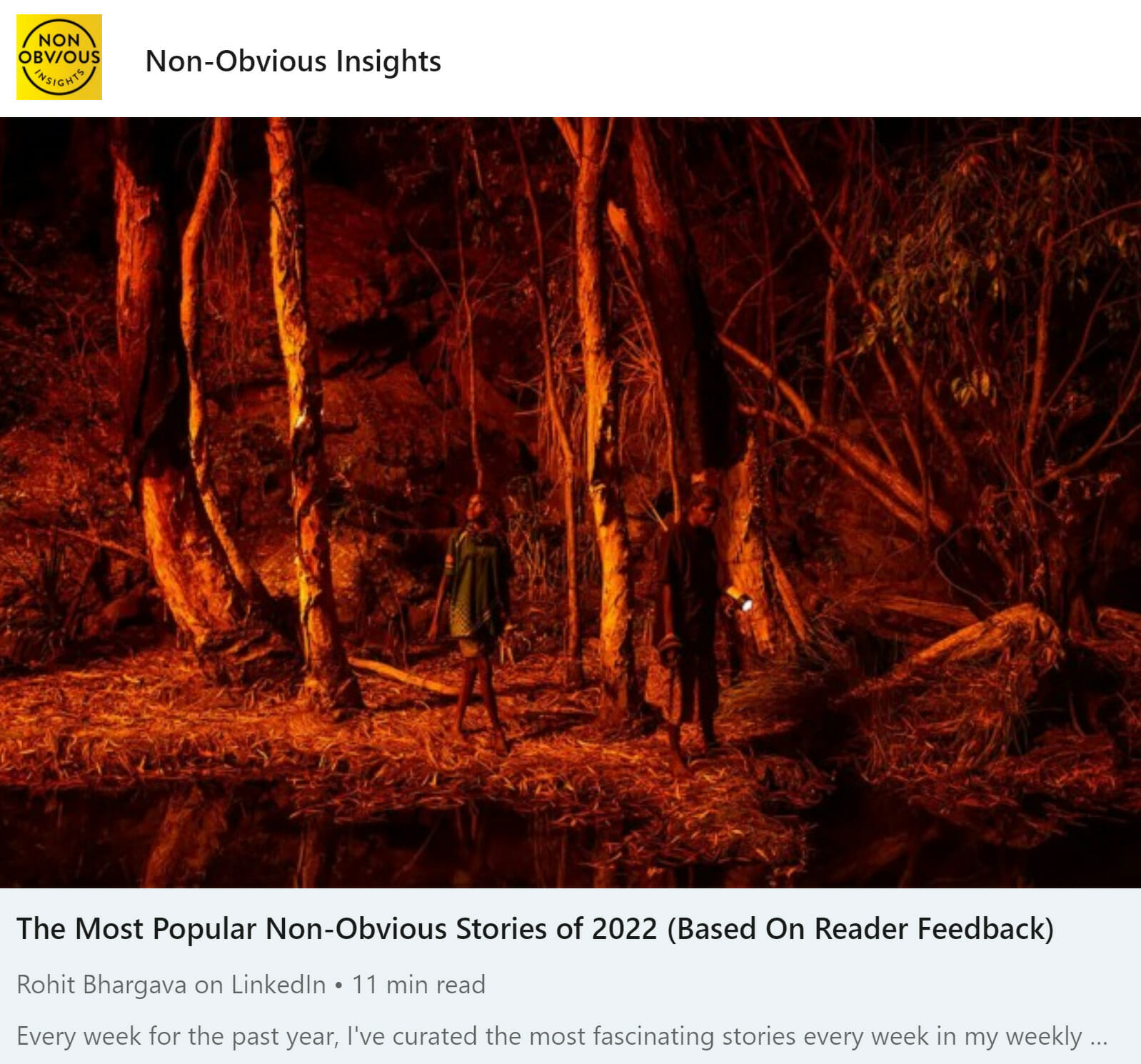 Every week for the past year, I've curated the most fascinating stories to share with you. It's always interesting for me which ones seem to resonate most for you … based on how many email responses I get, how frequently a story is shared with a "HT" to the newsletter on social media and how frequently a full story is clicked on. Based on this combination of quantitative and qualitative data, I just published a piece yesterday on LinkedIn about the top stories. Here's the short list (click the link to read the full stories). I suspect you'll recognize many of them!
The Surprising Forgotten Medieval Habit of "Two Sleeps"

Does Science Need To Be Dumbed-Down To Make It Meaningful?

Why Humans Learned To Laugh (and Naming the Uranus Mission)

The Predictable Failure of Unlimited Vacation Policy

The Backstory of the Bookshelf That Converts Into a Coffin

Is It Ever Possible to Avoid Buying More Stuff For Your Stuff?

The Science Is In. Wearing Your Shoes In the House Is Disgusting.

Oslo's Secret Future Library Holds Books To Be Published In 100 Years

Why Do So Many Media Personalities Use Our Hate As A Popularity Test?

Why I Just Became A Noble Citizen of the Micronation of Ladonia
We Are Impressed By AI's Fluent BS Because Everything Is Fluent BS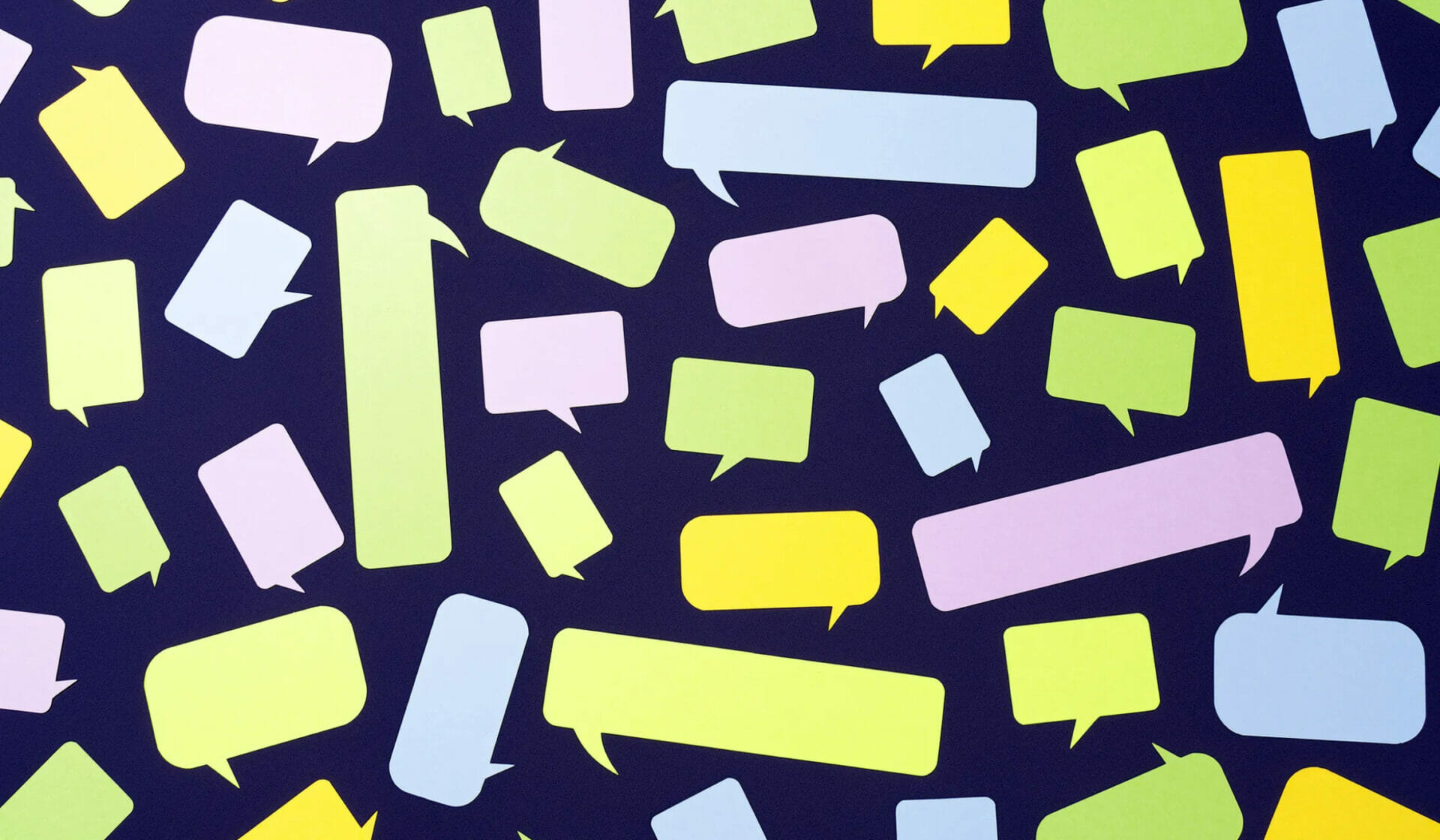 Yes, this story from WIRED definitely captured my attention for feeling immediately true. If you're like me, you've spent the week reading posts from various people who have tried the ChatGPT tool for the first time, shared their results online and been impressed at what AI spit back at them in a matter of seconds. The newfound ubiquity is leading to more than a little hand wringing from people who are worried it will change "everything." Apparently, the college essay is already dead thanks to AI. Some people are even wondering if AI can write poetry now.
So it's a timely theory to suggest the reason we're so enchanted/panicked about generative AI is because it is giving us back exactly what we've been giving each other: fluent BS. As the article says, "the AI chatbot was trained on text created by humans. Of course its writing is superficially impressive and lacking in substance. If, for example, the AI is used to create a Hollywood screenplay based on being fed the template, we shouldn't be surprised if it we get back a predictable and formulaic concept. Yet, I personally think the fear that this technology will replace writers is overblown.
Instead, I believe what is more likely to happen is that we'll see a new form of "augmented creativity" (a topic we are writing about in The Future Normal) emerge where those creators can use AI to generate first drafts and concepts which would then be further refined. In this use case, it would be similar to how some people cut and paste content from past documents in order to build a new one. It's definitely "cheating" in one sense, but it's not nearly the same as pressing a button and having something complete that you can use as it is. 
Australians Summoned For "Brewery Duty" In Brilliant New Ad Campaign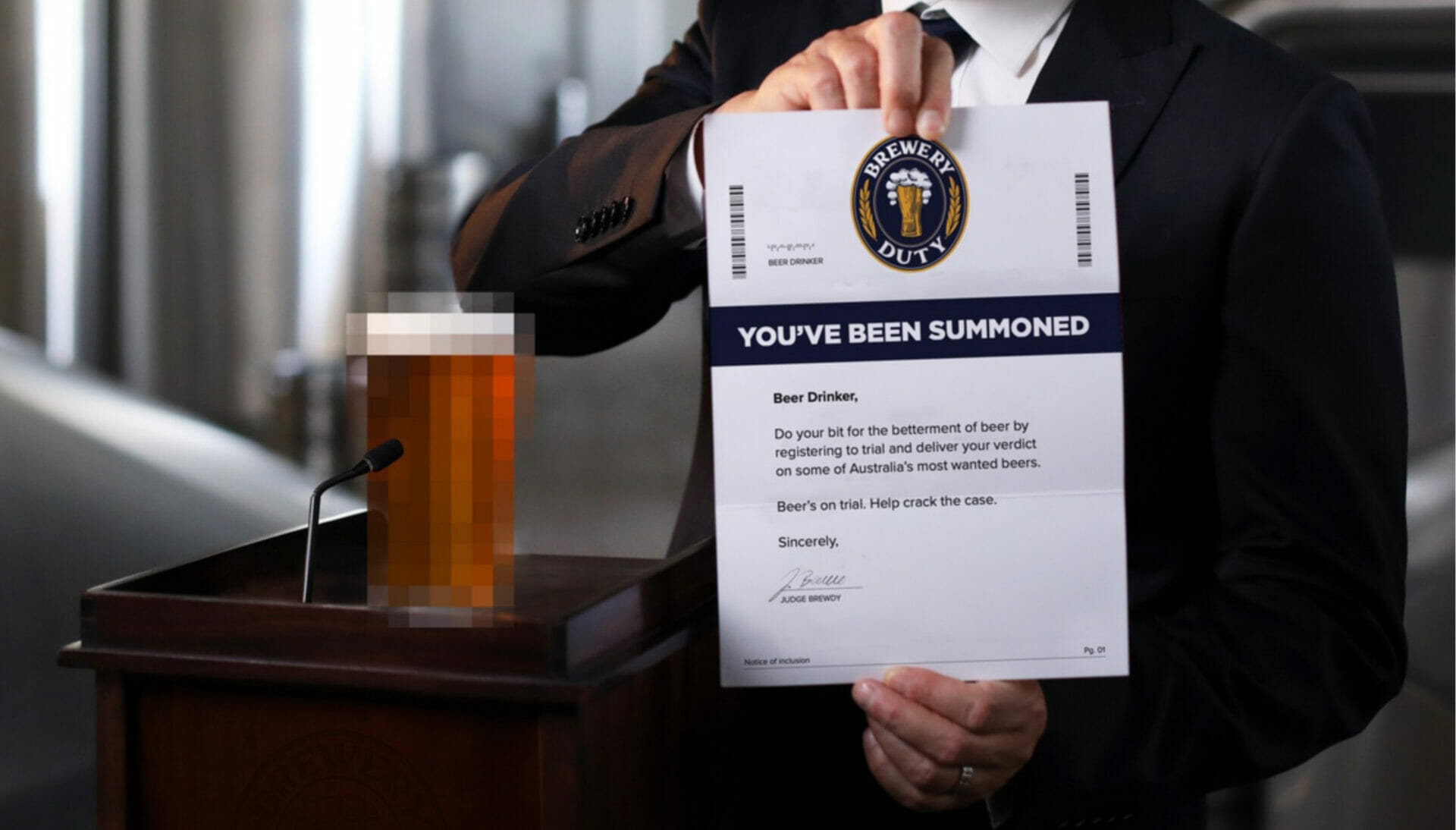 Who doesn't love a good pun around the holiday season … or really any time? Aussie beverage maker Lion worked with ad agency Thinkerbell to offer up with an inventive new way to get beer drinkers to try their product by summoning them for "brewery duty" using the already familiar situation of doing jury duty. The campaign site invites entrants to register for a chance to try their beer and "deliver your verdict." The whole campaign is an ingenious way of connecting directly with consumers and introducing them to new products. Yes, it's clever data collection. It also just looks like a glass full of fun. Sadly, you're only eligible to play if you're living in Australia. 
YouTube Issues A 24-Hour "Timeout" To Users Who Post Toxic Comments
I'm not sure if this has always been the policy but YouTube seems to have announced they will give a 24 hour "time out" to any user who posts toxic comments. That could help. At least the idea here is to force people who post with ill-intents to take a pause from being to post again. Your phone already blocks you out for a set amount of time if you put the code in wrong, so this concept of a "timeout" doesn't feel unfamiliar.
In fact, more social media platforms should probably turn to escalating timeouts as punishment for negative actions. For each offense, you get suspended for more and more time until eventually for the repeat offenders, it becomes too inconvenient to get keep posting the negative stuff and maybe they will stop.
Even More Non-Obvious Stories …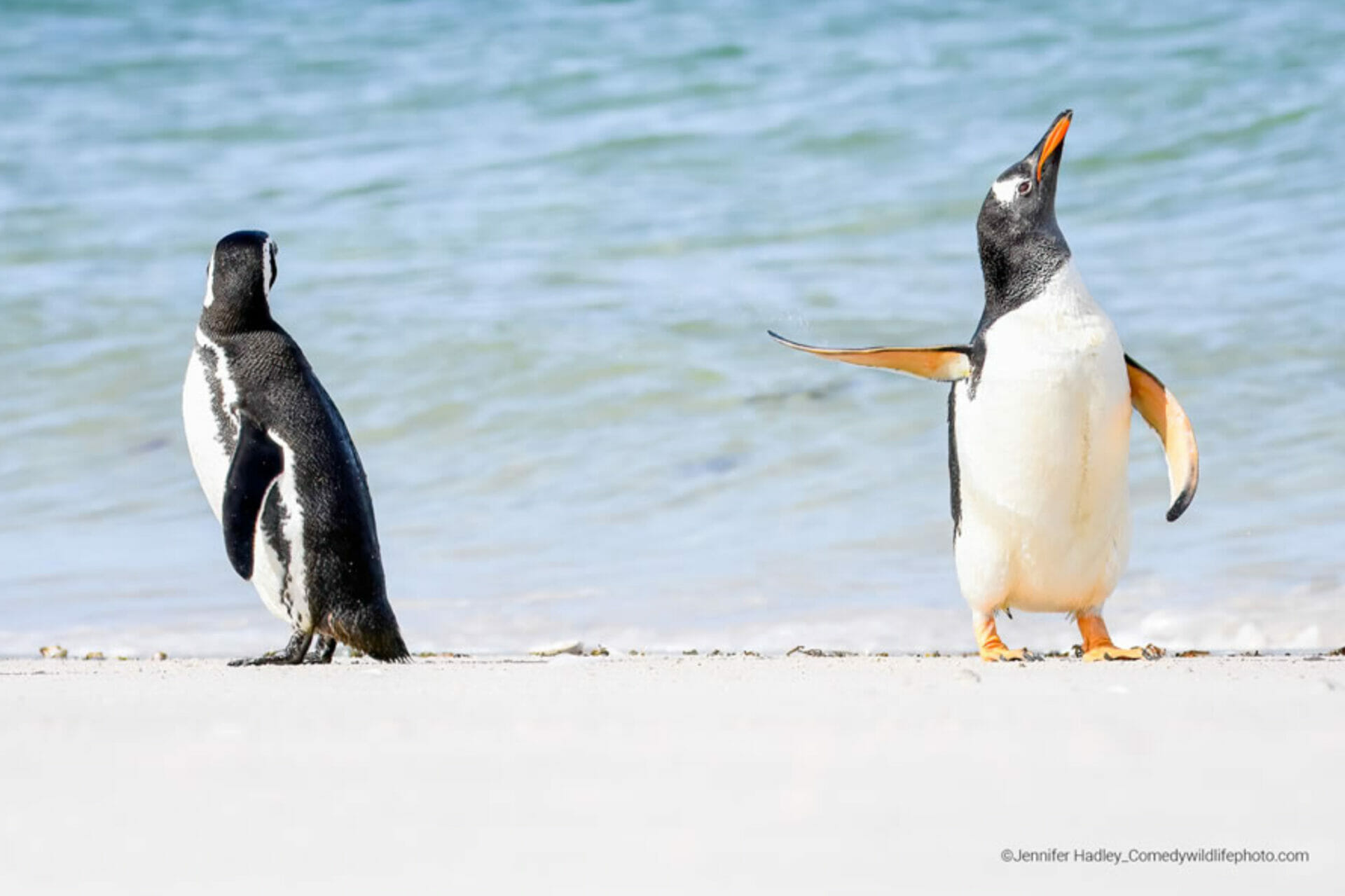 Every week I always curate more stories than I'm able to explore in detail. Instead of skipping those stories, I started to share them in this section so you can skim the headlines and click on any that spark your interest:
How are these stories curated?
Every week I spend hours going through hundreds of stories in order to curate this email. Want to discuss how I could bring my best thinking to your next event as a keynote speaker or facilitator? Watch my new 2022 speaking reel on YouTube >>
Get this newsletter directly in your inbox every Thursday! Subscribe here >>