Happy new year from the trade show floor at CES 2023 in Las Vegas! I'm here covering the world's most influential tech show and just shared my initial list of the 25 most fascinating technologies, inventions and ideas from the show this year. In addition to all the tech news, I'm back this week with a new collection of the most significant non-obvious stories of the week, curated just for you. Enjoy the stories and happy reading …
25 Non-Obvious Innovations To Watch From CES 2023
It was hard to pick the top innovations from this year's show, and the truth is with the show officially opening today, I've only been able to attend media events and have initial conversations with several folks about this initial list which is currently published as a LinkedIn article. Some of my picks this year included haptic screen tech, hydrofoiling electric boats, exoskeleton suits, VR scent cartridges, a baby cry translator, food replicators and much more. Check out the full article and as you read more about the show (or if you happen to be here yourself), let me know if I missed anything!
The Hidden and Deeply Buried Humanity of Google Reviews
Online reviews have a bad reputation. Mostly, they deserve it. People post stupid comments, in between posts that seem to probably be written by some sort of bot or commenting farm. While most of us use comments, it often feels like a necessary evil. After reading this article from reporter Will McCarthy, I realize that maybe I've been missing something: the beautiful humanity buried in Google Reviews. As McCarthy writes:
"Even if it's wishful thinking, I really want to believe that buried beneath the mundanity, the weirdness, and the loneliness, there's something powerful and ineffable about this record of shared experiences. Even after all this time mining through the reviews, I still don't know exactly what it is. But if you dig deep enough, you'll find gold."
The gold he does uncover is people trying to leave a trace of the life they are living and the places they go. It's more than banal takedowns of restaurants for taking too long to deliver food. There are reviews that are powerfully human in profound ways. Clearly they are well buried. I suspect most of us rarely encounter them. But finding them does seem like a task that could restore just a little more faith in the value of online opinions. Perhaps they aren't as useless as they sometimes seem to be.
The Unnerving Perfection of the Avatar Movie's Frame Rate
Most films you may watch in a theater or otherwise are shot at a relatively standard 24 frames per second. This allows for the cinematic feeling of the film to come through in a way we as the audience tend to expect. At many points during the new Avatar film, direct James Cameron employs a significantly higher frame rate. While the intent is to reduce blur, as NY Times film critic Ben Kenisgberg writes, the effect becomes unnerving as the characters take on a hyper-realistic look that we are not used to seeing.
He writes, "that extreme sharpness, far from being an unalloyed benefit, changes the whole texture of the image, giving it a look that we associate with video and stripping away whatever mystique and aesthetic allure comes from longer time gaps between frames."
We as moviegoers, in other words, prefer the "inferior" style of the lower frame rate because it creates more visual separation between the real world and the feeling that we are watching a cinematic experience. Higher quality on film, at least, may not always lead to a better experience.
What You Can Learn About Netflix's Storytelling Experiments
Two shows on Netflix over the past month present two unique storytelling methods. The crime heist drama Kaleidescope allows viewers to watch the episodes in any order to let the story unfold as they choose. There is a finale episode that must be watched last, but otherwise, the choice is up to you. The documentary dramatization of the rise of Spotify called The Playlist takes a different storytelling approach, using its six episodes to tell the fictionalized story from the perspective of a different key player – including episodes for the founder, the lawyer, the music industry exec, the artist, the coder and the lawyer.
Together, these two offer an interesting perspective on how stories can unfold in non-linear ways and how the control for the way the story goes can be handed back to the watcher in subtle or not subtle ways. I'm not sure if it's better. It does feel different. In the case of The Playlist, just considering the idea that a founding story of a company could have six very different perspectives to the same story was a surprisingly insightful takeaway. It felt like another layer to an already layered story.
Even More Non-Obvious Stories …
Every week I always curate more stories than I'm able to explore in detail. Instead of skipping those stories, I started to share them in this section so you can skim the headlines and click on any that spark your interest:
How are these stories curated?
Every week I spend hours going through hundreds of stories in order to curate this email. Want to discuss how I could bring my best thinking to your next event as a keynote speaker or facilitator? Watch my new 2022 speaking reel on YouTube >>
Want to share? Here's the newsletter link:
https://mailchi.mp/nonobvious/352?e=[UNIQID]
<![endif]-->

Copyright © 2023 Non-Obvious, All rights reserved.

Want to change how you receive these emails?
You can update your preferences or unsubscribe from this list

Get this newsletter directly in your inbox every Thursday! Subscribe here >>

Get this newsletter directly in your inbox every Thursday! Subscribe here >>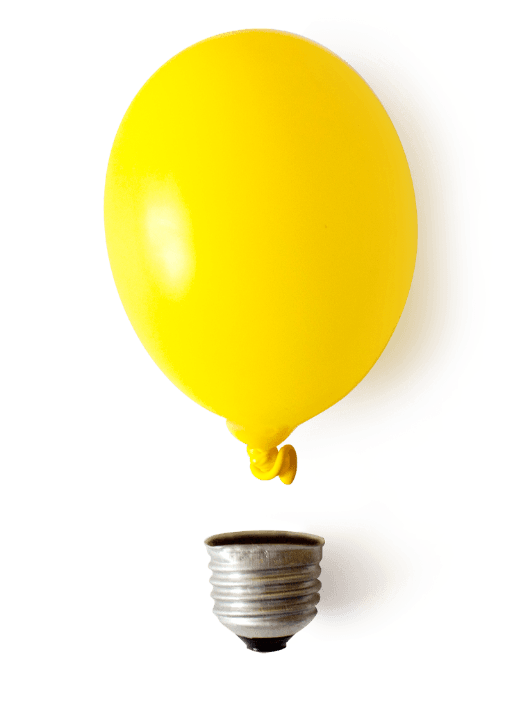 Have a Question or Inquiry?
All emails will get a response within 24 hours!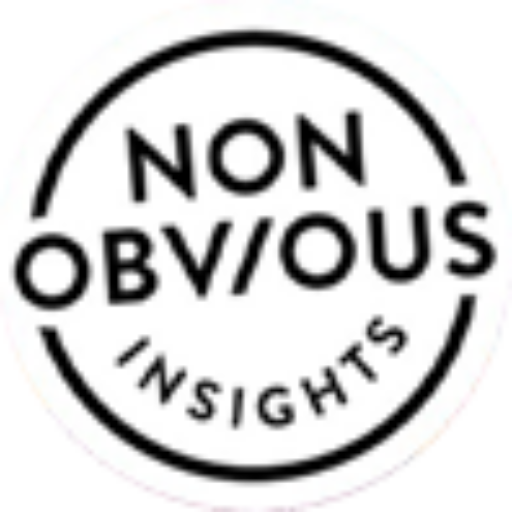 Subscribe to Non-Obvious Insights Newsletter.
Get this newsletter directly in your inbox every Thursday! Subscribe here >>