The most interesting and non-obvious stories of the week.



Dear <<First Name>>,
There was another preventable school shooting this week. As a parent living in America, this is my greatest fear. The UK effectively solved this problem decades ago. The problem doesn't exist in other countries, despite similar levels of mental health problems. It seems clear that America will never follow their lead. The US has more guns in circulation than people (120.5 firearms per 100 residents, up from 88 per 100 a decade ago) I am generally an optimistic person, but I don't think there is any reason to hope for any substantial progress to be made on the gun control issue in this country. It's infuriating. And sad.

In other non-obvious stories this week, you'll read about Wall Street's half-hearted efforts to offer senior bankers more time off, how soldiers learn right and wrong, why Matrix 4 bombed and the problem with Google's long term strategy. Alongside those featured stories, you'll also find links below to articles about ancient forests discovered inside a giant sinkhole, the appeal of space cremation and a new dog bed for humans. Thanks, as always, for reading and for being a part of our Non-Obvious Nation.
The Predictable Failure of Wall Street's New Unlimited Vacation Policy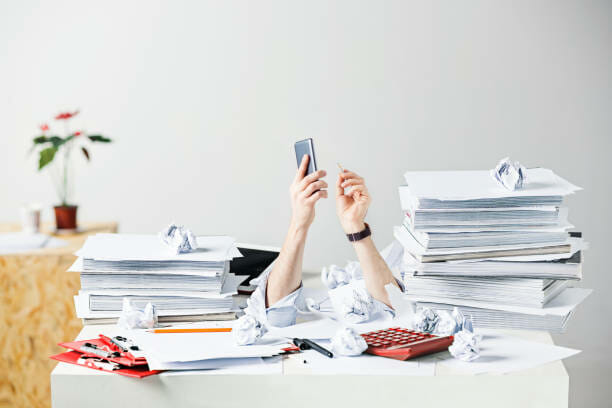 Wall Street firms are changing policies in their notoriously cutthroat work environments to offer unlimited annual vacation days. The catch is, the policy only applies partners and managing directors … and does nothing to counter the work-at-all-hours culture that discourages these senior staff from taking any vacation days at all. How likely would you be to take advantage of a generous leave policy if you were risking your professional reputation by doing so?

I have lived and worked in places with a policy that demands people use their time off in order to come back to work recharged. The truth is, offering unlimited leave is far less meaningful than requiring people take the leave they are actually given. Now that would really be a revolution on Wall Street.
The Army Ethicists Who Teach Soldiers Right From Wrong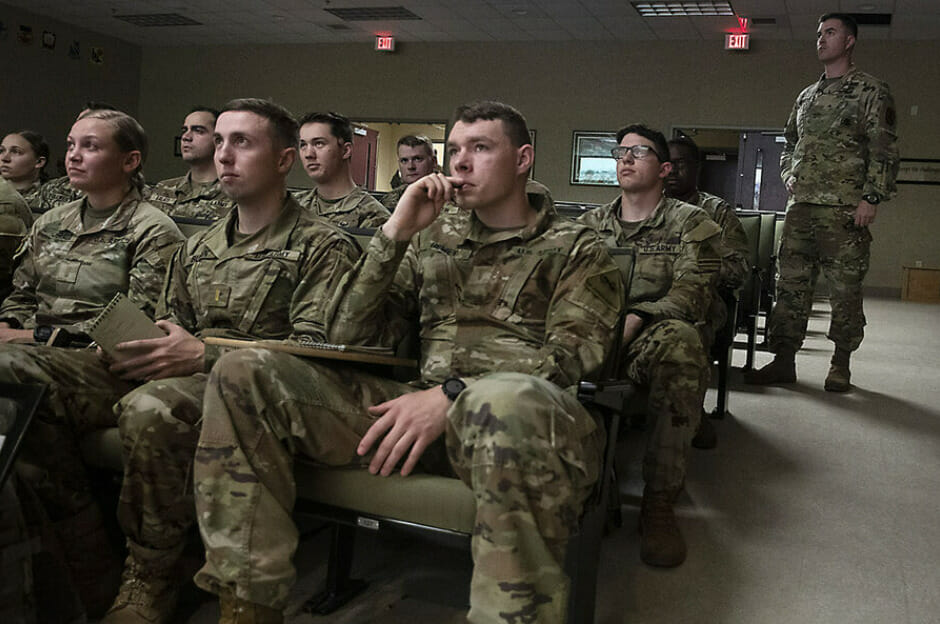 In the movies, soldiers are depicted as order-following enforcers. The reality isn't quite so black and white. Major Jared Vineyard is an Army chaplain who teaches military ethics to soldiers – helping them to distinguish between right and wrong and "look at missions through the lens of values; exercising a sense of fairness, respect, and honor toward opposing forces." This isn't a side of the military that gets a lot of attention, but as Vineyard suggests, "the ability to do good is probably higher in the Army than in any other profession."
Today there are 17 chaplains and two world religion instructors who hold the responsibility to train members of the Army in ethics. The role overlaps deeply with religion, but the ideas call upon universal human values. Don't kill prisoners. Treat the enemy humanely. Refuse an attack that has no military necessity. For soldiers, as well as for the rest of us, the idea is to teach them how to be a moral person and to think for themselves. I can't imagine two concepts more worth teaching or learning, whether you are in the military or not.
The Problem With Google's Strategy For Everything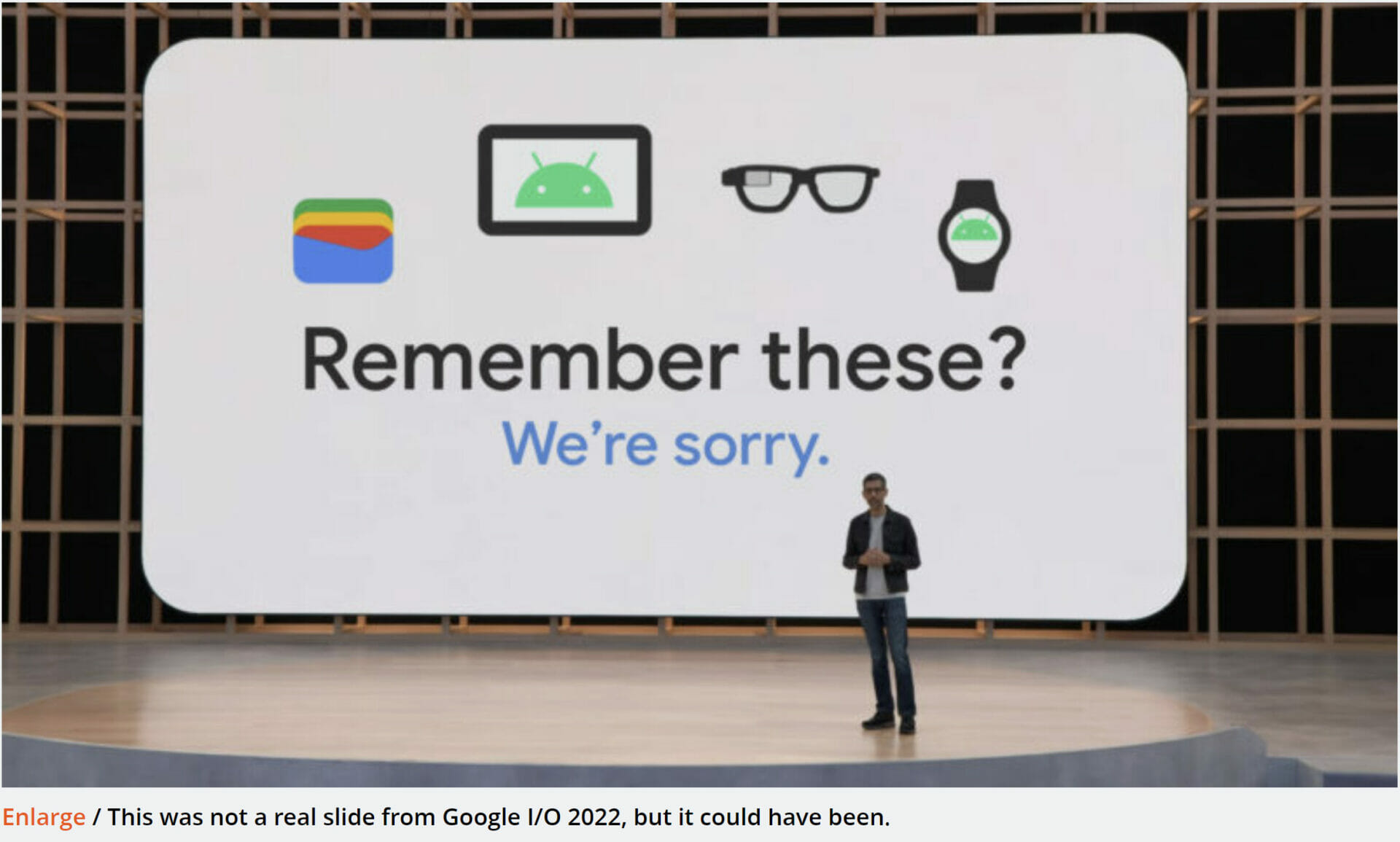 The best recap I read after Google's big I/O conference earlier this month came from Ars Technica, which pointed out the obvious flaw in Google's vision this way: "by my count, 'resurrecting the past' accounted for around half of the company's major announcements. In all of these cases, Google would be in a much stronger position if it had committed to a long-term plan and continuously iterated on that plan. Unfortunately, the company doesn't have that kind of top-down direction. Instead, for most of the resurrected products, Google is trying to catch up to competitors after years of standing still."
In contrast, Amazon continues to maintain a strong long term vision and execute on that vision to continually win and shape entire industries. Despite his character flaws, Jeff Bezos is a relentless strategic thinker and his long term mindset has undeniably paid off for Amazon. So what should Google do differently? In a word: persevere.
The biggest problem Google faces is giving up on good ideas too early and moving on to new initiatives too easily. Unfortunately, "all this work makes it seem like Google is trying to get back what it threw away," instead of capitalizing on the prescient brilliance of their people who often seem to see the future before anyone else, and then seem to abandon it before they really know what they discovered.
The Real Reason Matrix Resurrections Bombed (And What It Tells Us)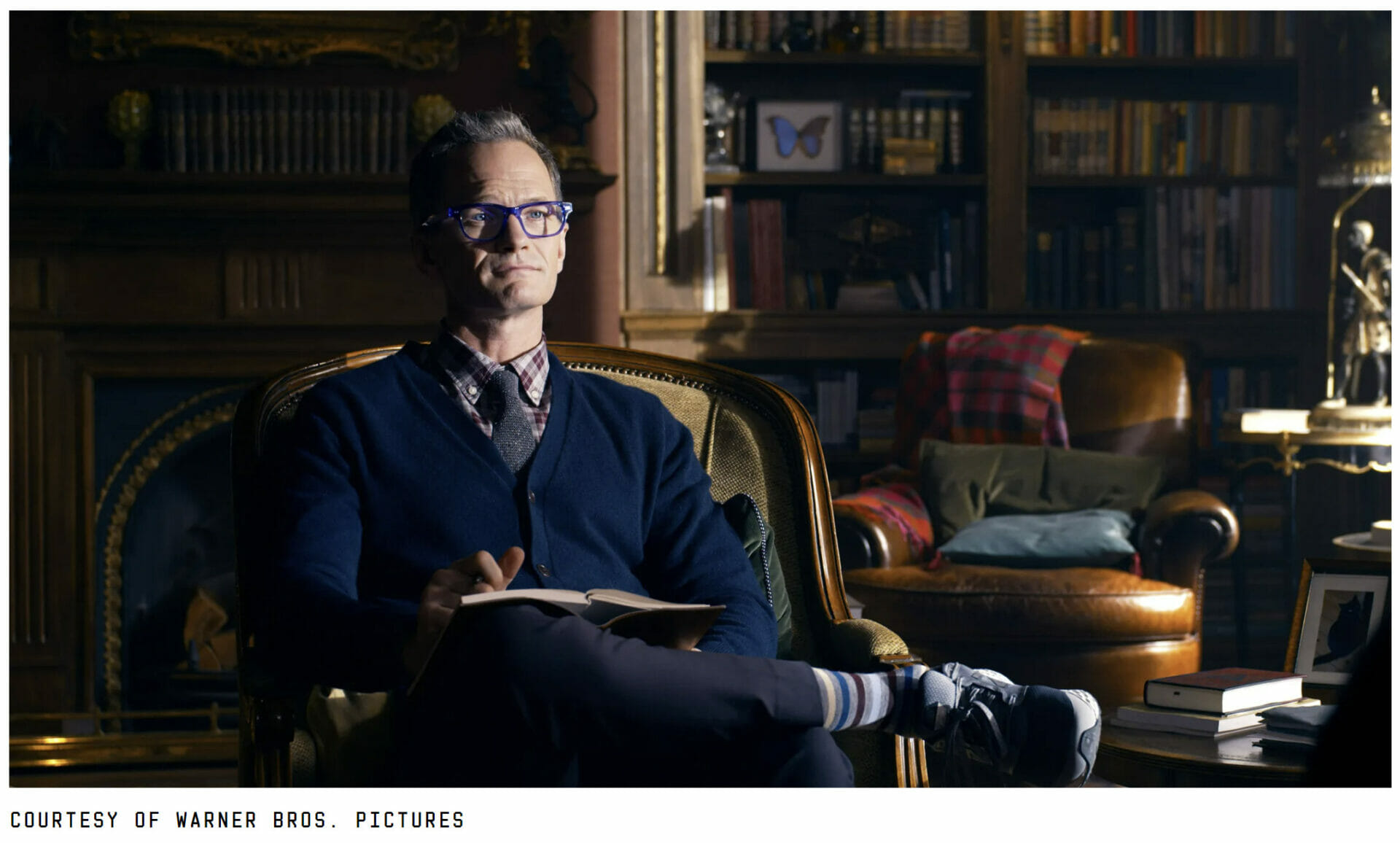 "Matrix 4 didn't bomb because it was bad. It bombed because, being itself about self-hatred and nostalgia and the tyranny of screens, it was hated by self-hating nostalgic netizens. If Matrix 4 fails at anything, it's in forgetting that self-haters never want to look in the mirror."
Could it be that the premise for Matrix 4 was a little too close to home for it's ideal movie fan? That's the premise in this piece from WIRED culture critic Jason Kehe. In it, he talks about how the last installment in the series may shine an uncomfortable spotlight on all of our self-destructive behaviours that we would rather forget. We already live in a world where facts are irrelevant for some people and screen addiction is a true affliction. Fiction can be entertaining when it offers an imagined reality. When that reality is dystopian and truthful, the experience becomes uncomfortable. Especially when its depicted on screen in a movie.
Space Cremation and Sabotaging Future Archaeologists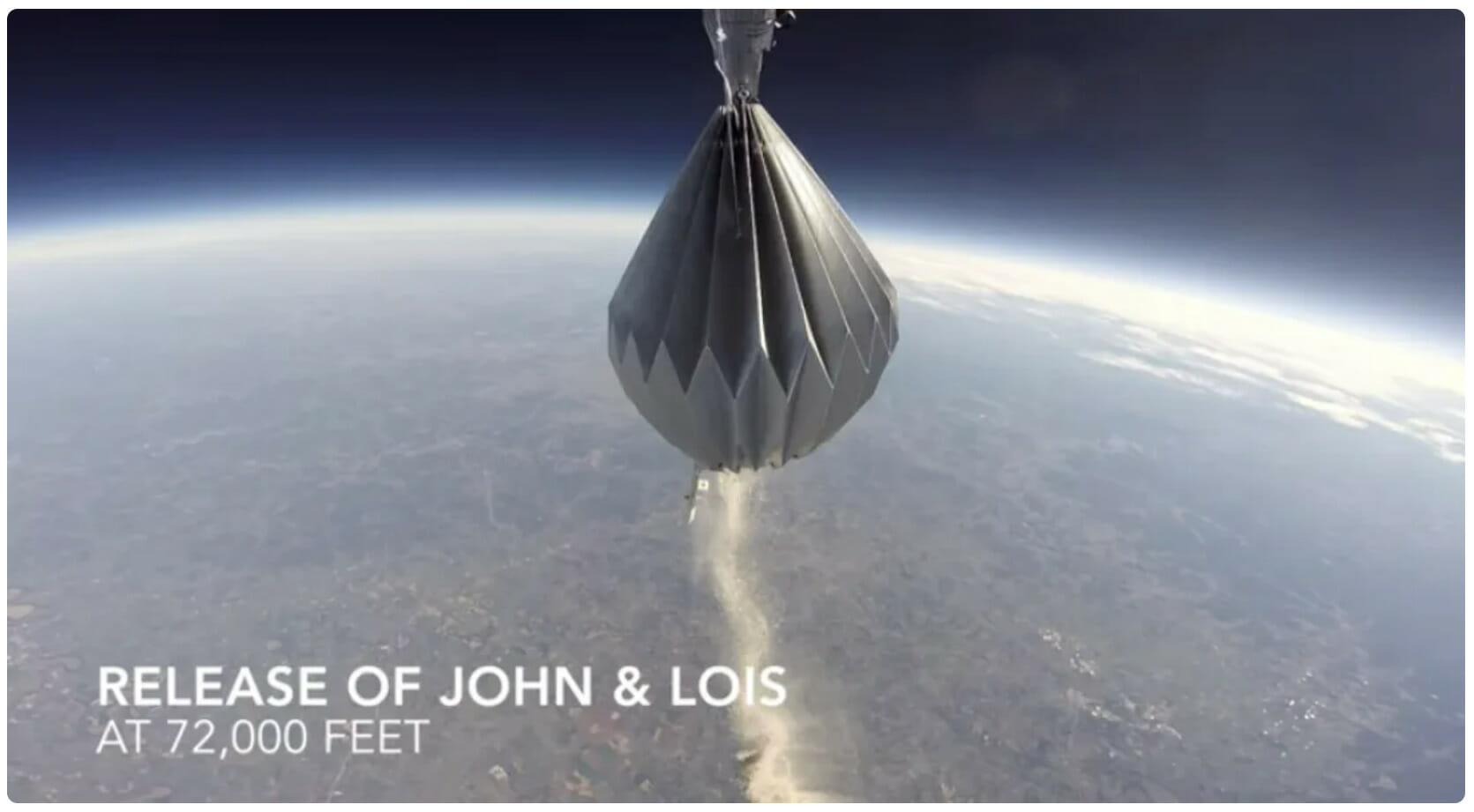 Apparently "the most Florida way to say goodbye to a loved one" is when the cremated remains of 47 people from five countries are being sent into orbit. Several years ago there was a company that offered a service to scatter your ashes near space so you could return as snowflakes.
It's possible that I've been watching too much science fiction lately (Star Trek Discovery!), but my first thought on reading this story was just how confusing it might be for space archeologists of the future to figure out exactly how people died. Imagine if finding dinosaur bones wasn't proof that dinosaurs roamed the Earth, but that another nearby species just "space buried" those dinosaurs here from somewhere else. Maybe that's what they'll find in the ancient forest that was just discovered in a giant sinkhole in China. Like I said … I'm clearly watching too much Sci-Fi.
Even More Non-Obvious Stories …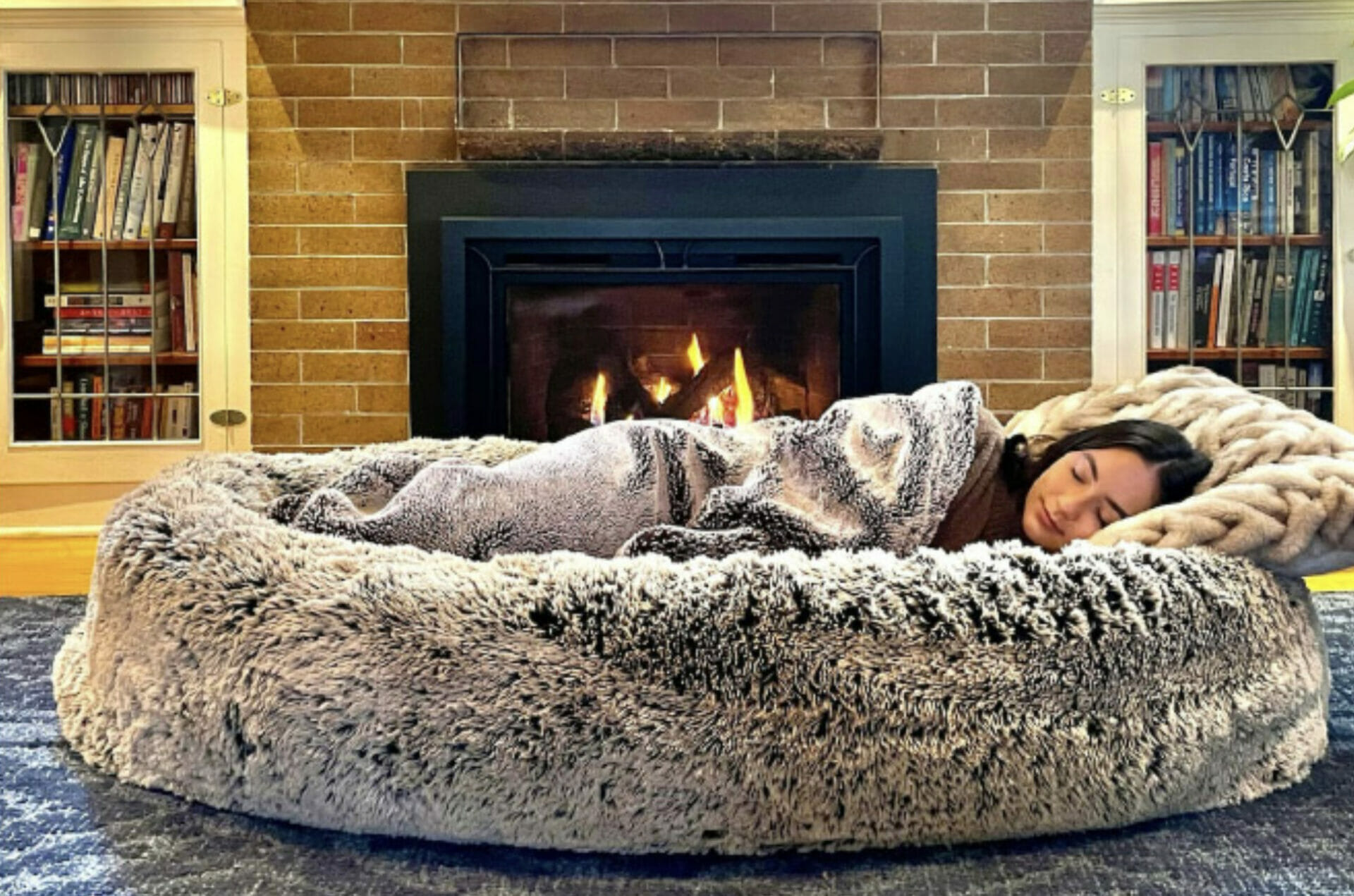 Every week I always curate more stories than I'm able to explore in detail. Instead of skipping those stories, I started to share them in this section so you can skim the headlines and click on any that spark your interest:
How are these stories curated?
Every week I spend hours going through hundreds of stories in order to curate this email. Want to discuss how I could bring my best thinking to your next event as a keynote speaker or facilitator? Watch my new 2022 speaking reel on YouTube >>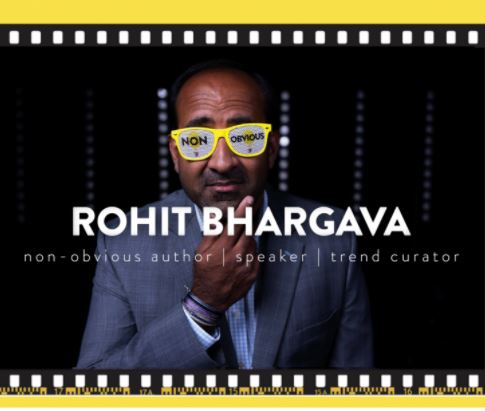 Want to share? Here's the newsletter link:
https://mailchi.mp/nonobvious/322?e=[UNIQID]
<![endif]-->

Copyright © 2022 Non-Obvious, All rights reserved.

Want to change how you receive these emails?
You can update your preferences or unsubscribe from this list

Get this newsletter directly in your inbox every Thursday! Subscribe here >>

Get this newsletter directly in your inbox every Thursday! Subscribe here >>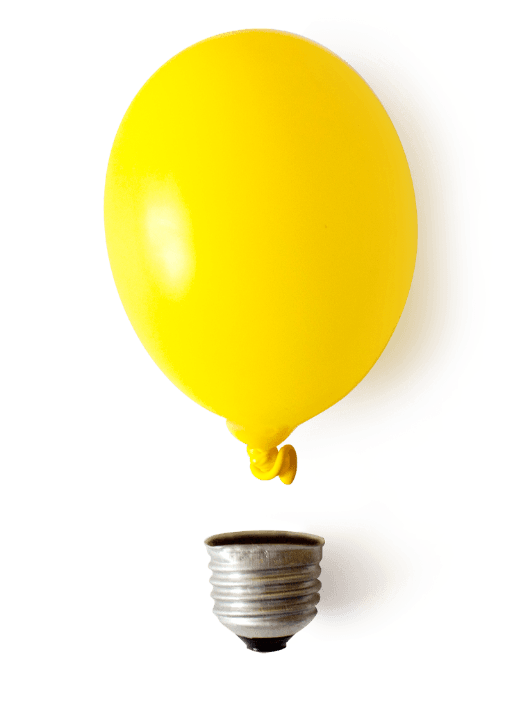 Have a Question or Inquiry?
All emails will get a response within 24 hours!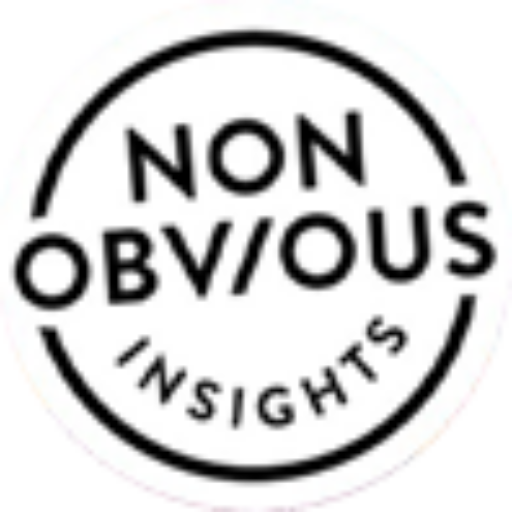 Subscribe to Non-Obvious Insights Newsletter.
Get this newsletter directly in your inbox every Thursday! Subscribe here >>