Today I just announced our Non-Obvious Book Awards Shortlist in a live broadcast on YouTube and LinkedIn. In the show, I talk about the best book titles and covers of the year, reveal the one book title I thought was the worst of the year and, of course, I award our top ten shortlisted titles and five winners of the Non-Obvious book awards. If you love books, you need to check it out!
Aside from the big announcement, this week's stories feature Canada's efforts to create a pricing code of conduct for the grocery industry, why brands should start thinking about gamification (again), how to optimize your sleep like a long haul trucker and San Francisco's landmark vote authorizing police to use robots with lethal force. Enjoy the stories!
Should Grocery Retailers (And Their Suppliers) Have a Code of Conduct To Prevent Unfair Pricing?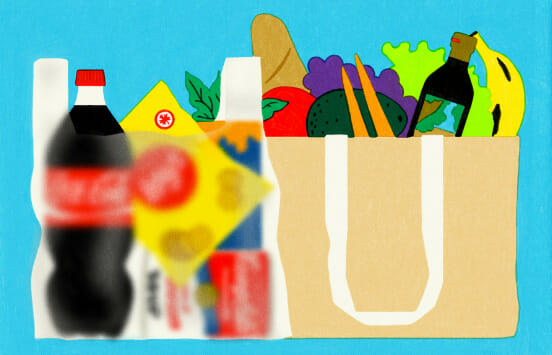 When the supply chain breaks down and a particular product becomes less available, it is often the national grocery chains that increase their orders and the smaller and more rural grocers struggle to keep their shelves stocked. In Canada, retailers and suppliers are working to build a fair and transparent set of guidelines aimed at preventing this and making access to the food supply more equitable. Similar guidelines are already in place in other countries like the UK and Australia.
In Canada, just five big retailers own 80 percent of the country's grocery business (Loblaw, Sobeys/Safeway, Walmart, Costco, and Metro), which makes this effort even more urgent. Grocery also feels different than other industry sectors because the products they sell aren't optional. Everyone has to eat. So on the surface some type of rule to protect customers from price gauging seems like a good idea.
Spotify's Listening Personalities and Why Brands Should Start Thinking About Gamification Again

Are you a music "replayer" or a "fanclubber"? Those are just two of 16 entertaining personality types that you could earn from Spotify based on your listening habits over the past year. These so-called "Listening Personality" profiles are one of many such examples we will likely see as we near the end of the year and the platforms that you have willingly given access to your data try to visualize it back to you in fun and gamified ways.
Several years ago where this type of gamification was a common thing. It was a key reason everyone loved Foursquare … for a while. We could earn badges and see our personalities reflected through the interface of tech we used. It seems like the time may be ripe to bring some of that back, particularly in the entertainment and travel sectors.
Where are the visualized checkmarks every time I watch an episode of a Netflix show? Or the badges I could get every time I stay at a Marriott location in a different state or country? Forgetting about the upside of gamification seems like a missed opportunity for a lot of people.
Why We All Need To Stop Ignoring Business Books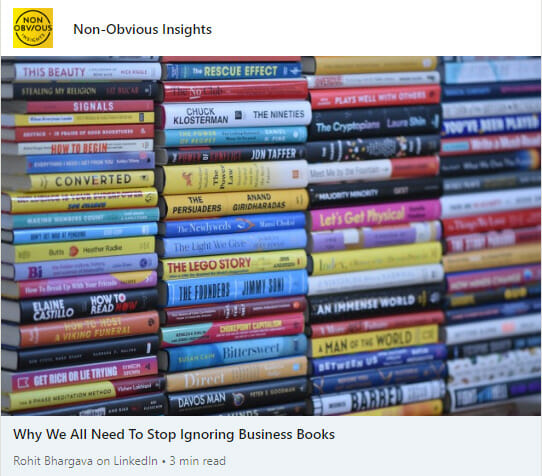 I was reading a lot of stories this week about the "top 100" best non-fiction books of the year and the truth is, they were making me cranky. I would see list after list share memoirs, historical non-fiction, science topics but rarely any business books at all. The New York Times list of 100 Notable Books of 2022 included just one business title. Kirkus Reviews list of the Best 100 Nonfiction Books of the Year had exactly zero business titles. On the Washington Post Top 50 Non-Fiction Books of 2022, only three were related to business, and Oprah's Top 20 included plenty of memoirs, but no business titles either.
All of which leads to a fundamental question: when most of us spend a significant part of our lives working, why are business titles so roundly ignored by the publishing industry as a whole? Read my full article on the topic published yesterday on LinkedIn and let me know what you think. Do we all need to get better at celebrating business books or am I just being overly sensitive for no reason?
Learn How To Optimize Your Sleep With Tips From Long-Haul Truckers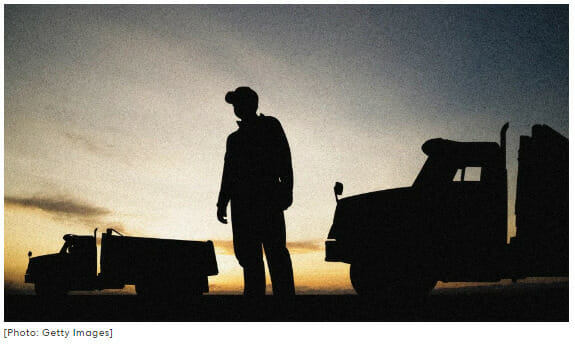 Imagine learning how to sleep better from the guy who trains long-haul truck drivers so they can stay on the road for longer and drive more safely without getting drowsy. This article offers some interesting insights about sleep that you might not be thinking about (and that your fitness watch might not suggest to you!). Firstly, he suggested sleeping in multiple cycles of 90 minutes each.
Sleep quality, he says, comes from "sleep architecture" – and so more sleep isn't necessarily better sleep. His other tip is that if you don't get great sleep during the week, you can make up for it on the weekend by having two consecutive nights of great sleep that cancel out your "sleep debt." Then you can start the week fresh. His bottom line: "Seven hours of sleep is worse than six hours sleep because seven is not a multiple of an hour and a half."
San Francisco Votes To Give Police Robots a License To Kill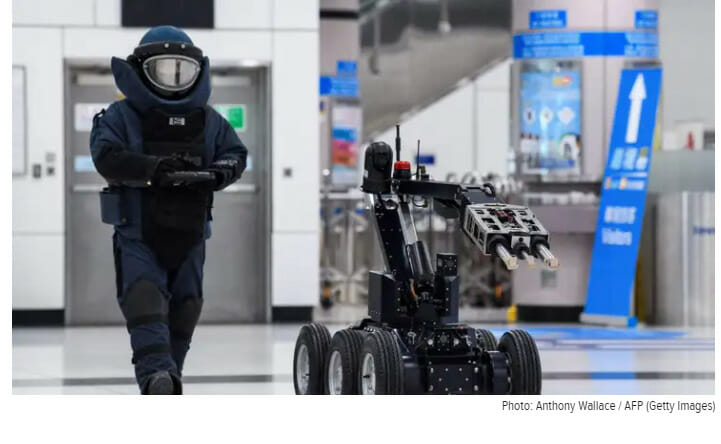 Isaac Asimov's rules of robotics are pretty clear. "A robot may not injure a human being or, through inaction, allow a human being to come to harm." What if the first two elements of that rule come into conflict? This week San Francisco's Board of Supervisors approved a policy to allow the city's police to administer lethal force through remotely piloted robots. This usage is restricted to times "when risk of loss of life to members of the public or officers is imminent and officers cannot subdue the threat after using alternative force options or de-escalation tactics."
This is the sort of discussion that local officials (and the rest of us citizens as well) will increasingly need to have as we decide how much authority to offer to the technology around us. In this debate, critics are already arguing that it offers police too much control to execute citizens without due process. Advocates, on the other hand, argue that provisions for this type of usage could be warranted in situations like a Dallas, Texas standoff where a robot with a bomb was used to kill a sniper who had already killed five police officers. Like most questions of this scale, there isn't an easy answer.
Even More Non-Obvious Stories …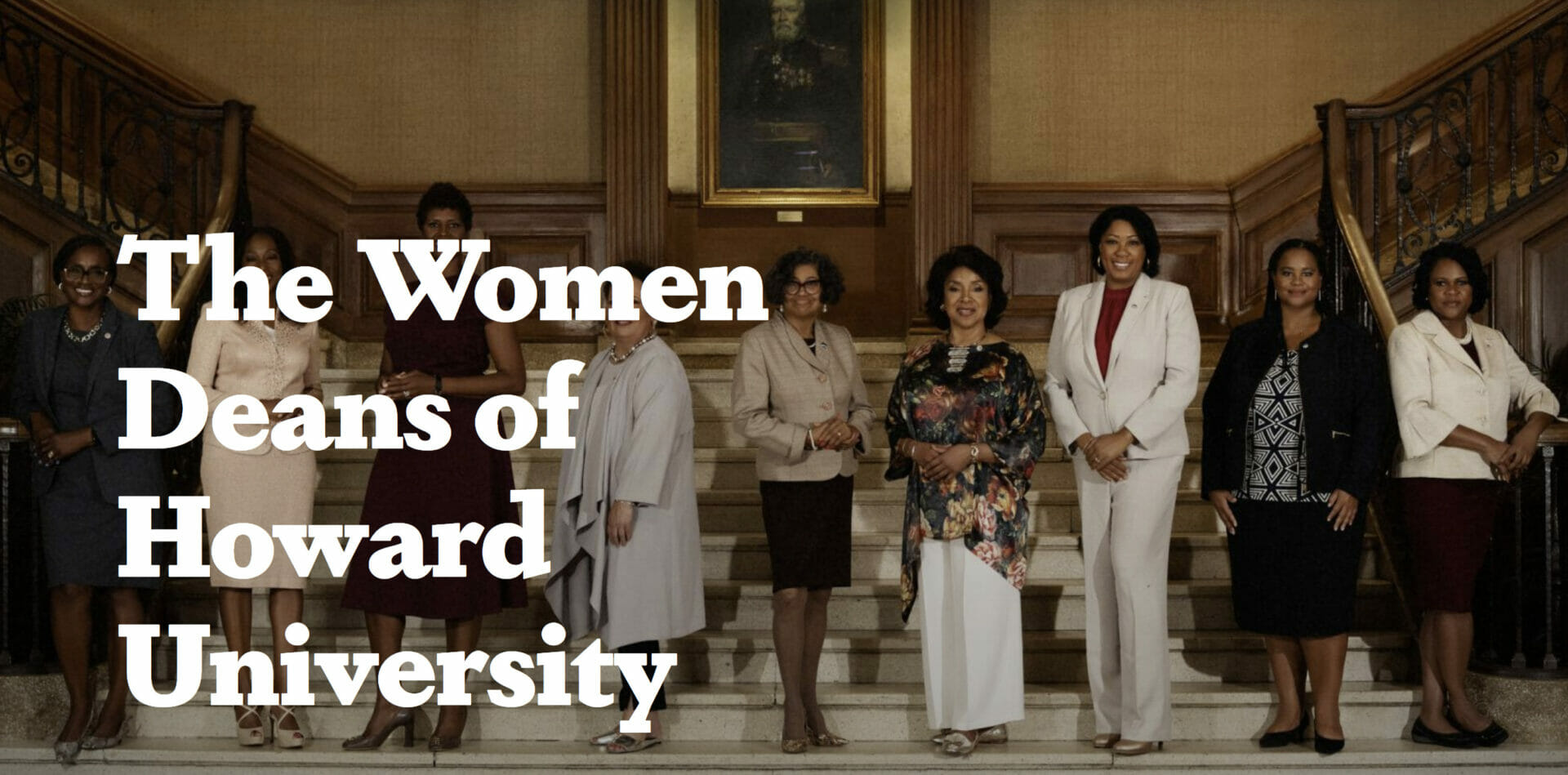 Every week I always curate more stories than I'm able to explore in detail. Instead of skipping those stories, I started to share them in this section so you can skim the headlines and click on any that spark your interest:
How are these stories curated?
Every week I spend hours going through hundreds of stories in order to curate this email. Want to discuss how I could bring my best thinking to your next event as a keynote speaker or facilitator? Watch my new 2022 speaking reel on YouTube >>
Get this newsletter directly in your inbox every Thursday! Subscribe here >>