The most interesting and non-obvious stories of the week.



Dear <<First Name>>,
It is a big week for us as my oldest son graduates from high school tomorrow. In honor of the day, below I'm sharing some of my best life advice (and a special gift offer for graduates*). In addition to these videos, this week you'll read stories about the problem of history with too many sources, the stupidity and necessity of dress codes, how Rotterdam is helping start a rooftop revolution, a beer promo that gets you ordained to officiate a wedding and the race to hide your voice from voice tracking tech. Congratulations again to all those who are graduating or have a loved one who graduated these past few weeks and enjoy the stories!

*Note – Contact me if you know a graduate who might benefit from reading the book but can't afford to buy a copy right now and I'll arrange to get them a free copy.
The Problem of History Isn't Too Few Surviving Manuscripts, It Is Too Many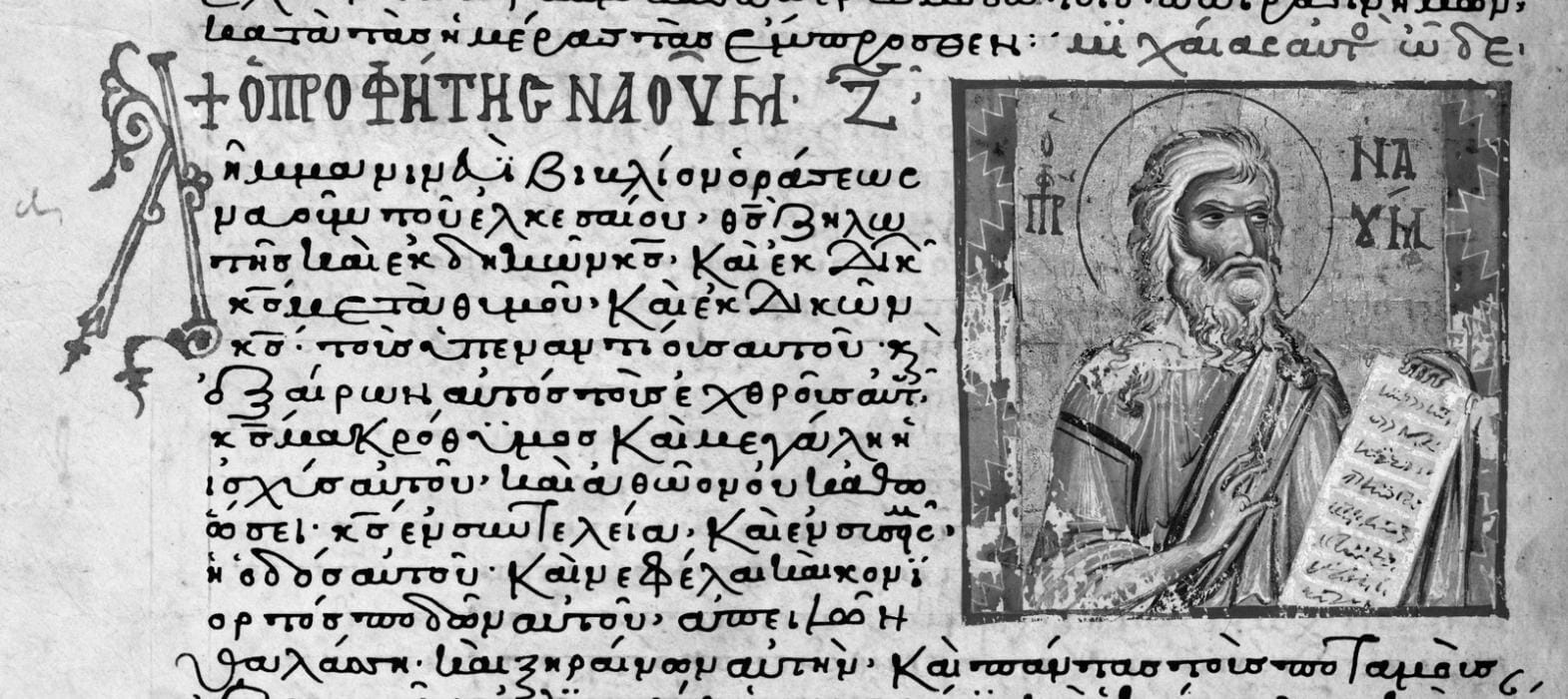 "For two millennia, we've been haunted by the idea that what has been passed down to us might not be representative of the vast corpus of literature and knowledge that humans have created. It's a fear that has only been confirmed by new methods for estimating the extent of the losses."
Reading about the constant fires, looting and book-destroying political or religious movements throughout European history, experts estimate that 90% of the world's medieval texts have been lost forever. So we have learned history from the fragments that remain. What if the real problem of history is not a lack of surviving information but the reality that we have too much of it?
According to one expert, an estimated 10 million ancient Indian and Buddhist have survived but are yet to be examined because the world lacks experts with the knowledge to do it. In our digital future, everything will be recorded and saved for history … whether fact or misinformation. Imagine the difficulty historians of the future will have to decipher what really happened among all these conflicting sources. They say history has always been written by the victors. Now it's also written by any self-proclaimed "influencer" with a laptop too.
Are Dress Codes Stupid or Necessary?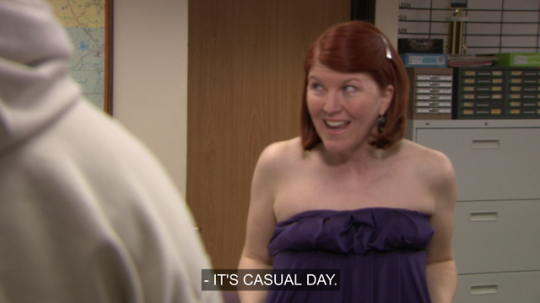 Earlier this week a recruiter shared a post that went viral asking whether recruiters should advise their candidates on what to wear for video job interviews. It was sparked by a candidate turning up to a video interview in a hoodie and inspired her to ask whether we had all become a little too accustomed to the comfort and casual styles of work from home attire.
This same week Virgin Atlantic "made history" by becoming the first airline to allow their in-cabin staff to have visible tattoos. Should people be allowed to wear whatever they want in order to be their authentic selves at work? I'm biased in this debate, since I was almost fired multiple times for ignoring a dress code earlier in my career. My belief then, as it remains now, is that people should be encouraged to wear what they are comfortable in to do their best work. But I also know that perception matters … and many people tend to judge you based on the clothes you wear. Not to mention some people should never be allowed to dress themselves.
It seems the solution is a bit like what most of us want when it comes to driving. We want rules that apply to everyone else … as long as we can do whatever we like.
The Rotterdam Rooftop Festival Aims To Reinvent How We See Roofs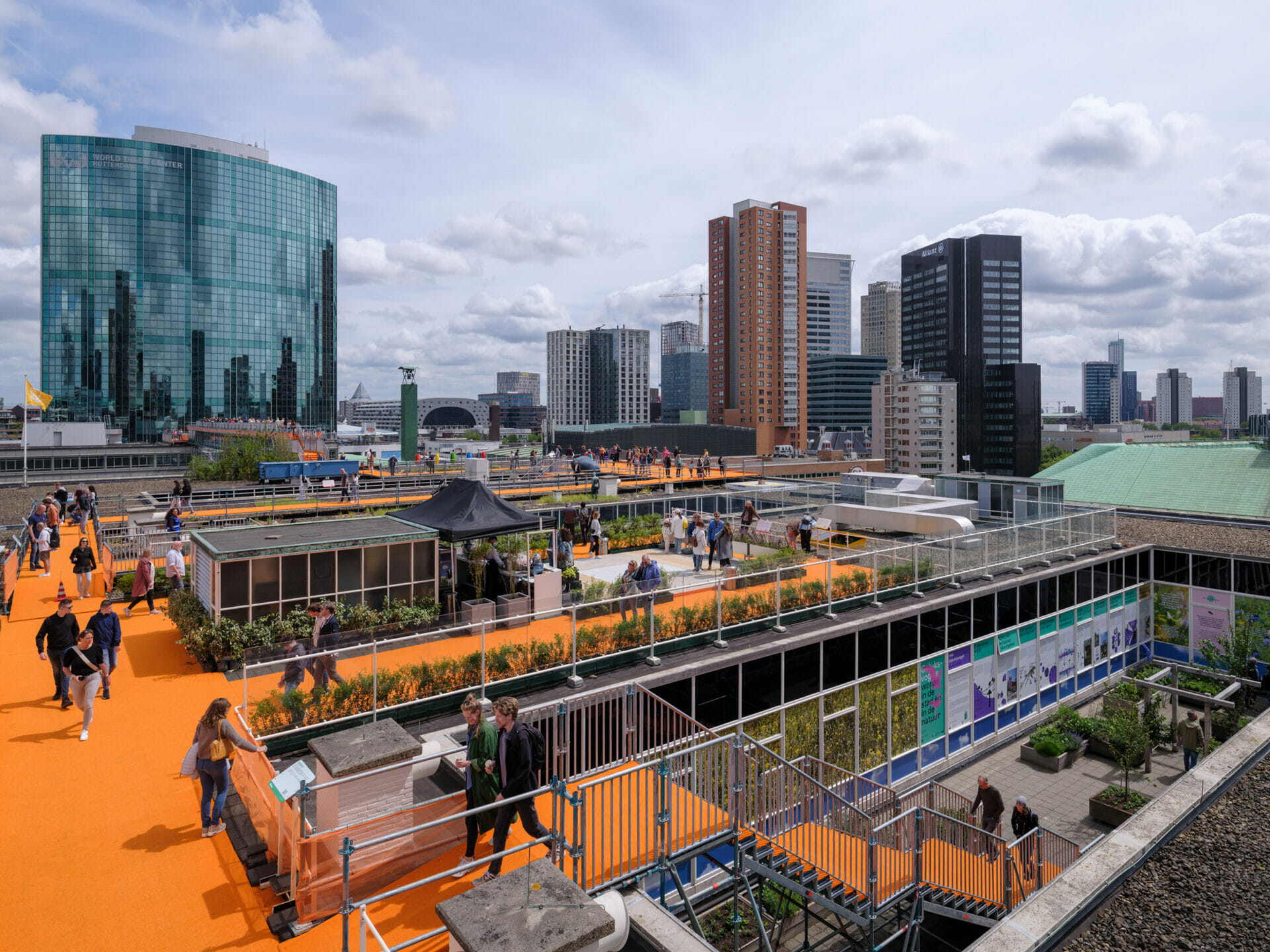 For the past 75 years, since the end of the last World War, the Dutch city of Rotterdam has been undergoing a reconstruction. A key part of it is the bold ambition to repurpose more than 50 million square meters of flat rooftop space into something functional and beautiful. This weekend, the Rotterdam Rooftop Days Festival will showcase the early results of these efforts to create a "layered city." From the green revolution to evolve rooftops to the global movement to paint rooftops white to cool warming cities, roofs are a neglected opportunity for us all. They are also a perfect example of what sort of great ideas and initiatives can emerge when someone finally looks in a direction most people never do.
Dearly Beer-Loved: Why Miller Lite Is Helping People Get Married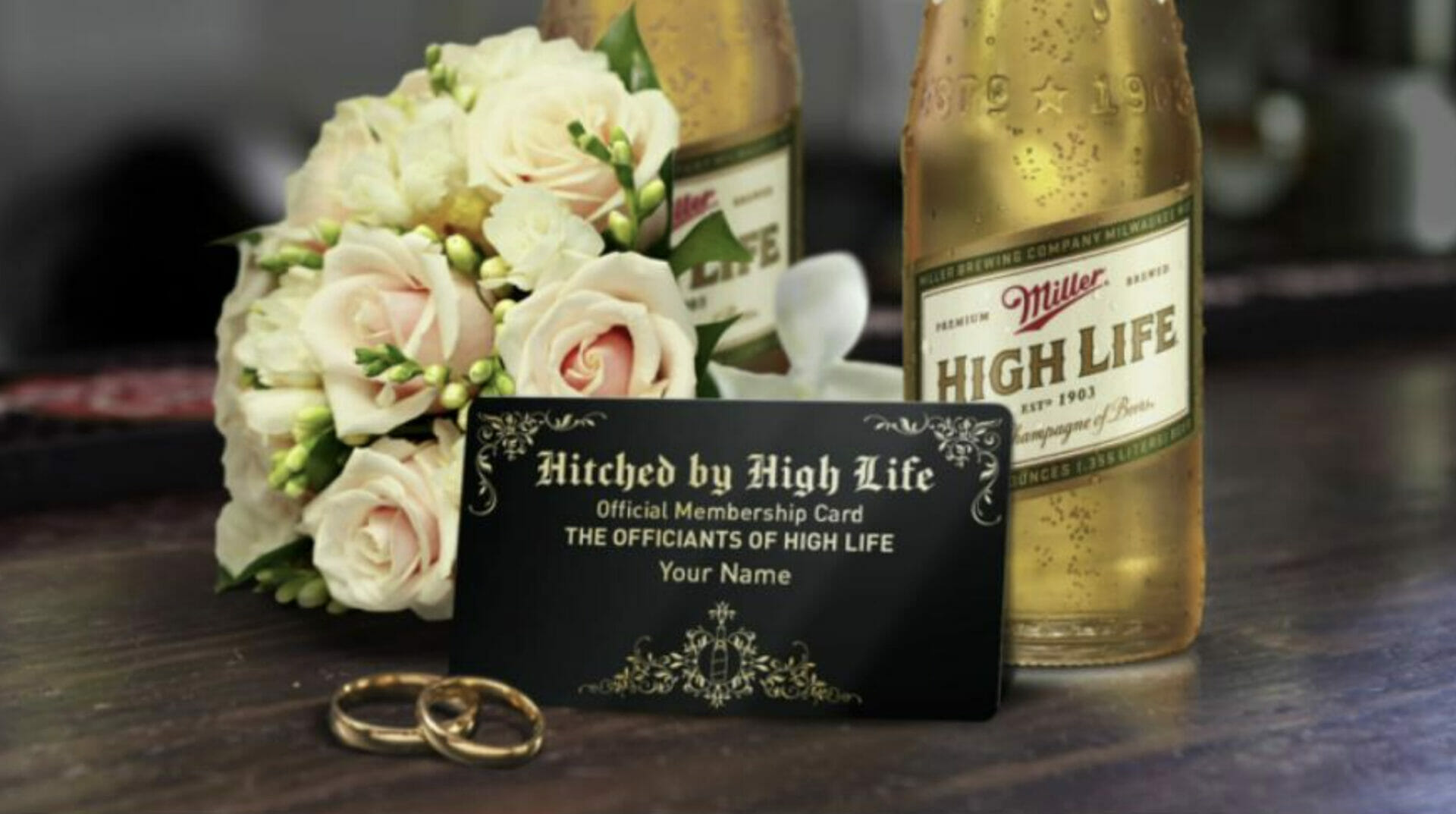 What does a beer brand do when they hear about the ongoing shortage of people qualified to officiate weddings? Create a marketing promotion to help anyone get licensed as an officiant (and collect your data in the process), of course! This case study in "stuntism marketing" from the so-called "Champagne of Beers" probably even makes sense for the brand too.
Unfortunately, my attempt to get the "exclusive Officiants of High Life package" failed because apparently my home state of Virginia allows a random person with an occasional interest in beer and no other qualifications to officiate a wedding—but not enjoy free beer sent from Miller. At least I got a kick out of the "dearly beer-loved" tagline. If I did officiate a wedding, I'd probably use that one. I still might … since I am now officially licensed to do it.
My Best Graduation Advice …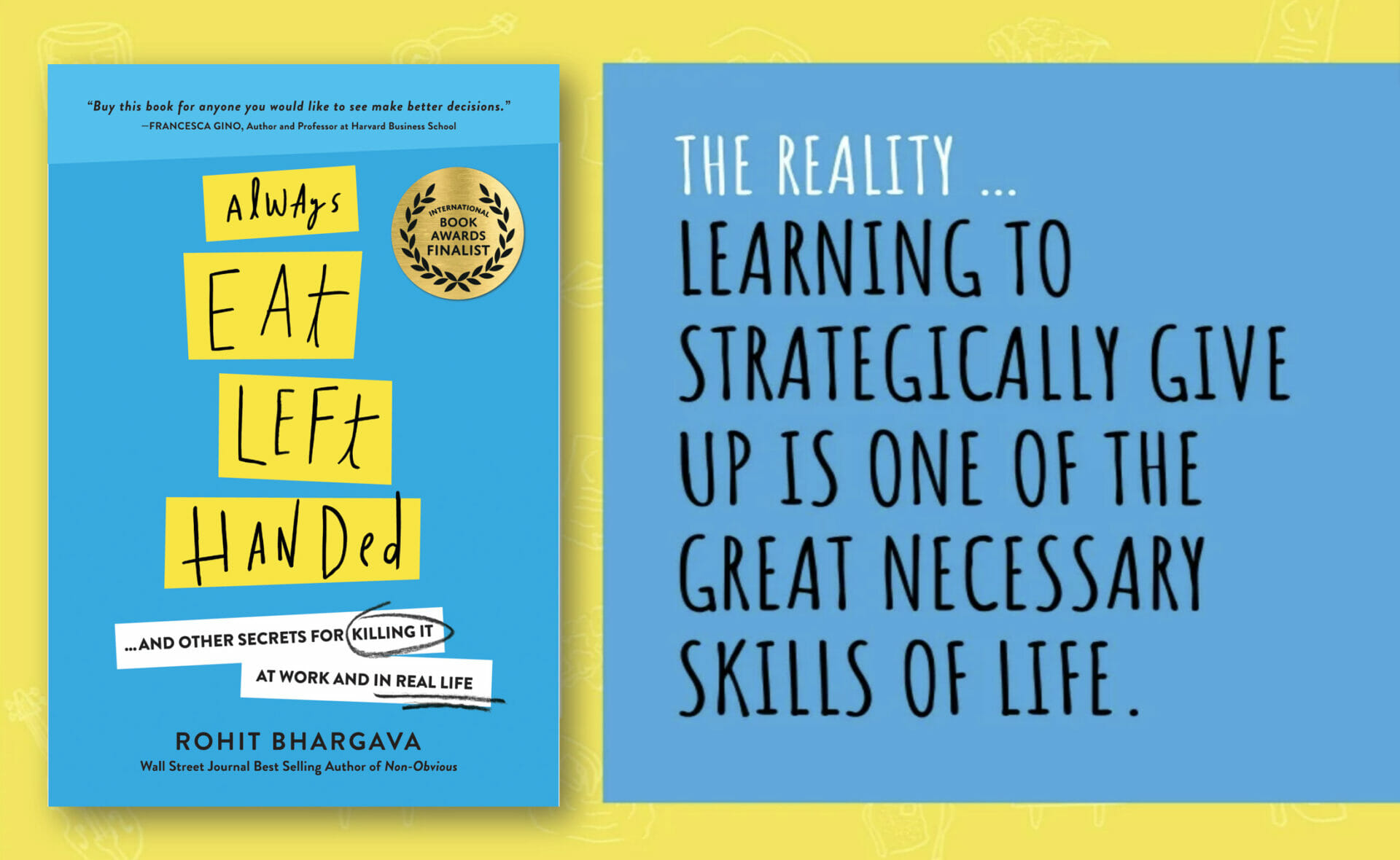 I'm just a few days away from my oldest son graduating from high school, and so I've been thinking a lot about graduation advice. A few years ago, I recorded a series of videos for Georgetown University sharing some of my best advice for grads inspired by my book Always Eat Left Handed. As I rewatched the series, the videos still feel relevant for today:
Even More Non-Obvious Stories …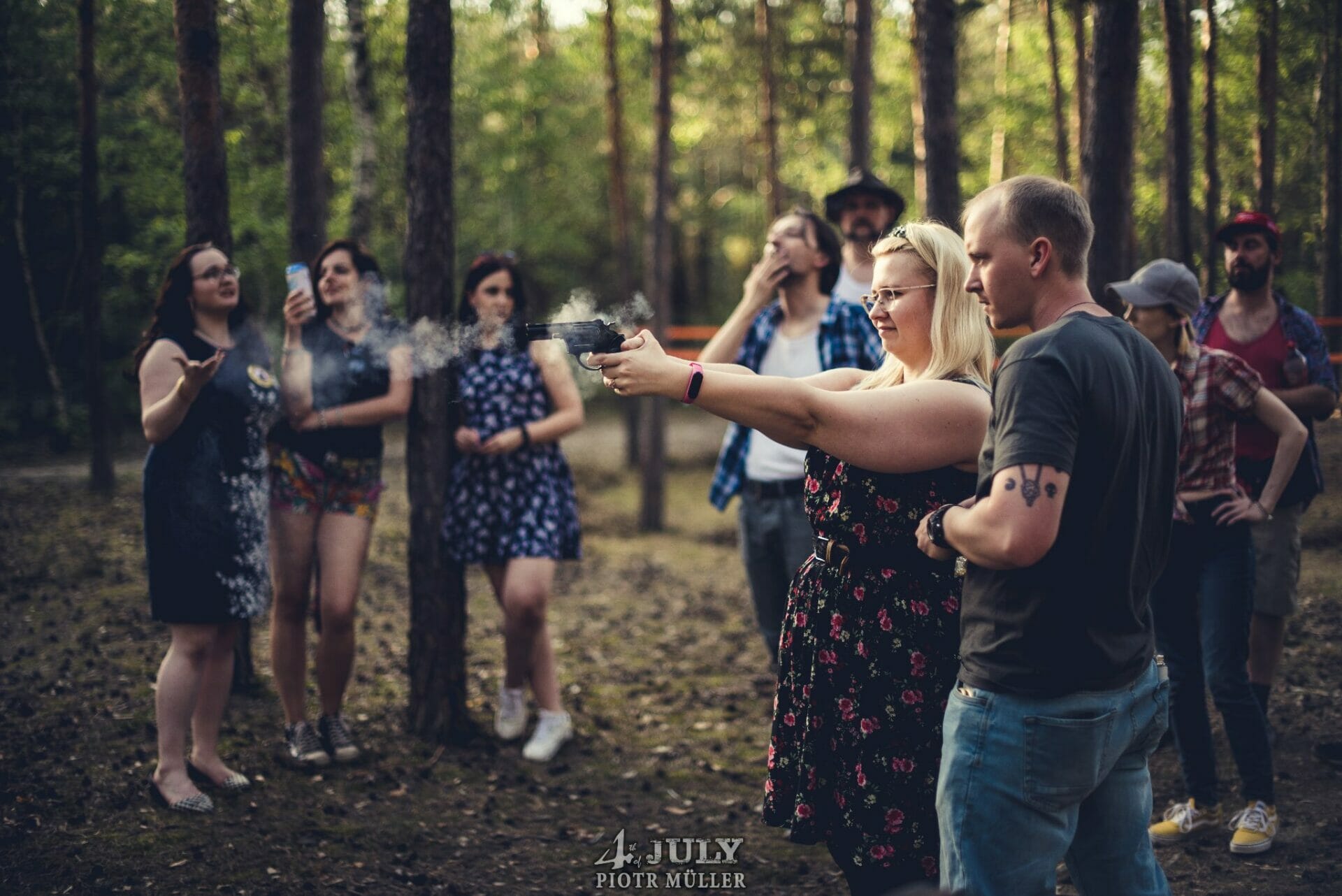 Every week I always curate more stories than I'm able to explore in detail. Instead of skipping those stories, I started to share them in this section so you can skim the headlines and click on any that spark your interest:
How are these stories curated?
Every week I spend hours going through hundreds of stories in order to curate this email. Want to discuss how I could bring my best thinking to your next event as a keynote speaker or facilitator? Watch my new 2022 speaking reel on YouTube >>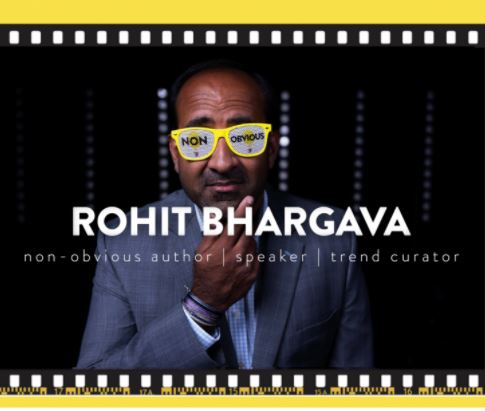 Want to share? Here's the newsletter link:
https://mailchi.mp/nonobvious/323?e=[UNIQID]
<![endif]-->

Copyright © 2022 Non-Obvious, All rights reserved.

Want to change how you receive these emails?
You can update your preferences or unsubscribe from this list

Get this newsletter directly in your inbox every Thursday! Subscribe here >>

Get this newsletter directly in your inbox every Thursday! Subscribe here >>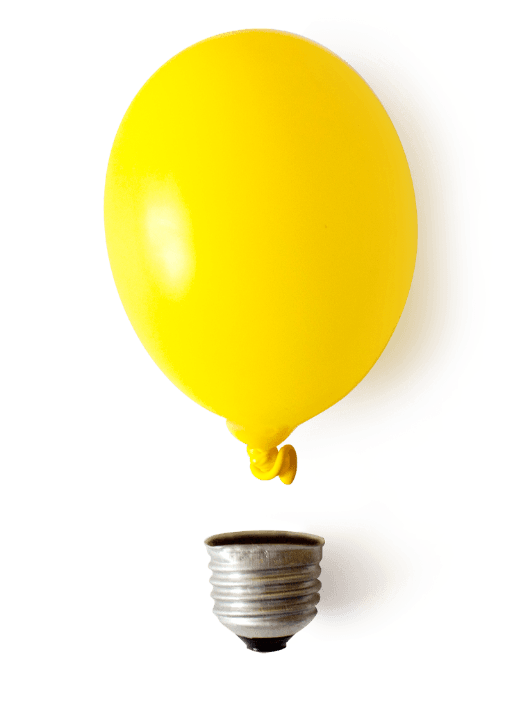 Have a Question or Inquiry?
All emails will get a response within 24 hours!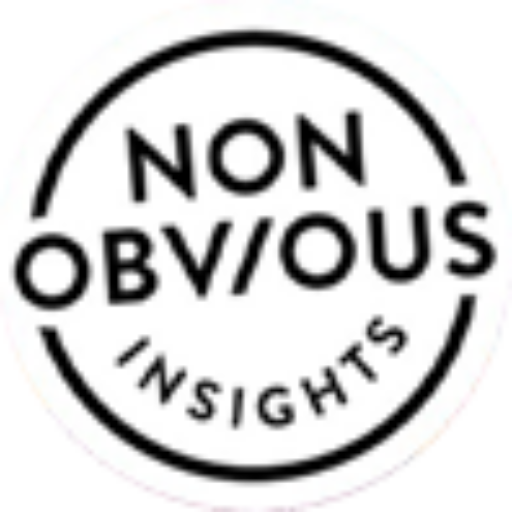 Subscribe to Non-Obvious Insights Newsletter.
Get this newsletter directly in your inbox every Thursday! Subscribe here >>