The stories were flowing this week, and there were almost too many to share with you. Below you'll read about the rise of job sharing and fractional executives, how the Czech Republic is struggling to rebrand their country, why we all may be losing our sense of smell, a new food classification system and the B Corp certification's self-inflicted crisis of credibility.
Be sure to skim the bonus stories this week too, for a look at how Costco convinces brands to compete with themselves, why Neiman Marcus is only focusing on their top customers, what is "greenhushing" and why criticizing Madonna's face might not be wrong. Enjoy this week's stories!
The Rise of "Fractional Executives" and the Job Sharing Economy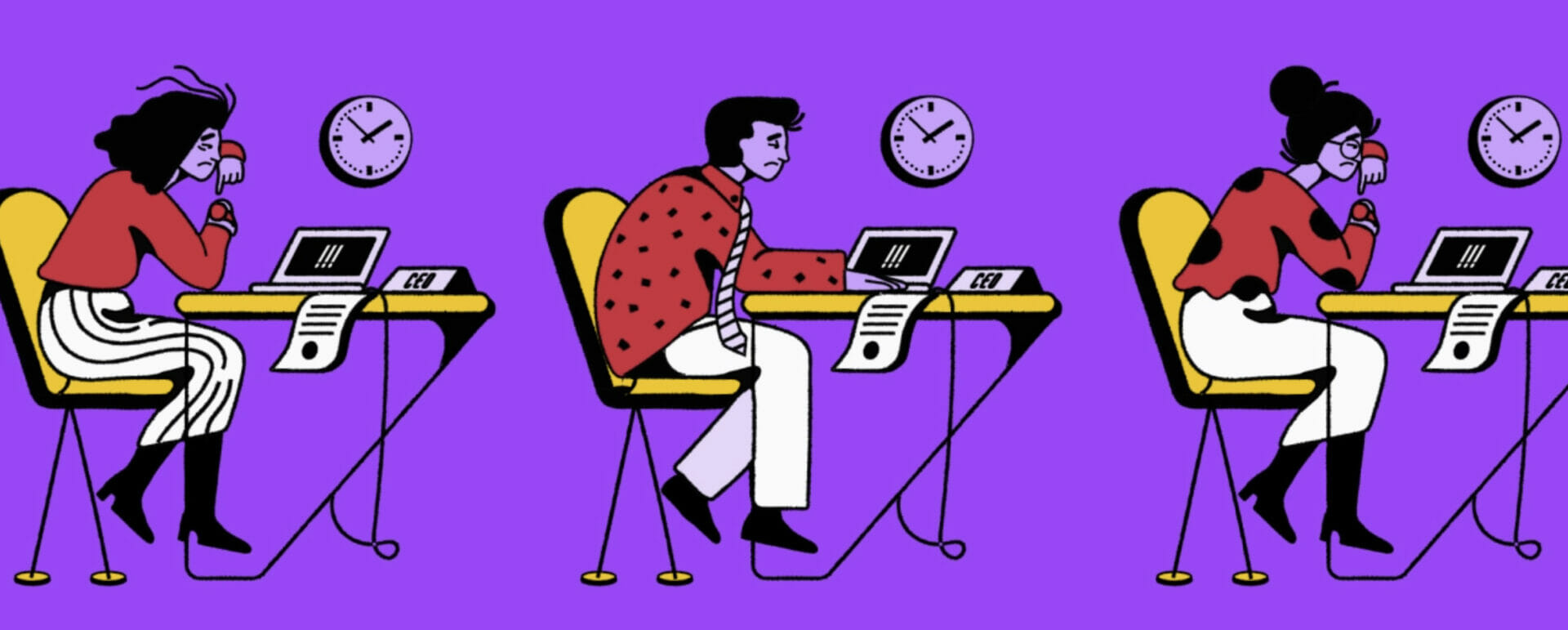 What if the ideal solution to executive burnout was having two people sharing one job? There is a moment in the iconic TV show The Office when two characters are promoted as "co-Managers." In the show, the concept is ridiculed until it's eventually killed. The idea of two people sharing the same job (or even one person doing multiple jobs part time) is easy to dismiss, but it is finding new advocates in people tired of work as usual.
A WSJ article about "fractional executives" suggests the popularity of this type of role is rising. Roleshare is a UK-based firm that has been promoting the idea of having executives share their jobs for years. In The Future Normal, a chapter on Job Sharing explores how this non-obvious working arrangement is increasingly one that people (and their forward-thinking employers) love.
How To Rebrand a Country: Czech Republic Is Still Trying To Change Its Name To "Czechia"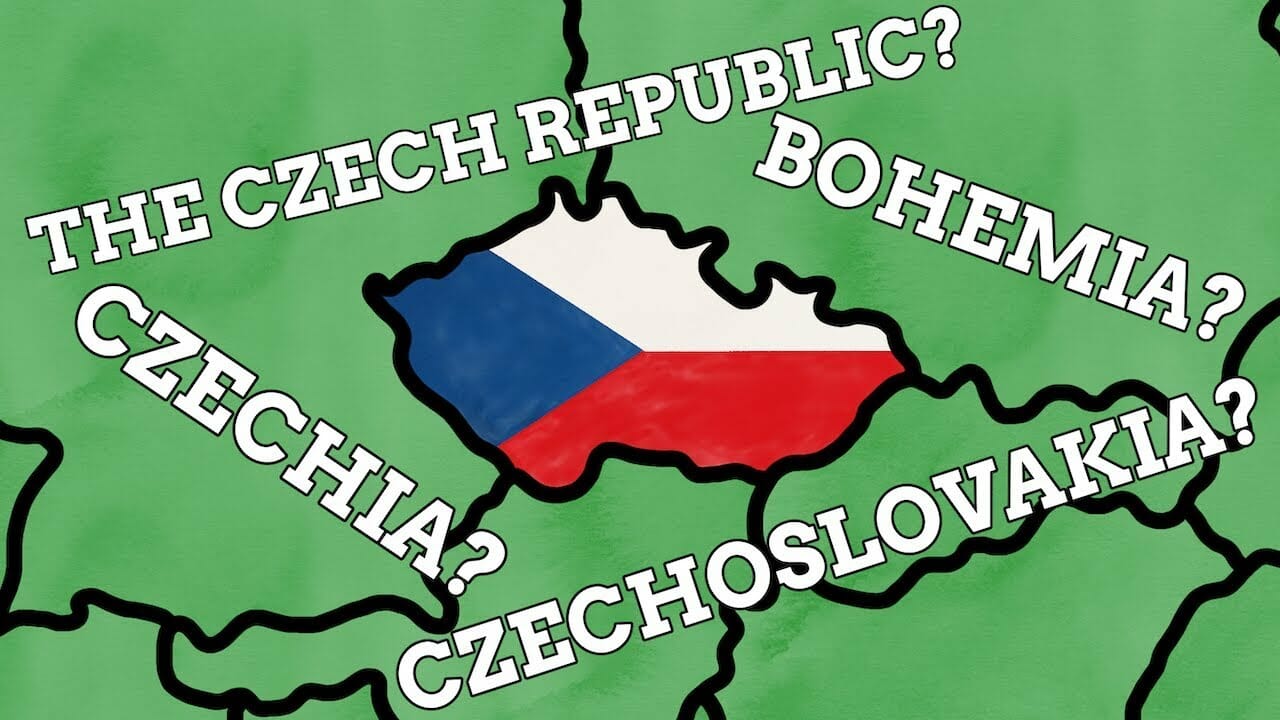 Since 2016, the government of the Czech Republic has been trying to change the country's name to "Czechia." The move has consistently seen widespread resistance, but now the government is promising to change all official correspondence. Apparently the reason for the name change is simplification, yet some worry it's too easy to confuse the shortened "Czechia" with the Russian Republic of Chechnya. It doesn't help that former Czech/Czechian Prime Minister Andres Babis told reporters in 2021 that he doesn't like the name either.
So if the government is serious about the name change now, how could they get it to stick? One place to start would be with youth. If you teach the next generation to use the new name and encourage it's usage starting in elementary schools, within a generation, it might have a chance of being adopted by the people. And it wouldn't hurt to have a Prime Minister who believes in it either. 
Are Humans Slowing Losing Our Ability To Smell?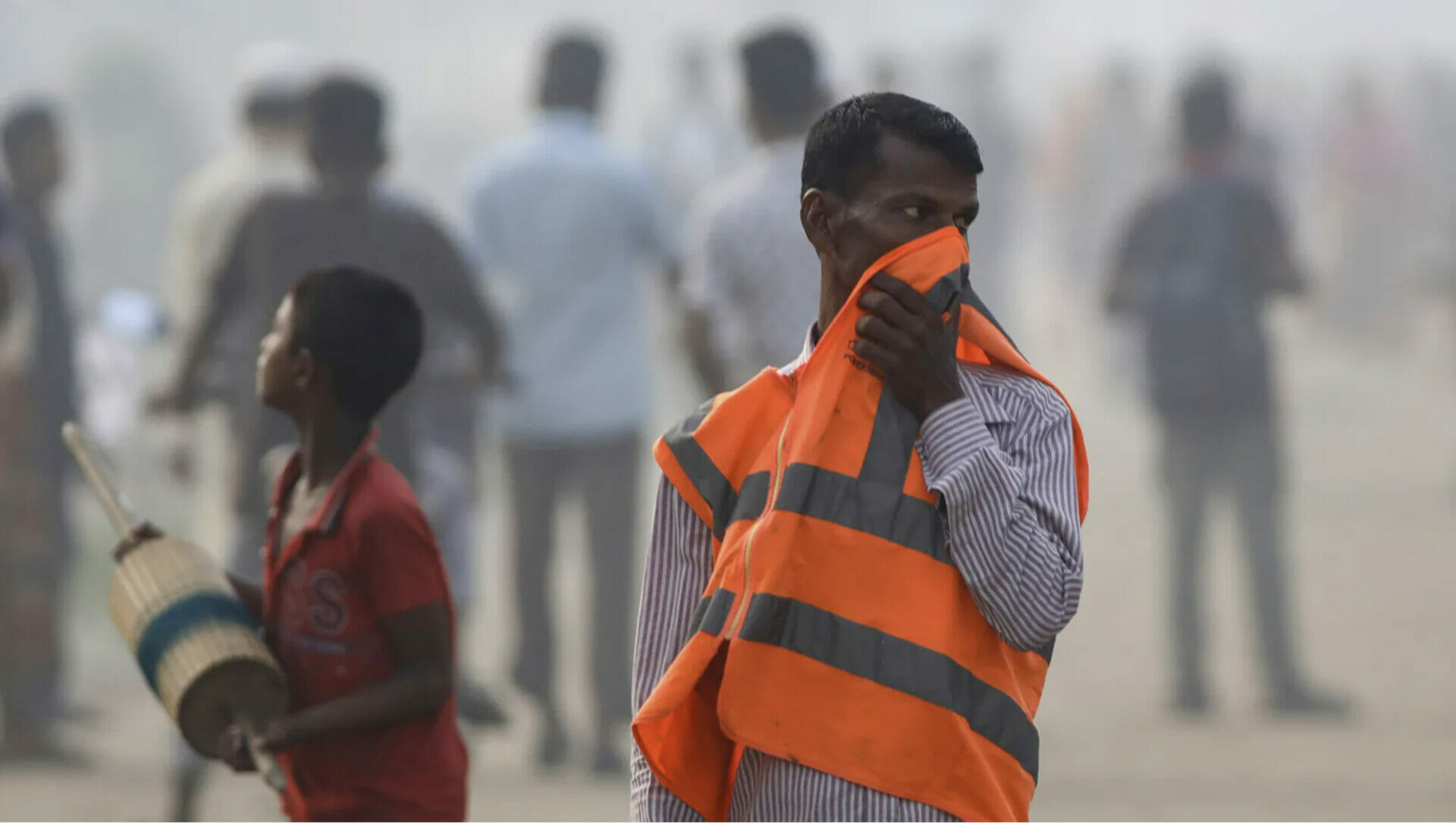 During Covid, some people temporarily lost their ability to smell. For most, it was a short-lived inconvenience but a new group of researchers are studying how air pollution in many parts of the world may be leading to a slow erosion of people's ability to smell. Some studies are already finding that "the noses of teenagers and young adults became less sensitive to smells" after years of being exposed to air pollutants such as nitrogen dioxide. The condition, known as "anosmia" (loss of smell) is due to nerve damage that small particulates cause to the olfactory bulb, the bundle of nerves that send information about smell to the brain.
While the loss of smell may seem trivial compared with other physical disabilities, researchers studying the condition are starting to find fascinating links between anosmia and other conditions, such as dementia, memory loss, Alzheimer's, depression and even a decreased life span. In other words, smell (and the loss of it), may be more important than we realize.
Why Singer Jewel Is Promoting the Metaverse For Mental Health Support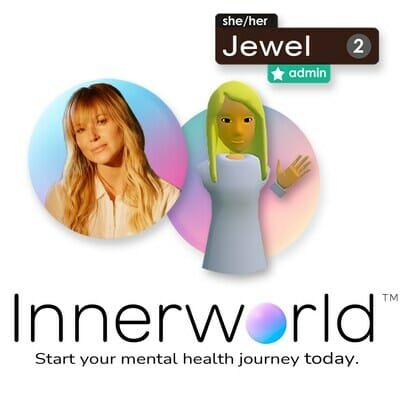 Can communicating via a digital avatar help improve your mental health? That's the idea behind a platform called Innerworld which just announced singer-songwriter and longtime mental health advocate Jewel as their Chief Strategy Officer. The inspiration for the site came from a founder who struggled with coming out at age 13 and credits a multiplayer game and his avatar in that game with saving his life by giving him a community and sense of belonging he didn't have in the real world at the time.
Innerworld aims to create a safe space through guidelines that you might wish was the model for other social media sites: "no conversation about politics or religion, no bullying, no trolling, no negativity." The site also promises 24/7 live guides and complete anonymity as a core feature too.
The Truth About Food Addiction and a New Food Classification System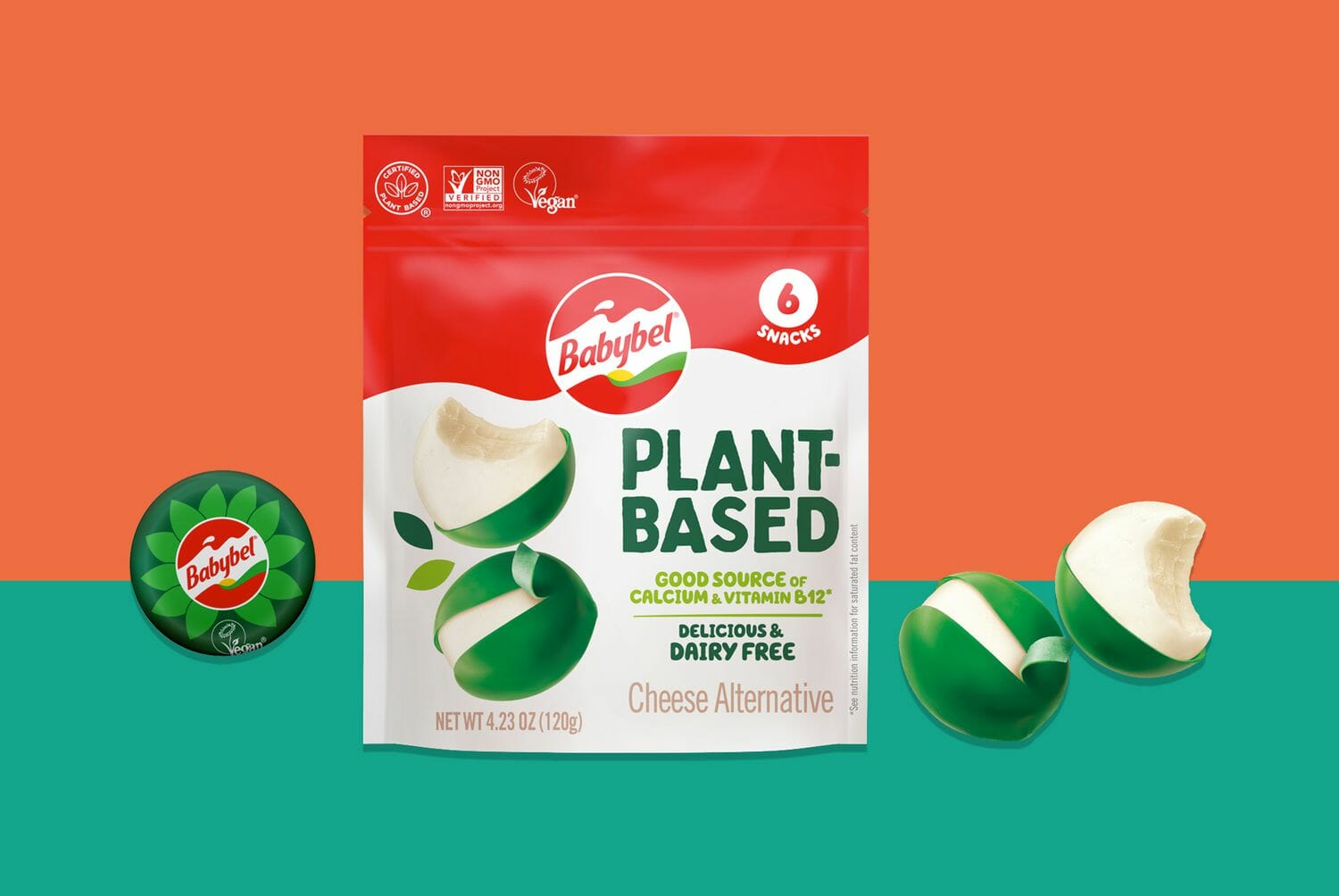 If plastic was edible, that would pretty accurately describe the taste of Babybel's Plant-based version of their popular snack pucks. My unfortunate trial of this "cheese alternative" was a great reminder that just because something is plant-based doesn't necessary mean it good for you.
In WIRED this week, there was an article about the movement of scientists to develop a new way of classifying food based on the amount of processing it has had before making its way to a consumer. The so-called NOVA system breaks food down into four categories:
"Least worrisome are minimally processed foods, such as fruits, vegetables, and unprocessed meats. Then come processed culinary ingredients (oils, butter, and sugar), and after that processed foods (tinned vegetables, smoked meats, freshly baked bread, and simple cheeses)—substances to be used carefully as part of a healthy diet. And then there are ultra-processed foods."
The ultra-processed foods can often include foods that are marketed as plant-based and healthy. What distinguishes them isn't just the fact that they require a lot of processing, but that they are often manufactured to be addictive … so you crave and continue eating more and more of them.
It's hard to imagine anyone craving Babybel's tasteless plastic discs, but other foods can be dangerously appealing. Estimates show ultra-processed foods might make up 60% of the average American's diet. Growing research in this space is leading several countries (Brazil, France, Israel, Ecuador, and Peru) to make NOVA part of their dietary guidelines. As more research emerges in this space, we will likely continue to see more countries do the same.
Is the B Corp Certification In Danger of Losing Its Credibility?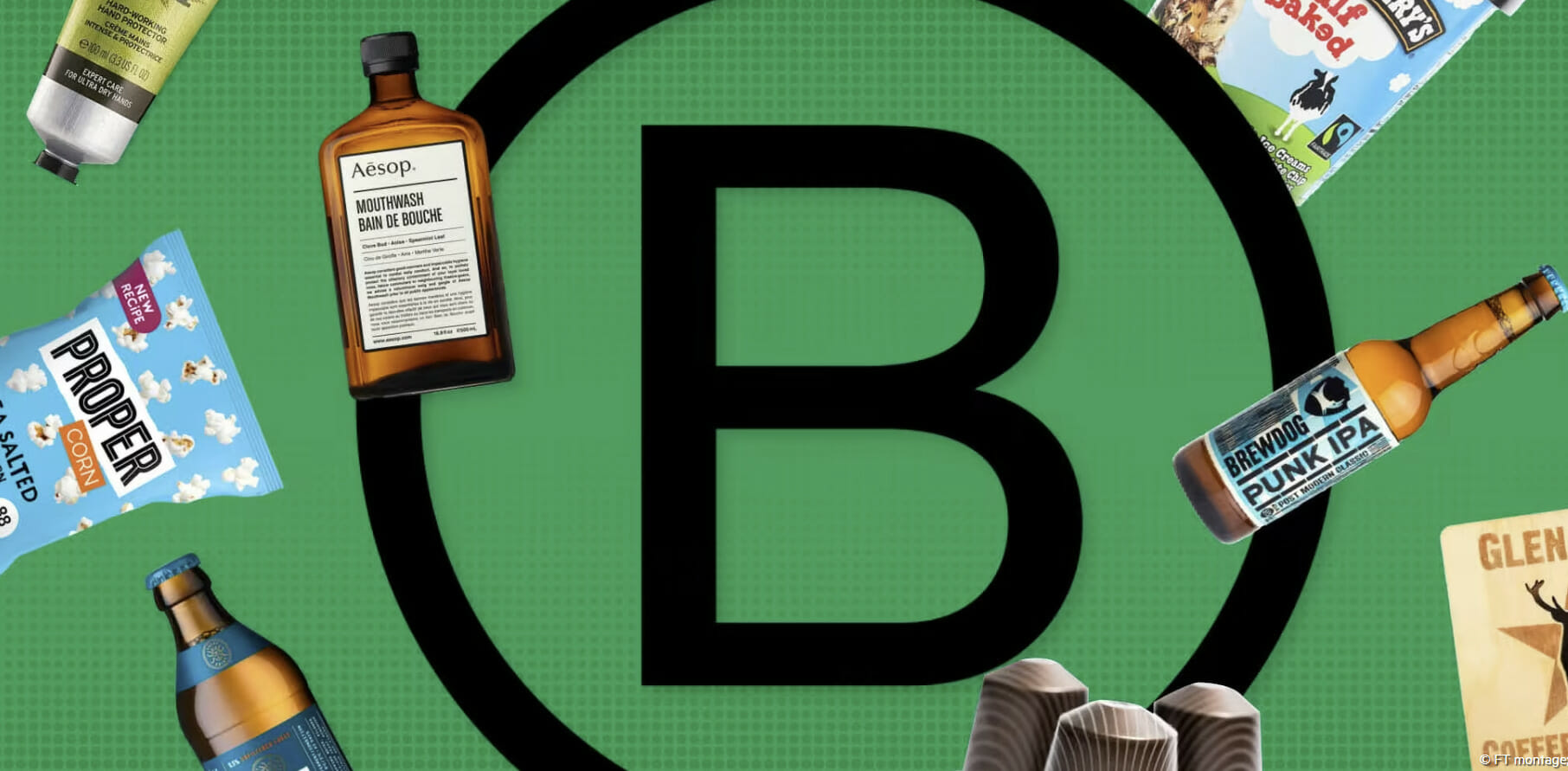 When coffee giant Nespresso was granted "B Corp" status in May 2022, it sent a wave through the smaller coffee producers in their industry who had achieved similar status. On the surface, it was hard to see how a large corporation responsible for popularizing wasteful single-use capsules for their pod machines could be seen as an environmentally conscious company. The question has since been extended to many other industries as the past year alone has seen an explosion in companies seeking (and getting) their designations as B Corporations. Here's how an article in the FT summed up the controversy:
"Many of the smaller companies who were early adopters of the standards are concerned about what they perceive as a focus on enlisting multinationals and trying to get them to be 'less bad' rather than to be transformationally 'good'."
B Labs, the creators and enforcers of the B Corp Certification are listening to the debate and responding by changing the standards to force member companies to be more transparent about their business practices across 10 specific topics. The complaint in part seems to come down to the fact that any company with the certification may be seen as equivalent, which diminishes those who are doing more good as well as potentially removes the incentive for companies to do more/better after they receive the certification.
Even More Non-Obvious Stories …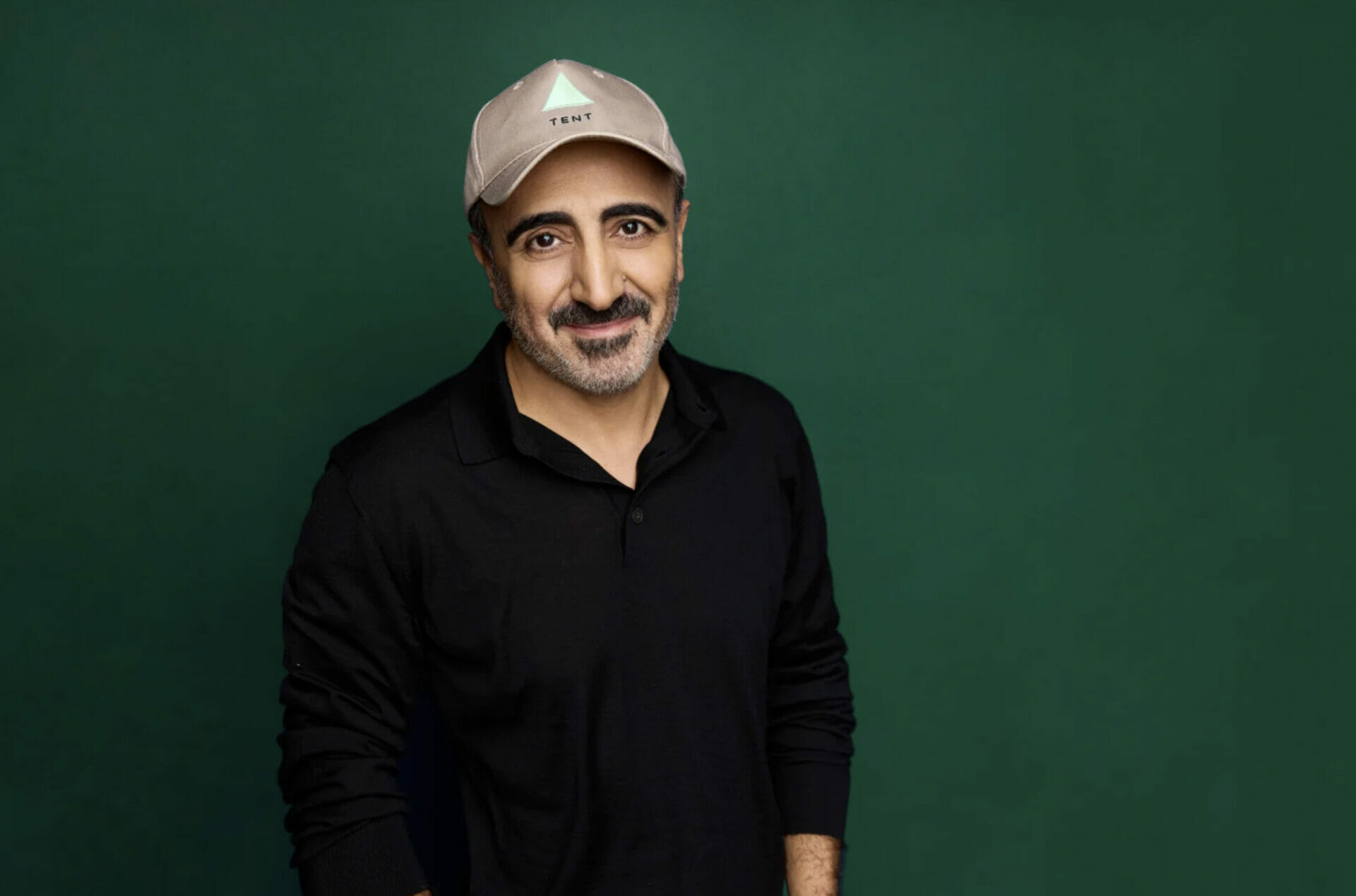 Every week I always curate more stories than I'm able to explore in detail. Instead of skipping those stories, I started to share them in this section so you can skim the headlines and click on any that spark your interest:
How are these stories curated?
Every week I spend hours going through hundreds of stories in order to curate this email. Can I inspire your team to become non-obvious thinkers with a custom keynote presentation or workshop?  Watch my new 2023 speaking reel on YouTube >>
Get this newsletter directly in your inbox every Thursday! Subscribe here >>