The most interesting and non-obvious stories of the week.



Dear <<First Name>>,
Elon Musk was big news this week, but he's not the most significant billionaire we should be talking about right now. That might be Mark Cuban (read the article below to find out why). In other stories this week, you'll read about Unilever's bold new promise not to market to children under 16, some Canadian ideas for how to save more lives with organ transplants, a fitness app that actually pays you to walk or run, the logo simplification trend and the sad story behind the implosion of the CNN+ streaming service just three weeks after launch. Enjoy the stories this week!
Why We Are All Focused On The Wrong World Changing Billionaire This Week
The media is going crazy this week with the news that Elon Musk has purchased Twitter. Here's the best article I read about the potential significance of the sale. Getting far less attention is the (arguably) more important news that Mark Cuban started a pharmacy to cut out greedy middlemen, reduce drug prices for Americans and continue his efforts to make a positive shift in the world. We need more stories like this of billionaires doing valuable things with their money. For every story we encounter of louder personalities talking about what they are doing, there are understated leaders like MacKenzie Scott or Chuck Feeney who aren't as visible, but are making significant impacts. The world would be better off if we didn't have to spend all week reading about the latest way a billionaire is choosing to indulge his own ego.
Brands and Agencies Are Refusing To Work With Influencers Who Photoshop Their Faces
While the UK government is reviewing the Digitally Altered Body Image Bill that would require an influencer to disclose edited content, Ogilvy in the UK has already announced they will refuse to work with influencers who distort or retouch images of their bodies or faces for brand campaigns. Dove, a big Ogilvy client, has made this pledge previously and given the legislation under consideration in the UK, more agencies and brands are likely to follow this move. Unfortunately, it's unlikely to matter much … because most brands have not made similar commitments related to the photographs of professional models used in their catalogs and advertising. Until they do, unrealistic beauty expectations aren't going to shift much.
STEPN is a Fitness App That Pays You For Walking or Running
A fitness app called STEPN pays users in crypto for time spent walking or running. It is a gamified fitness app with a "Move to Earn" model that works based on a special sneaker NFT that you need to purchase. Elements of the game are similar to Pokemon Go, reward based fitness apps and video games. How much you earn depends how which virtual sneaker you have, whether you have "minted" any new shoes, and of course how active you are. Some users are making hundreds of dollars a day and describe the app as too good to be true. Others think it's a new type of Ponzi scheme likely to collapse eventually. Still, if you've been waiting for a reason to try crypto or NFTs out for yourself, this might be a profitable reason to do it now.
Logos Are Getting Simpler. Here Are Some Interesting Reasons Why …
You may have noticed a trend toward simpler logos. Or maybe you haven't … but this video illustrates just how prevalent logo simplification has become (a shift the video names "debranding"). The reasons are somewhat predictable (smaller screens and less available space). This so-called "pixel pressure" is leading brands to shed their logo gradients, dimensions and complexity for a cleaner look. Unfortunately, it's also leading to a loss of personality in many of these brand identities that once had a more playful and human look to them. While this flatter look probably works better in the case of a logo like Warner Brothers that is reused in many different situations, I suspect it is only a matter of time before some identities return to a more complex look as a way to stand out against the more monotone logos of their competitors. Debranding, in other words, will give way to rebranding once more.
3 Ways To Transform How the Organ Donation Process Works To Save Lives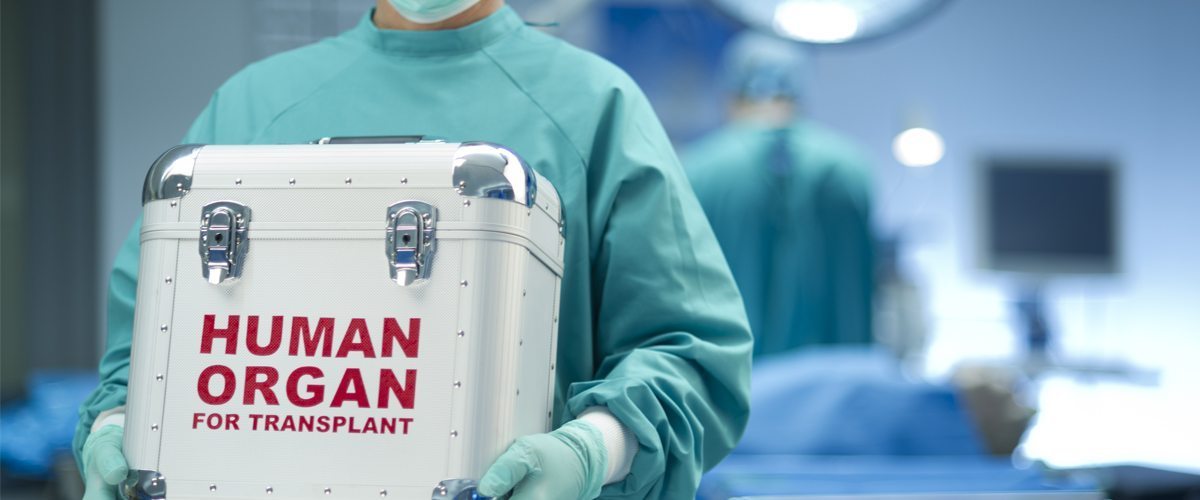 Everything about organ transplants is hard. There are a few things that could make the entire process easier and help save more lives, as an article from The Walrus explores this month. The first is governments switching to a presumed opt-in for organ donation, which means someone would need to specifically opt out of donating their organs … otherwise authorities can assume they would are willing donors. That move alone could lead to an estimated increase of 20% to 30% of organs donated.
A second solution comes from an idea two doctors had to build a machine that operates like a portable human body that you can "plug" an organ into and it will recycle blood through it to keep that organ viable longer, allowing more time for transport. Finally, a new machine can help to "revive" a lung that was otherwise deemed unfit for transplant. Testing on a dozen rejected lungs resulted in a stunning 100% success rate in repairing each of the lungs enough for transplantation. Given the long transplant waiting list and the life or death situations typically involved, a combination of these three moves has the potential to transform organ transplanting in Canada … and potentially provide a model for how to do the same across the rest of the world.
Even More Non-Obvious Stories …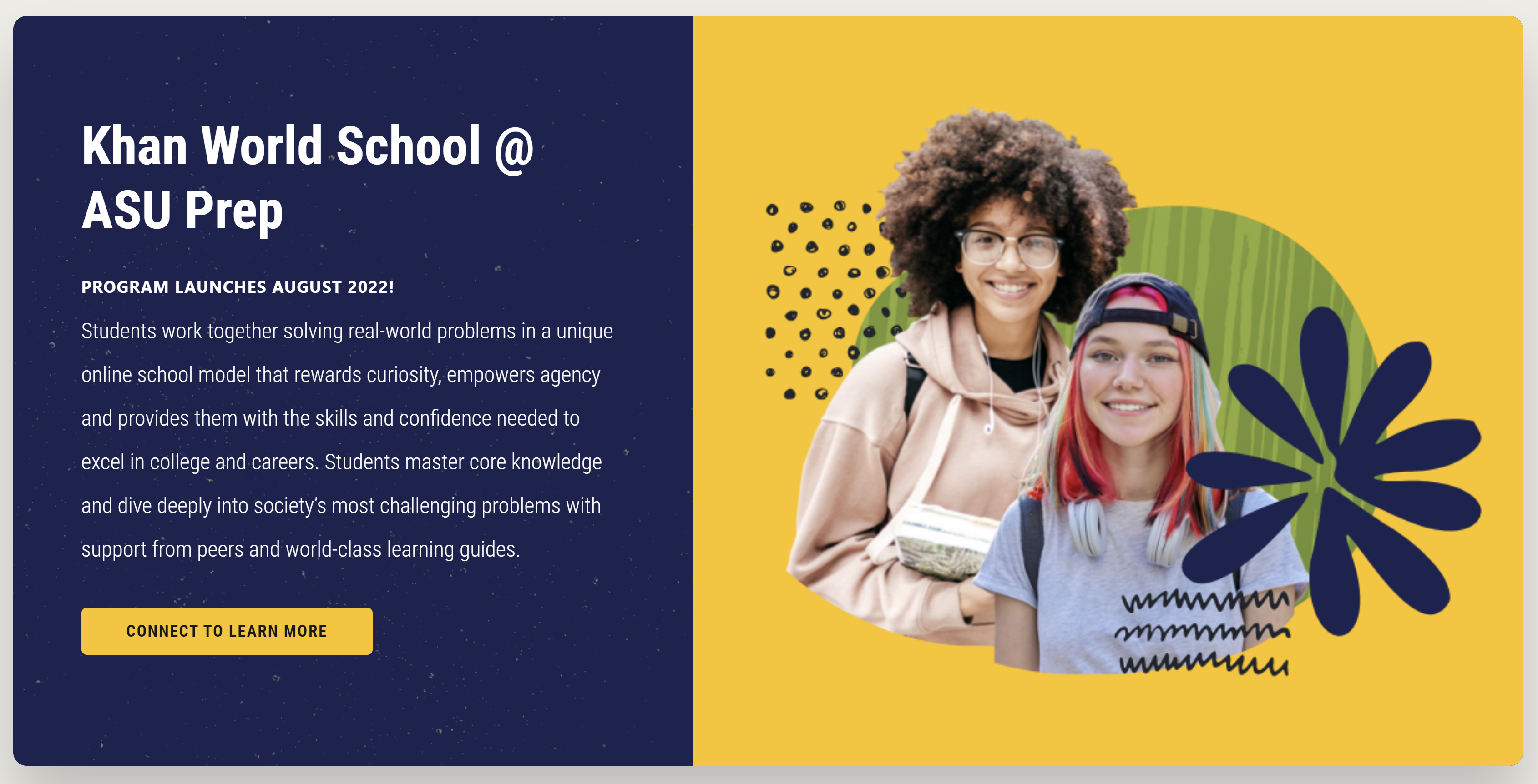 Every week I always curate more stories than I'm able to explore in detail. Instead of skipping those stories, I started to share them in this section so you can skim the headlines and click on any that spark your interest:
How are these stories curated?
Every week I spend hours going through hundreds of stories in order to curate this email. Want to discuss how I could bring my best thinking to your next event as a keynote speaker or facilitator? Watch my new 2022 speaking reel on YouTube >>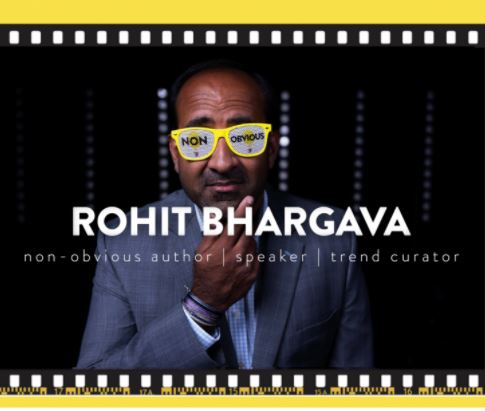 Want to share? Here's the newsletter link:
https://mailchi.mp/nonobvious/318?e=[UNIQID]
<![endif]-->

Copyright © 2022 Non-Obvious, All rights reserved.

Want to change how you receive these emails?
You can update your preferences or unsubscribe from this list

Get this newsletter directly in your inbox every Thursday! Subscribe here >>

Get this newsletter directly in your inbox every Thursday! Subscribe here >>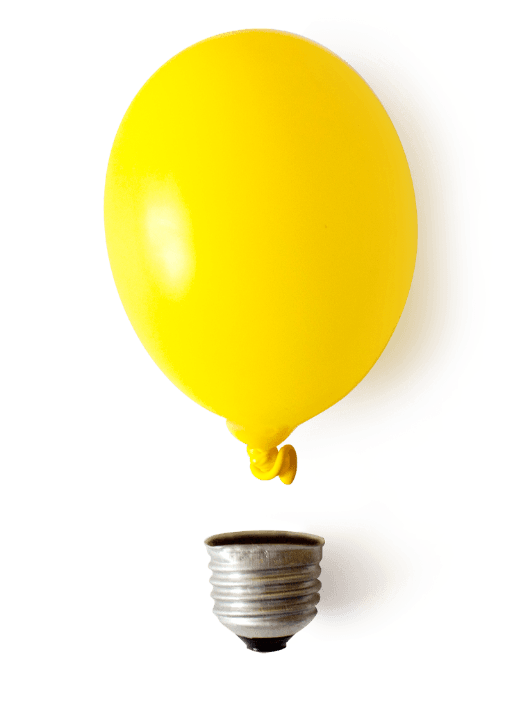 Have a Question or Inquiry?
All emails will get a response within 24 hours!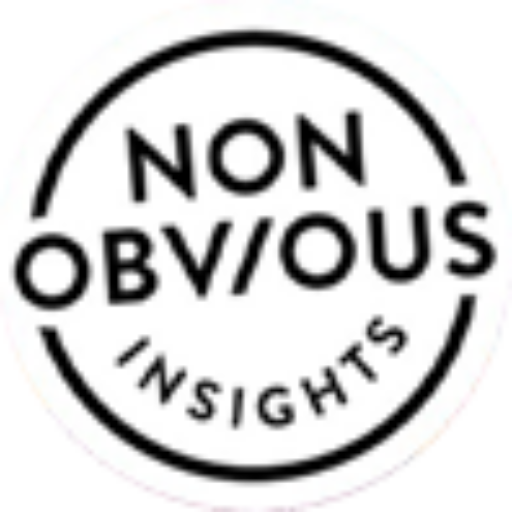 Subscribe to Non-Obvious Insights Newsletter.
Get this newsletter directly in your inbox every Thursday! Subscribe here >>