I was reading a research study this week about how the caffeine in coffee leads to impulsive shopping behavior and as a coffee lover, I was tempted to dismiss it. Then I thought about the Kickstarter I funded for a perfume that smells like outer space. Yes, maybe I should cut back on the coffee. In other stories this week, you'll read about the return of the the Global Fact Summit, Delta's experiments with a new personalized flight board targeted on exactly the wrong kind of traveler, and the debate about whether corporate greed causes inflation, or vice versa. All these and more bonus stories are all below in this week's Non-Obvious Insights Newsletter. 
Study Finds Drinking Coffee Before Shopping Makes You Impulsively Buy More Useless Junk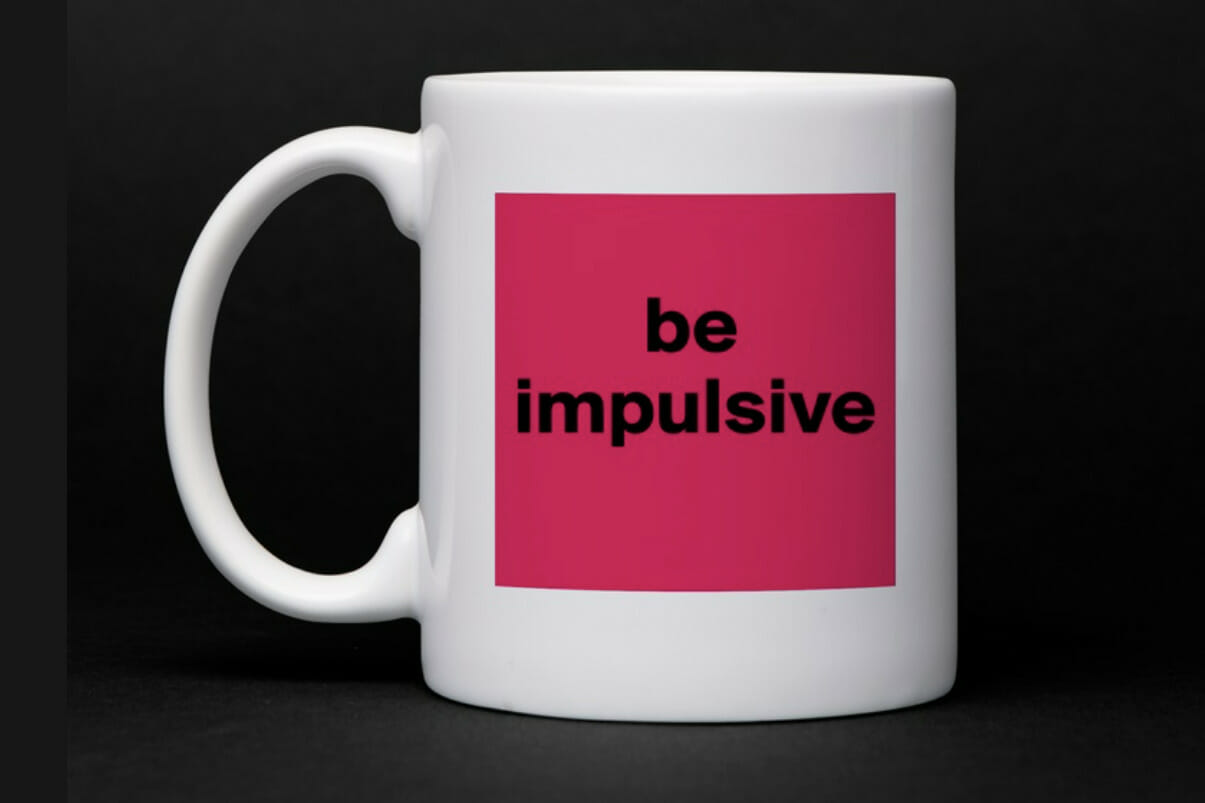 Never drink coffee right before shopping. That seems to be the take away message from a new study published in the Journal of Marketing which found shoppers who had a complimentary caffeinated coffee right before shopping ended up spending more and buying more impulsively that those who chose to drink water or decaf coffee. The effect also seems to impact online shopping behaviour as well.
Several years ago, another study found that the caffeine from coffee also had a similar effect on problem gamblers. So now in addition to the old advice about never going grocery shopping when you're hungry, you should also make sure you're not overly caffeinated before doing any kind of shopping. Otherwise, you might end up with a closet full of candles, clothes you'll never wear and useless crap you'll regret ever owning.
The Global Fact Checking Summit Furthers It's World-Changing Mission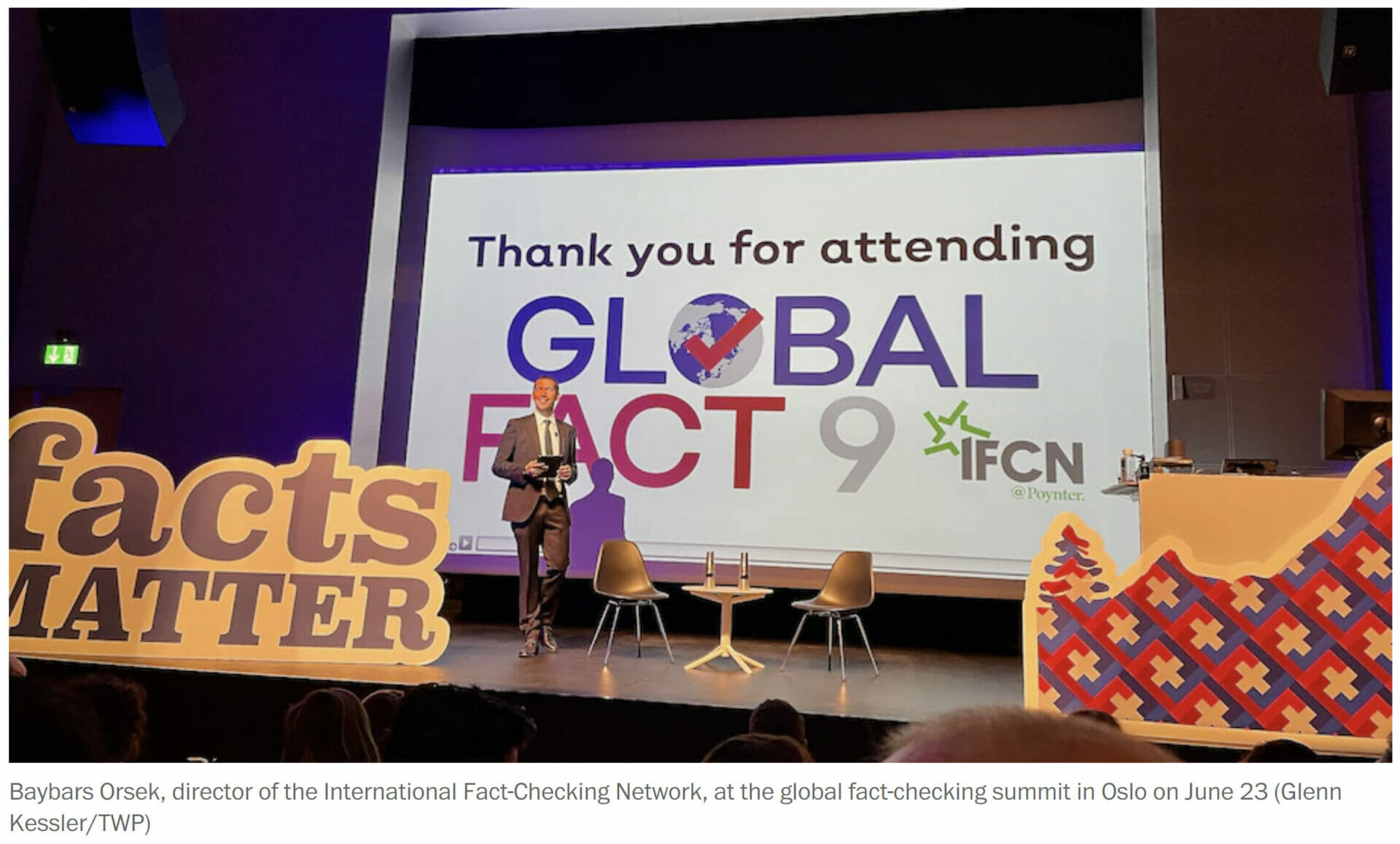 Several weeks ago more than 500 people from 69 countries gathered to talk about how to fix the world. Actually, their topic was fact checking and the gathering was the Global Fact Summit in Oslo which brought together fact checkers from across the globe. Their mission is urgent and necessary for all of us. These are the people working in media or other groups to help separate truth from deceit and to fight back against lying politicians, corporations and media. Fact checkers are the modern superheroes of media … and this is what we need them to be.
Despite the ironic truth that the majority of funding for these groups currently comes from the same companies (Meta, Google, etc.) that routinely allow lies to spread unchecked, reports from the event seem to indicate that those groups may have a renewed focus on more proactively trying to contain of lies. If you want to learn more about their important mission and support their efforts, visit the International Fact Checking Network.
Delta Tests Personalized Flight Info Boards That Know Who You Are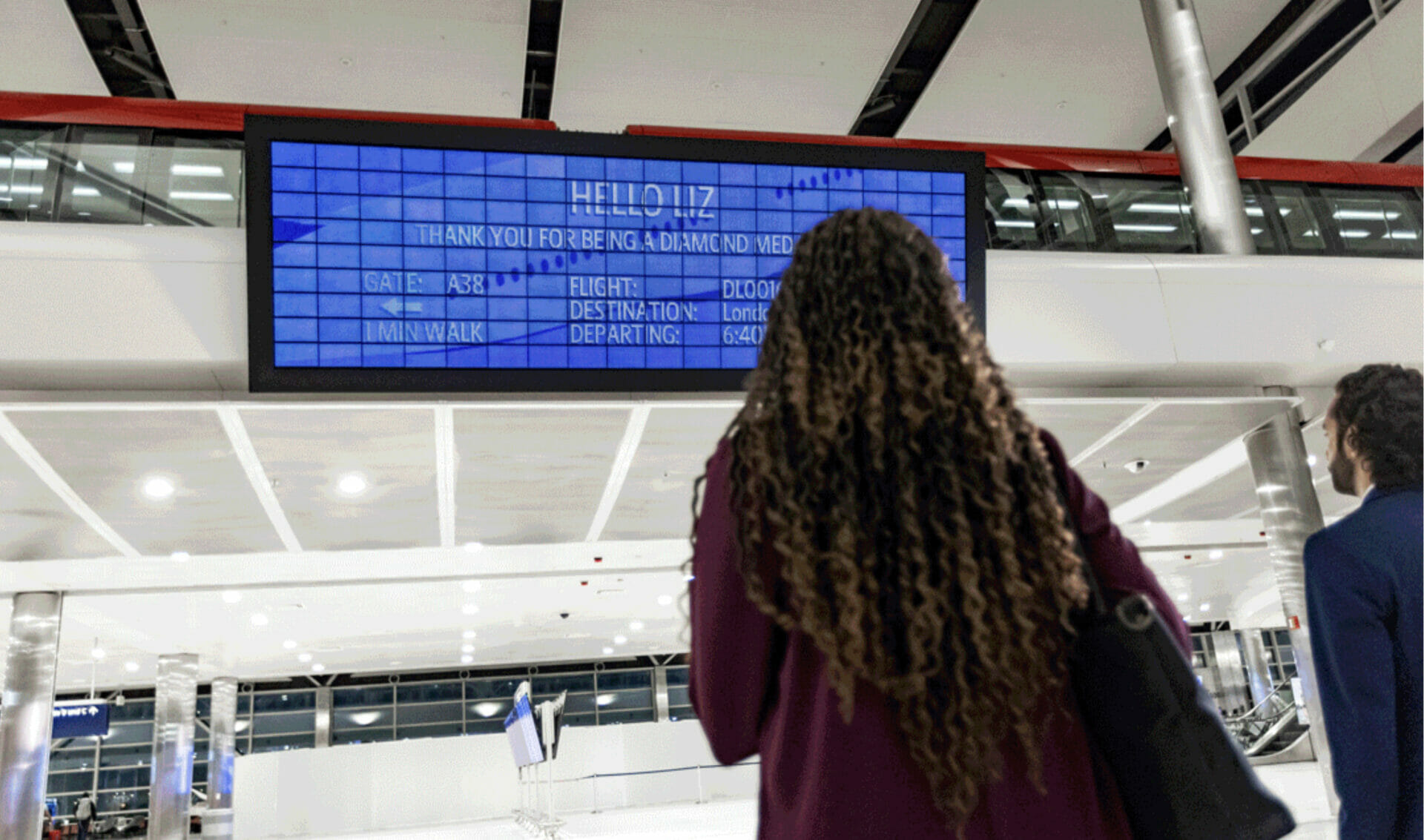 Imagine rushing through an airport and seeing useful directions and information personalized to you on the flight status screens. Delta is experimenting with a company called Parallel Reality that uses facial recognition to offer exactly this type of customized experience for passengers. The goal, as one Delta executive puts it, is to create a "walking speed airport" where stress on travelers is minimized.
The problem, as demonstrated by the image above, is that the initial audience for this will likely be the frequent travelers with status … the people who are already most familiar with navigating an airport and most unlikely to need directions. As with most airport driven innovations, if they could make the entire high stress experience just a little easier for the people who don't travel as much and are far more likely to be lost while trying to find their gates, this innovation could be even more helpful.
The Ultimate Resignation Party With a Sendoff From Patrick Stewart
One side effect of the "great resignation" is plenty of office farewell parties. In a new ad, British brand Yorkshire Tea imagines what one of these celebrations might be like if Sir Patrick Stewart himself offered a stirring tribute to the departing colleague. "Shall we not hear again the sweet rasp of your stapler" is a line that I think should probably be added to all farewell speeches from now on. The ad is a clever way to offer a branded take on an increasingly familiar workplace situation, though most of us aren't lucky enough to have Sir Patrick's eloquence to send us off to our next adventure.
Corporate Greed May Not Be Driving Inflation, But Inflation Is Making the Greed Even Worse
This week an article in Fast Company asks whether corporate greed may be driving inflation? That is an oversimplification of what's happening right now and most agree that corporate greed isn't really driving inflation, but it is clear that profit-first corporations are certainly seizing the moment to become greedier. It's the Jeff Bezos playbook: raise prices as much as consumers will bear, squeeze suppliers by paying them as little as possible, treat workers like replaceable afterthoughts, kill any attempts at employee-unions and rack up the profits while attributing the purpose behind it all to a little understood visionary far-future visionary endgame. 
The combination of the pandemic, rising prices of goods and supply chain issues seem to have created the perfect situation for many industries to engage in varying degrees of price-gouging without having to endure the usual push back from consumers or customers. The prices for Amazon Prime, Netflix, flights, gas and just about all household goods are rising more than the cost of making the goods or providing the services. In some cases, a lot more.
Even More Non-Obvious Stories …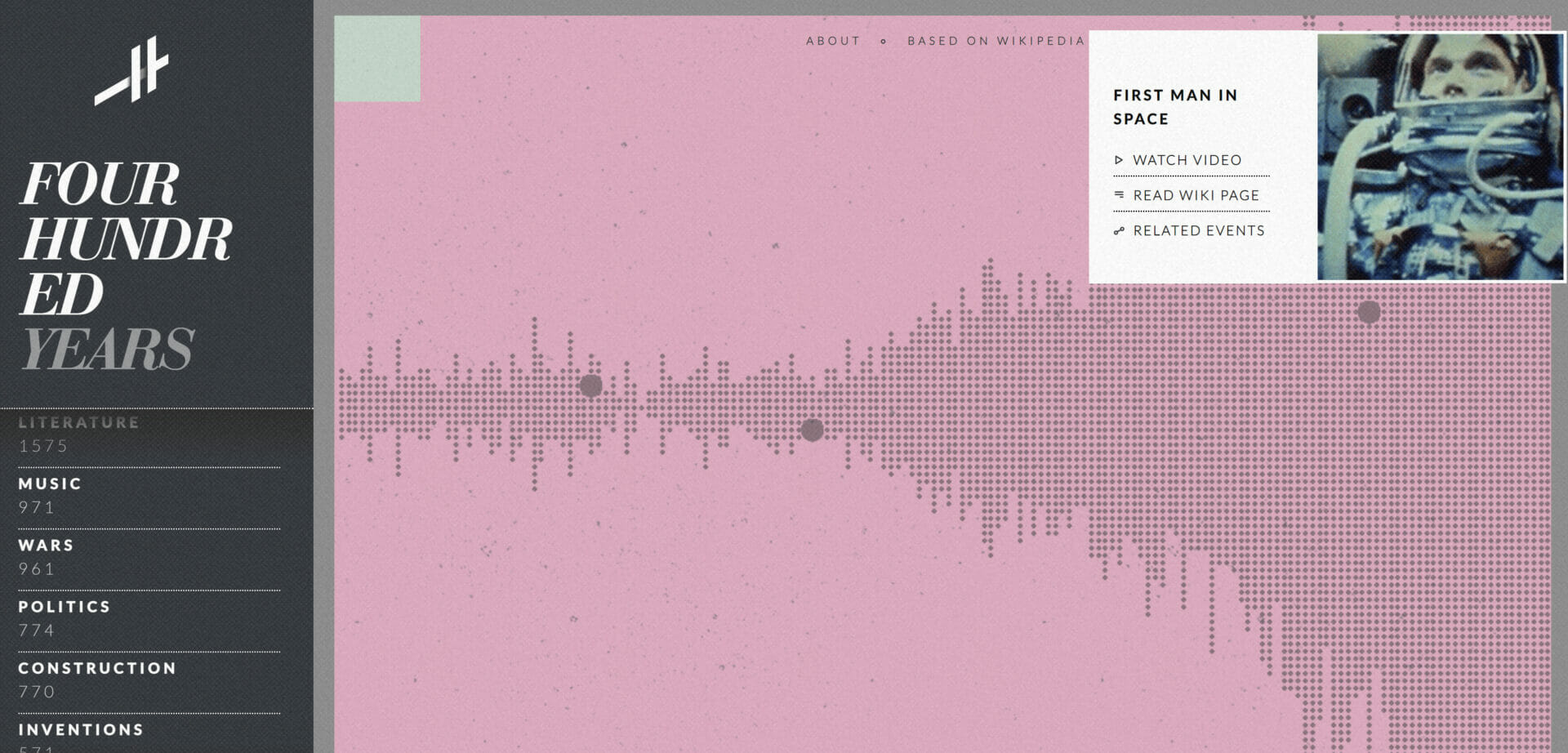 Every week I always curate more stories than I'm able to explore in detail. Instead of skipping those stories, I started to share them in this section so you can skim the headlines and click on any that spark your interest:
How are these stories curated?
Every week I spend hours going through hundreds of stories in order to curate this email. Want to discuss how I could bring my best thinking to your next event as a keynote speaker or facilitator? Watch my new 2022 speaking reel on YouTube >>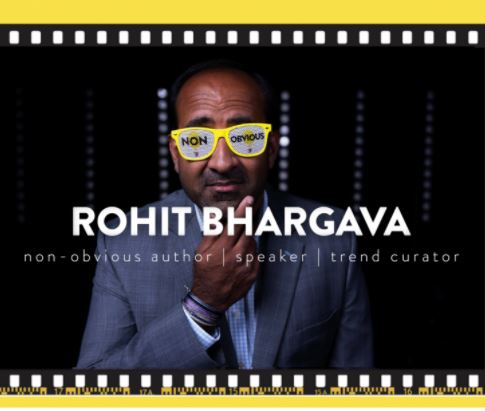 Want to share? Here's the newsletter link:
https://mailchi.mp/nonobvious/328?e=[UNIQID]
Copyright © 2022 Non-Obvious, All rights reserved.
Want to change how you receive these emails?
You can update your preferences or unsubscribe from this list
Get this newsletter directly in your inbox every Thursday! Subscribe here >>