Dear <<First Name>>,
Scientists are trying to bring back Tasmanian Tigers from extinction. Back to school images from the Smithsonian archives remind us how far our culture has evolved. Moviepass is getting resurrected and the waitlist opens today. The story of a family traveling the world to help their children see amazing places before they go blind will inspire you.
An AI generated rapper that won (and quickly lost) a major record deal raises questions about what defines an artist. And a gallery of stunning upside down panoramic images of churches around the world will encourage you to look up a little bit more.
All of that and more is in today's edition of the Non-Obvious Insights Newsletter as the American summer comes to a close. Enjoy the stories today and the last few days of August!
Scientists Want To Bring the Extinct Tasmanian Tiger Back To Life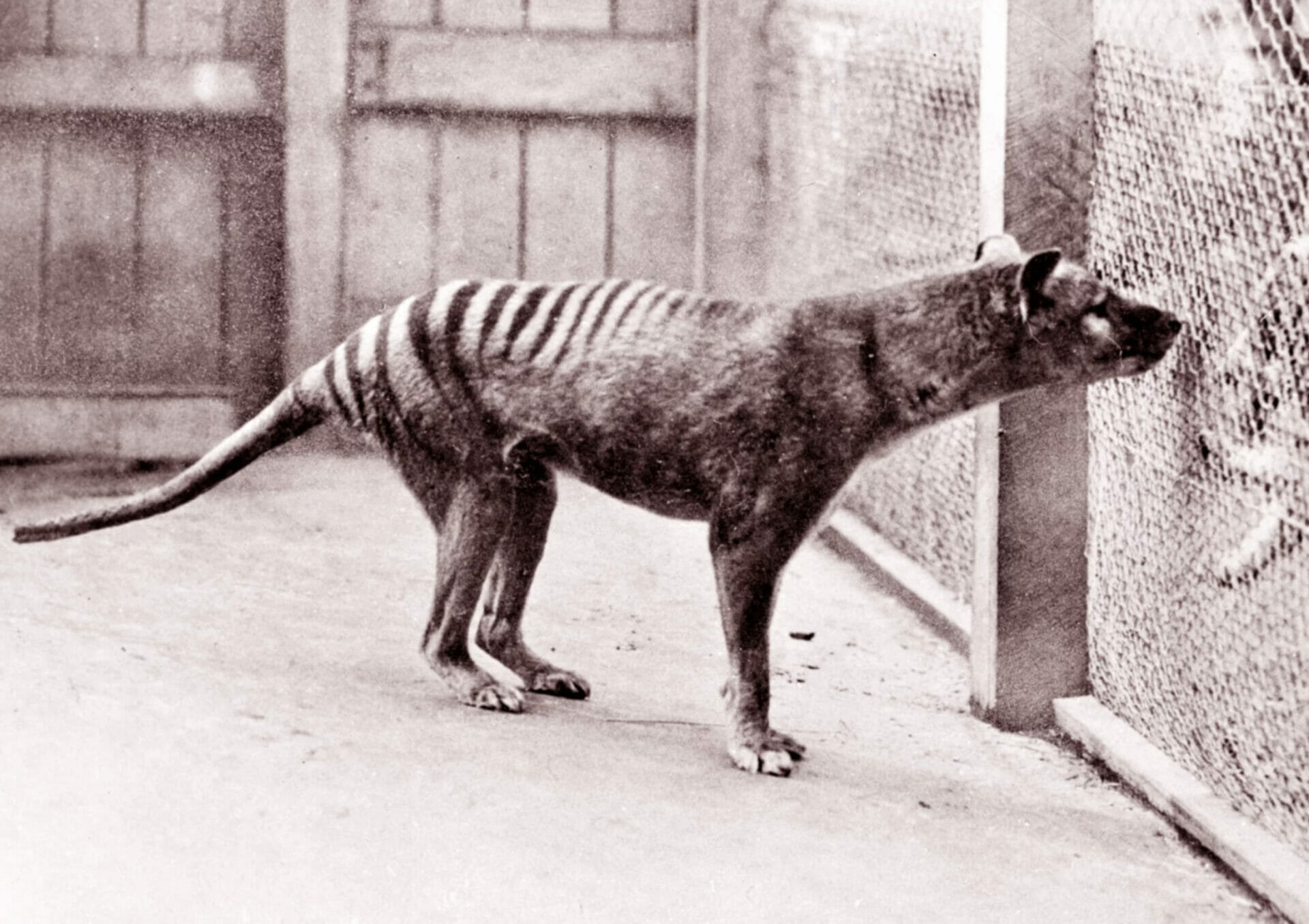 Humanity may be close to having the power to bring back extinct species. They are calling it "de-extinction" and the company behind the effort, Colossal Biosciences, is known for speaking ambitiously about solving the "colossal" problem of extinction by bringing back animals such as the Wooly Mammoth within 5 years. 
Of course, the natural Jurassic Parkian question to ask is whether this type of manipulation of the natural world should even be attempted. The arguments to do it, though, seem concerningly logical. The Tasmanian ecosystem has lacked an apex predator since the Tasmanian Tiger (also called the Tasmanian Wolf) died out. Bringing it back would be a natural way to rebalance the ecosystem – a relevant question particularly this week with the news that the beloved Chinese Dugong is now officially extinct. Unlike the dinosaurs, its extinction could also be attributed to human causes, which offers another reason why bringing it back would simply be a correction in nature.
The challenge, as with most technology dilemmas like this, is not about the science or the logic behind them. Instead, the biggest problem remains that the people and companies with the power to do these things are rarely ethical enough to be trusted with the responsibility of doing it. 
Why Ben & Jerry's Teaming Up With Tony's Chocolonely Is A Great Brand Partnership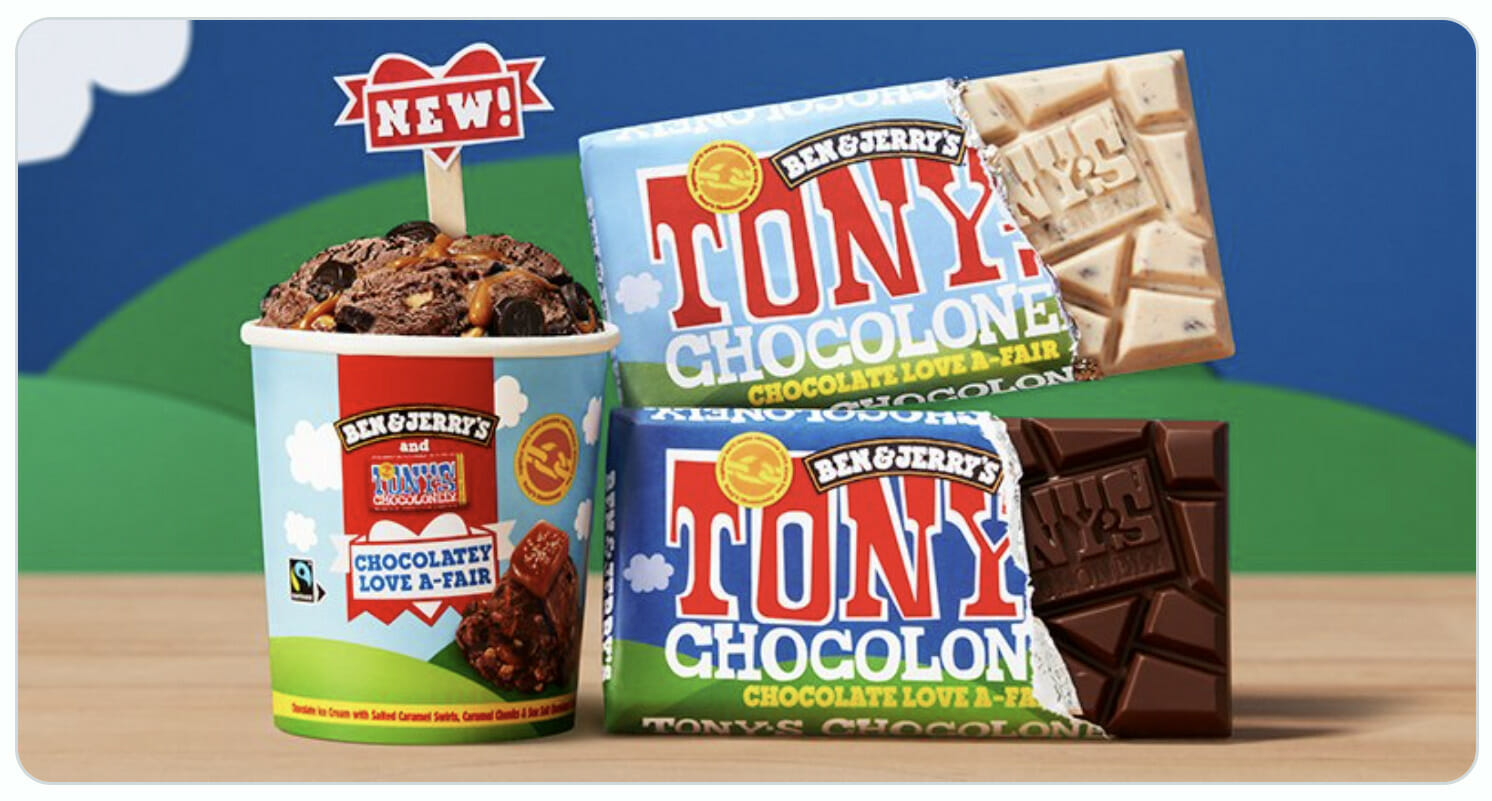 Global ice cream giant Ben & Jerry's announced a partnership with 100% slave-free chocolate brand Tony's Chocolonely to produce a new flavor that uses ethically sourced chocolate and brings attention to the ongoing issue of modern slave-labor in the cocoa industry. I love this brand partnership for many reasons (and not because it involves two of my favorite products). Both brands are launching a new co-branded product. The products are in related categories, but don't compete directly. There is a great cause behind it. And there's chocolate involved. Ok, that last one isn't really a reason to consider this a great partnership. But it doesn't hurt. 
Back To School Images of the Past That Show Us How Far We Have Come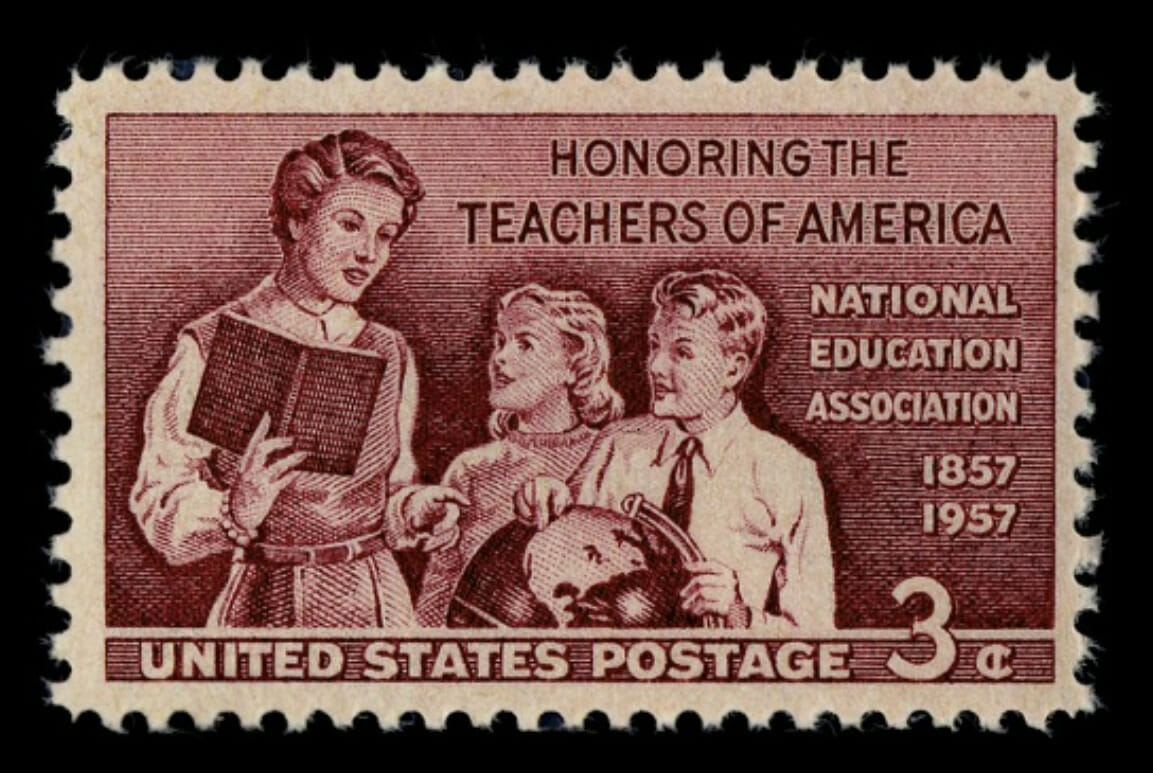 Just in time for back to school, the Smithsonian shared a gallery of American school supplies of the past. Browsing the photos, it's fascinating just how many of the images featured on these items suggested where the boundaries were set for people of the time. Stamps featured teachers who were only white and female. Sports team photos lacked any racial integration. Lunch boxes commemorated shows that reinforced stereotypes. Pencil boxes showed the "right" way to demonstrate patriotism. Crayon boxes still contained colors now considered racist (like "Flesh" or "Indian Red"). Sometimes a deep dive into history is just what we need to appreciate how far we've come.
Canadian Family Travels World After Learning Kids Will Go Blind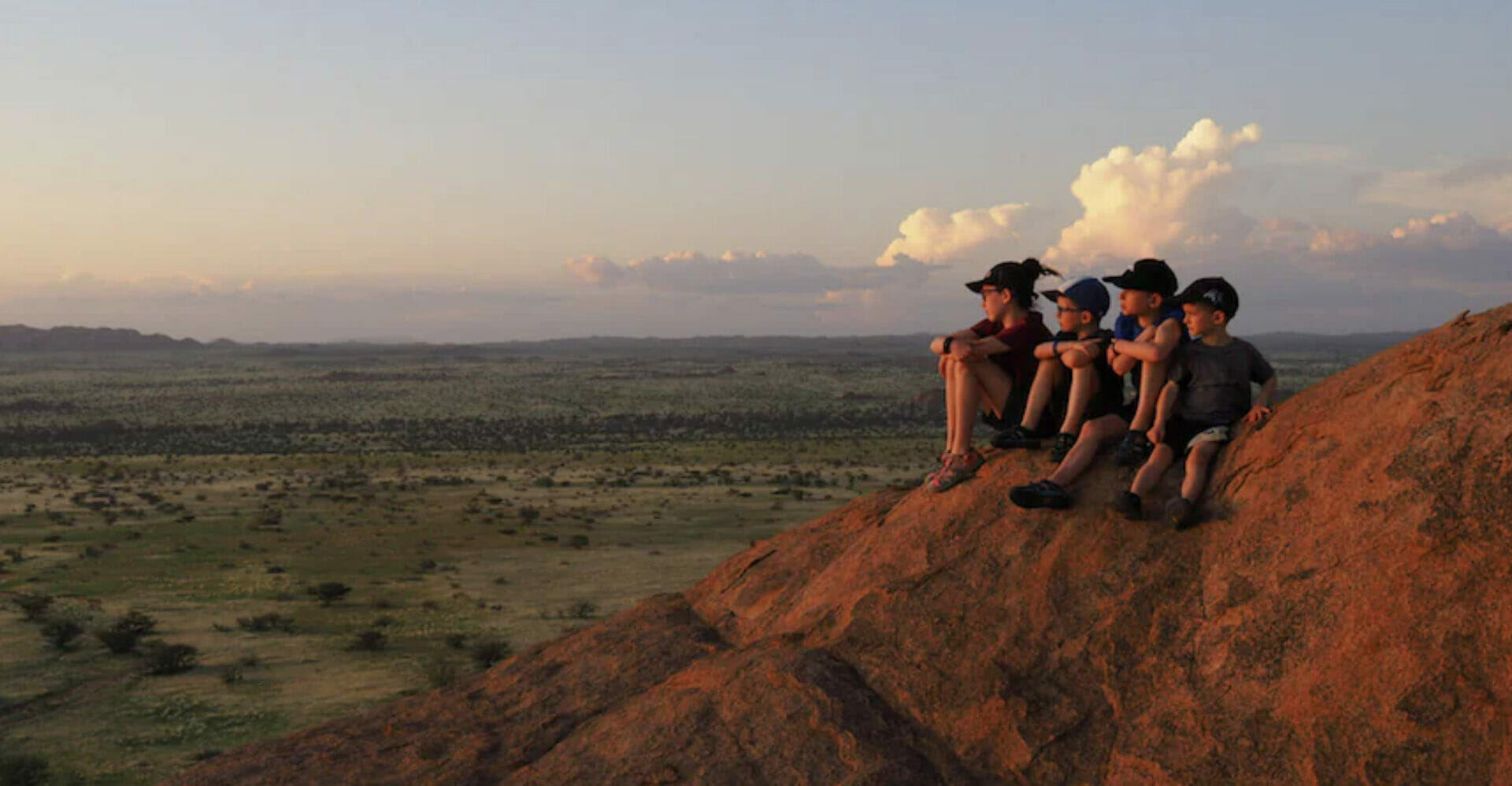 After learning that three of their four children will go blind one day due to a rare genetic condition, the Pelletier family decided to leave their home in Canada and travel the globe. The parents wanted to show their children the world before they lose the ability to see it.
You might be tempted to see this as a sad story of misfortune, but there is something beautiful about it. These kids will see more in one year than some adults will choose to see in their lifetimes. And long after they do lose their ability to see, these visual memories will help them to intuitively understand the world around them. I don't believe these kids will have tragic lives. Instead, like many visually impaired people, I imagine they will learn to see what others don't … and find their own way to make the world a better place.
Virtual AI-Powered Rapper FN Meka Gets Signed To Record Deal; Then Immediately Dropped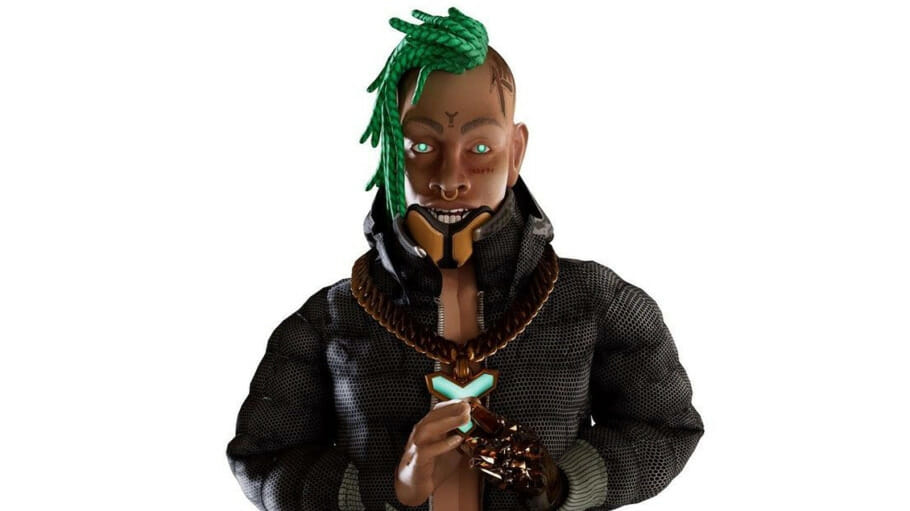 It's been a roller coaster ride for virtual AI-powered rap artist FN Meka – a tech-fueled "musical artists" that was created using an algorithm that can build new songs based on the elements of songs that are already popular. At the point when it was signed by Capitol Records, FN Meka had more than 10M followers on TikTok and was celebrated and criticized as a symbol of how little the music industry values human artists.
Soon after signing, there was a backlash from activists in the Black community over the stereotypical background fabricated for FN Meka and accusations that the character was appropriating Black culture. A day after the signing, Capitol Records quickly backtracked, canceled the deal and apologized. As for @fnmeka – the audience on social media is still listening and the genderless character's current bio describing itself as a "robot rapper not accepted by this world" is likely to keep everyone interested in what will happen next.
Even More Non-Obvious Stories …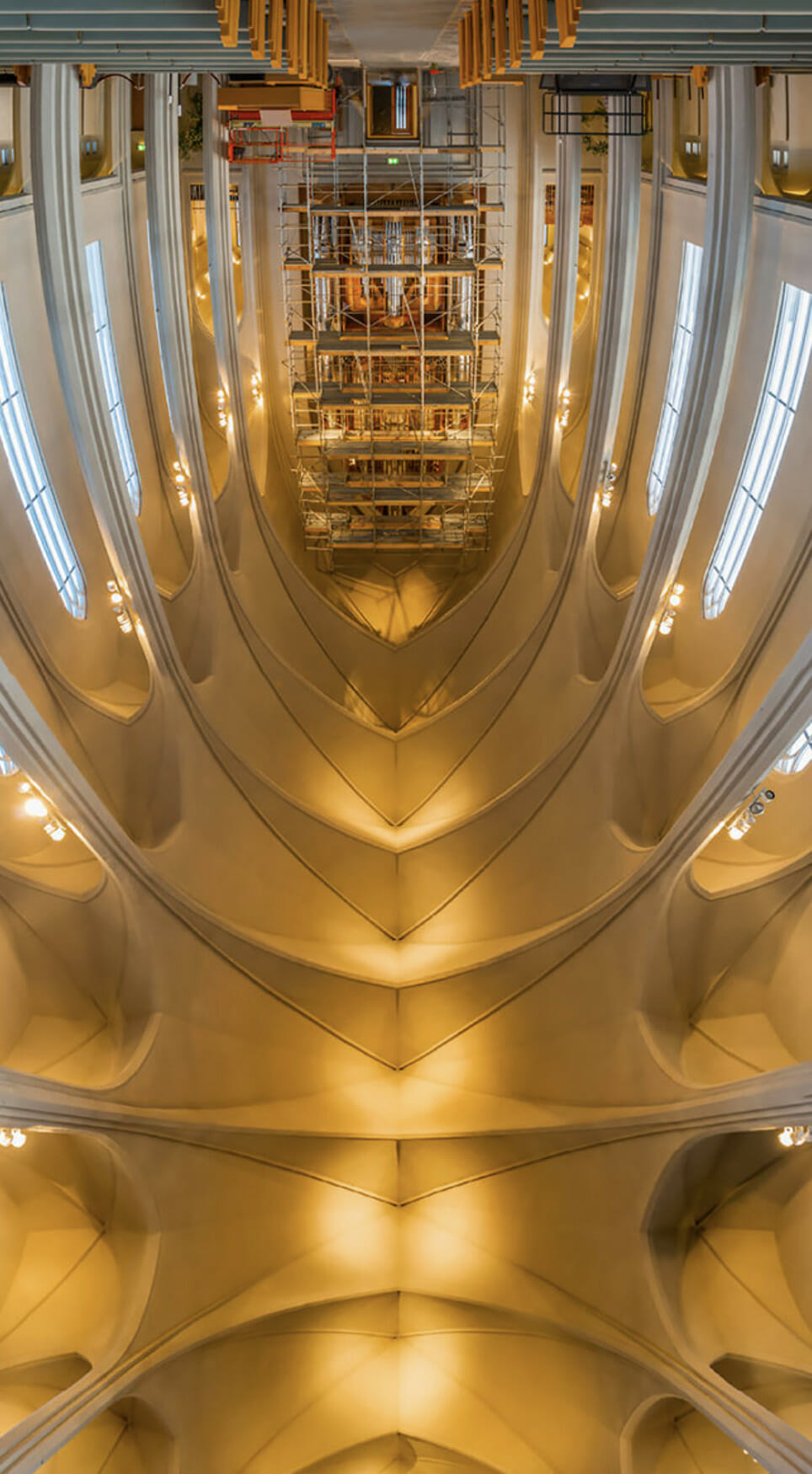 Every week I always curate more stories than I'm able to explore in detail. Instead of skipping those stories, I started to share them in this section so you can skim the headlines and click on any that spark your interest:
How are these stories curated?
Every week I spend hours going through hundreds of stories in order to curate this email. Want to discuss how I could bring my best thinking to your next event as a keynote speaker or facilitator? Watch my new 2022 speaking reel on YouTube >>
Copyright © 2022 Non-Obvious, All rights reserved.
Get this newsletter directly in your inbox every Thursday! Subscribe here >>