The most interesting and non-obvious stories of the week.



Dear <<First Name>>,
It's a destination filled week for me with Boston and San Diego on my schedule as events continue to start back up, but I'm enjoying the chance to have more fascinating conversations face to face once again. They are inspiring my reading and curating as I pull together more non-obvious stories for you and this week you'll read about hippo steaks, LEGO's fascinating research into the importance of play, why TV is experiencing a "showrunner crisis," the emergence of Senegalese fashion, and the brilliant marketing method that Marvel uses over and over to launch successful films and TV shows (and why you might want to steal and use it for yourself). As always, if any of the stories this week spark any ideas for you, hit reply and let me know!
Lab Grown Exotic Meats Are Here. Is That A Good Thing?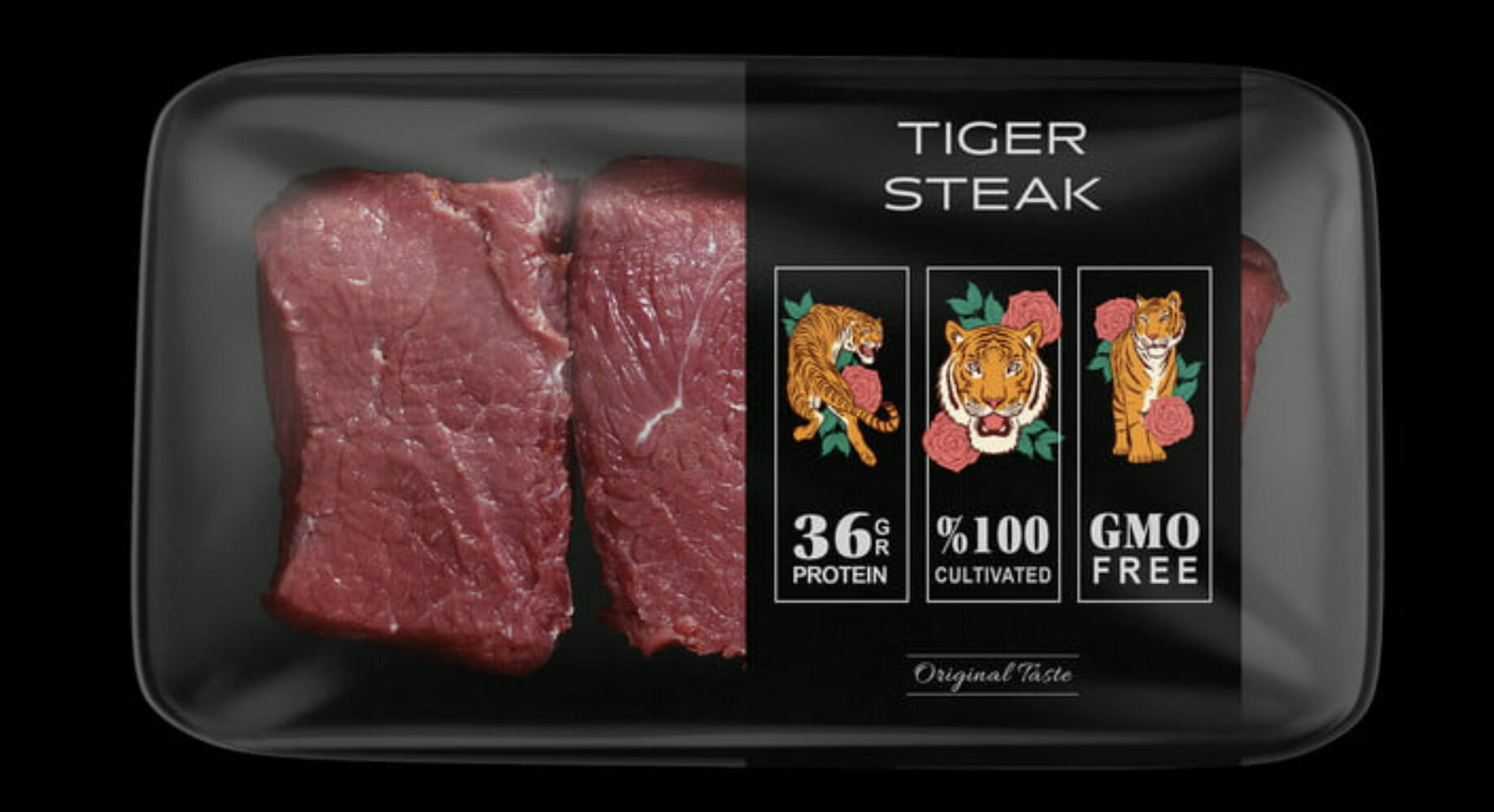 Would you try a tiger steak, or a lion burger? Yilmaz Bora, co-founder of food tech brand Primeval Foods is betting you will – as his startup works to create lab grown exotic meats modeled on the real thing. Exotic meats have been explored before. Hippo steaks apparently were one vote away from being legal in the US (and more than just a joke from The Office). Imagining the branding opportunities around new products like tiger steak or elephant meat is enough to make any marketer salivate.

The team behind Primeval Foods, of course, insists that their "sexy" lab grown meat actually helps animal conservation and saves the planet. Critics, however, are afraid that popularizing these products may end up backfiring and create more demand for the real thing. What happens when lion steak aficionados start to demand real organic lion meat instead? It's a hard question to answer, but a perfect example of exactly the sort of things we should challenge more ambitious entrepreneurs to consider. As Jeff Goldblum once said, just because they can create these doesn't mean they should.
Dr. Strange and Marvel's Signature Marketing Method You Should Steal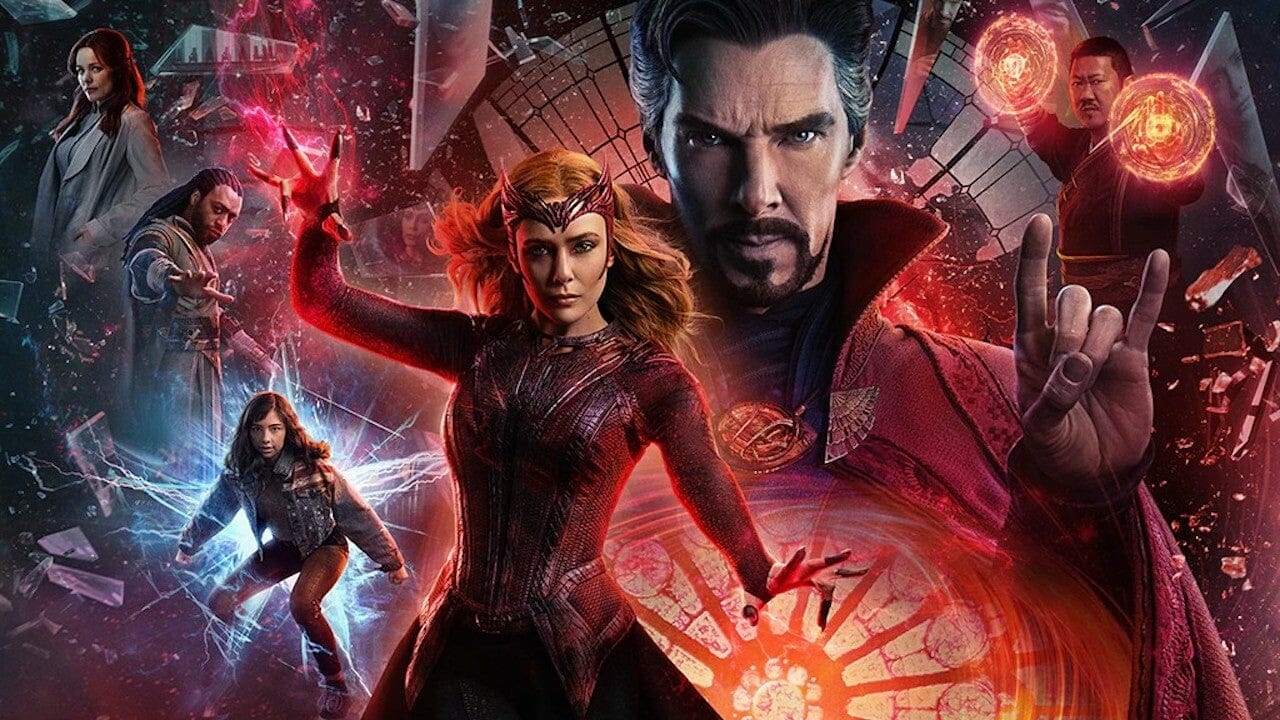 The latest Marvel movie just came out and it made a lot of money. That's not surprising. What was more interesting to me as I read about the box office results was what reporters learned after interviewing moviegoers about their reactions. The people who loved the film most were the ones who had watched the backstories of several of the characters unfold through their solo shows on Disney+. This big screen + small screen strategy was seemingly the key to their success.
Most of us don't have a big screen or the small screen that could rival Marvel. Yet the lesson from this strategy is one we all can use. At an event in Boston this week, I was asked about how a 75 year old brand could effectively introduce new unfamiliar products to the market. Marvel's method could help. They have routinely used more popular superhero movies to introduce lesser known characters. With Dr. Strange, they used a TV show to explore the back story of a smaller character and then brought her in as a lead in a major film.
Did One Chick-Fil-A Owner Start A Fair Wage Revolution?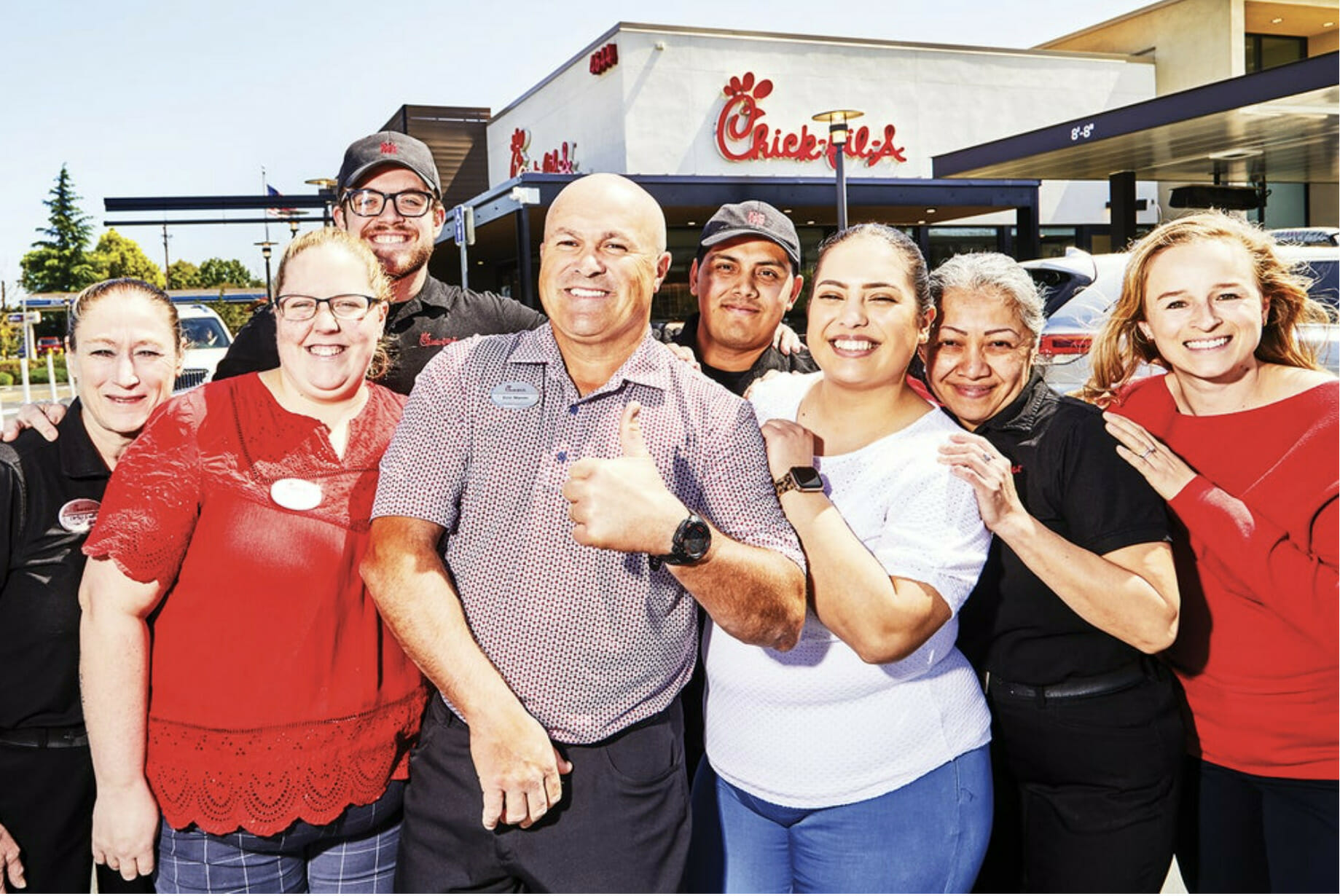 Four years ago, one Chick-Fil-A in Sacramento, California started paying their workers $17 an hour. At the time the operator of the location, Eric Mason, told local news reporters "we're looking for people trying to raise families and improve their lifestyles." With estimates putting turnover at 144% in the fast food industry and job vacancies are 70% higher than pre-pandemic levels, today Mason's story seems well ahead of its time. His retention is around 76%, which offers yet another proof point of the perfectly obvious … it's better to hire someone and hold on to them.
The interesting thing is, employers like Mason get celebrated for their generosity in being willing to pay employees more, but it's not only the money that allows them to succeed. It's also the fact that someone who prioritizes their people financially is likely to do so otherwise too. Other competing brands might NOW be willing to pay $17 an hour for a worker because they are desperate. Their retention, though, is unlikely to get any better because that higher wage isn't also accompanied with a higher level of care for their workers.
What Kids Do In The "Most Boring Room Ever"?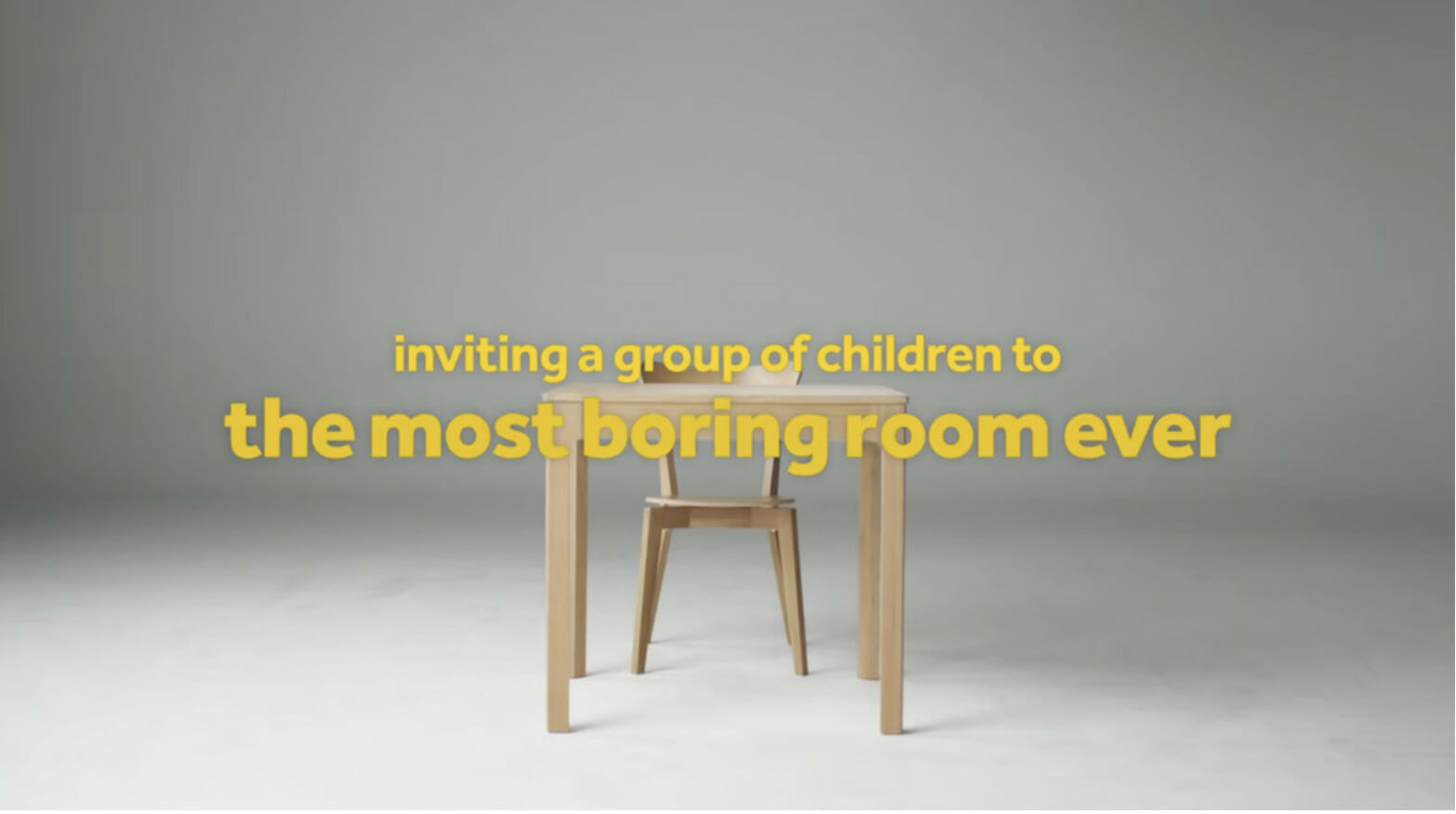 The LEGO Foundation believes that play time is essential to kids learning. How do they prove that theory? By creating the "most boring room ever" … an empty room with a table and a chair. And then they give kids a roll of paper and film what happens next. The lead stat: 84% of kids wish they had more time to play. The call to action is for adults to make more moments where that can happen, and to recognize it's importance in helping kids build problem solving skills and grow their creativity. Now we just need someone else to make a similar ad reminding us to create more time for play ourselves.
What TV's "Showrunning Crisis" Can Teach Us About Leadership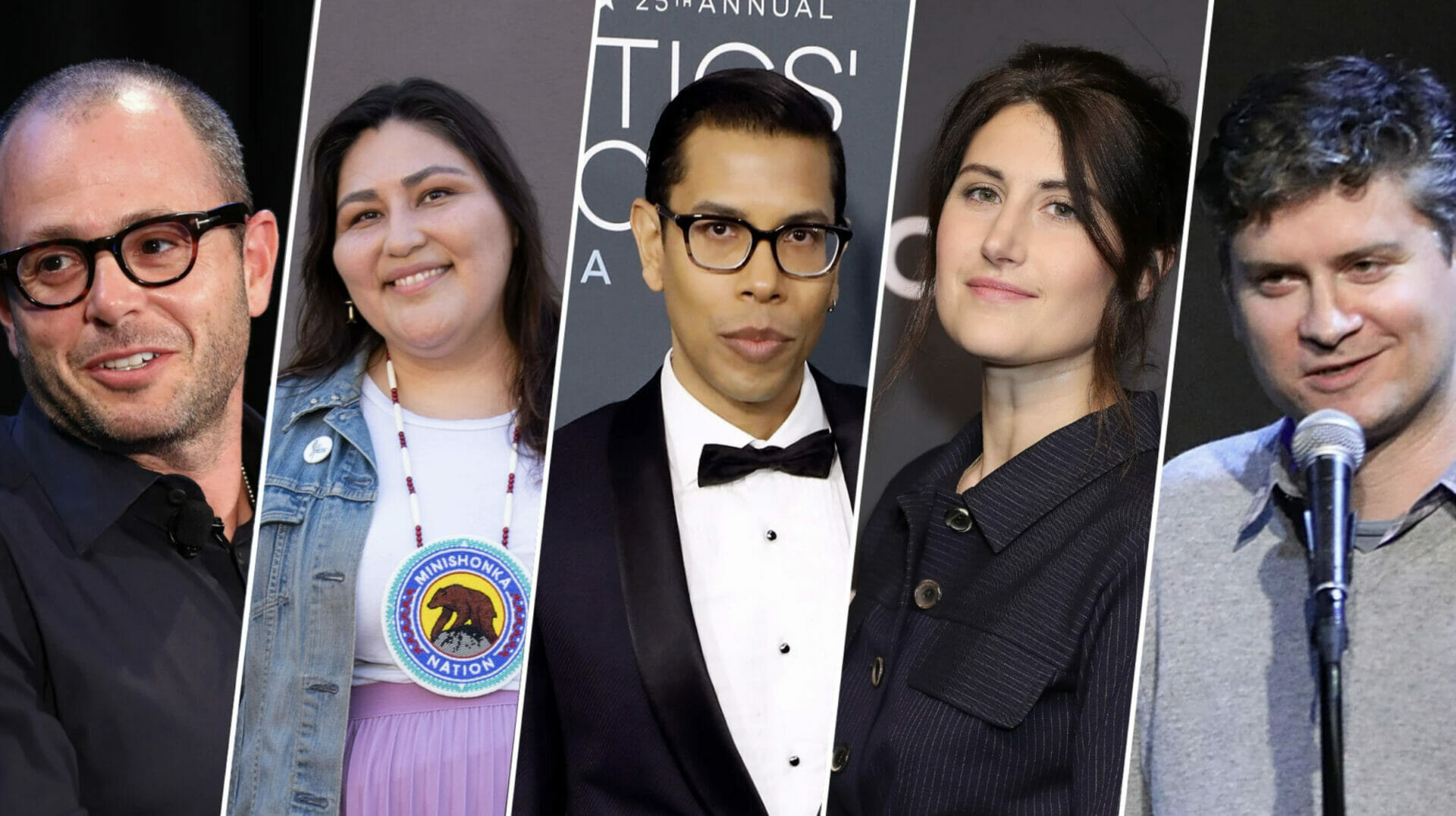 A "showrunner" is a term that has become increasingly popular in the media as a way to describe someone who is the visionary creator behind beloved TV shows. Being a showrunner is a sexy gig, filled with creative authority and the ability to shape our culture. The problem is, this only really captures half of a job that is increasingly getting harder and harder.
A deeply researched piece released this week on Vice explored how this role has been evolving and how "shorter episode orders and script writing for a whole season finishing before production has begun has robbed new writers of concrete experience." This has led to a limited understanding of what showrunners actually do. As Katharine Trendacosta writes, "writers entering television for the first time, pitching their stories, feel like they should have that title, while not truly being aware of all the non-creative work that goes with it."
Related to the world outside entertainment, this seems common. Managers routinely take on roles they are only partially prepared for. The work suffers. The importance of mentoring, apprenticeship, slower learning and adjusting in real time steadily gets forgotten.
Even More Non-Obvious Stories …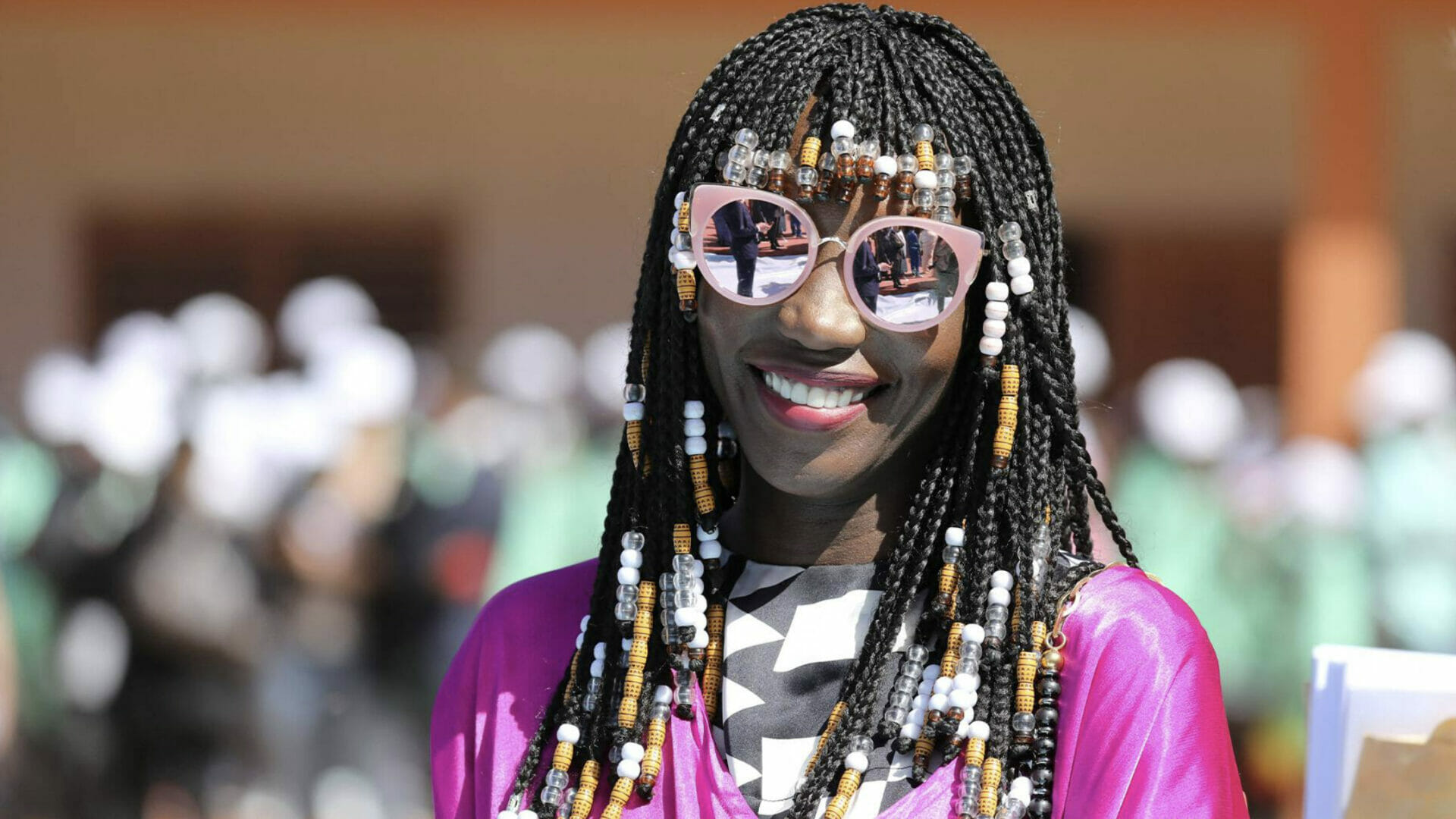 Every week I always curate more stories than I'm able to explore in detail. Instead of skipping those stories, I started to share them in this section so you can skim the headlines and click on any that spark your interest:
How are these stories curated?
Every week I spend hours going through hundreds of stories in order to curate this email. Want to discuss how I could bring my best thinking to your next event as a keynote speaker or facilitator? Watch my new 2022 speaking reel on YouTube >>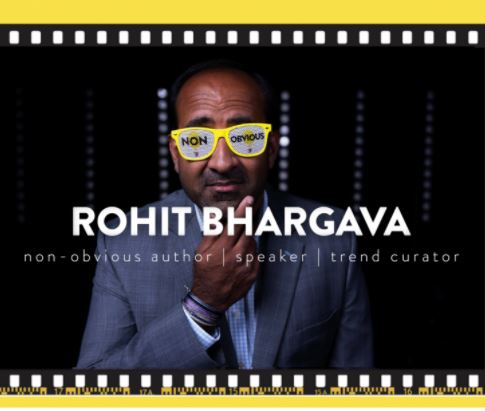 Want to share? Here's the newsletter link:
https://mailchi.mp/nonobvious/320?e=[UNIQID]
<![endif]-->

Copyright © 2022 Non-Obvious, All rights reserved.

Want to change how you receive these emails?
You can update your preferences or unsubscribe from this list

Get this newsletter directly in your inbox every Thursday! Subscribe here >>

Get this newsletter directly in your inbox every Thursday! Subscribe here >>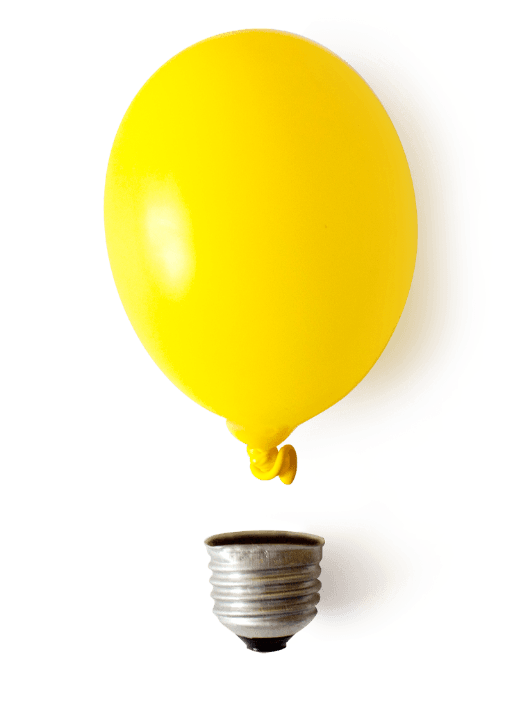 Have a Question or Inquiry?
All emails will get a response within 24 hours!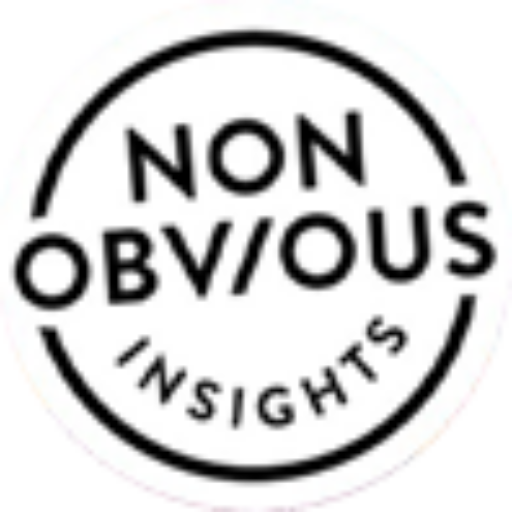 Subscribe to Non-Obvious Insights Newsletter.
Get this newsletter directly in your inbox every Thursday! Subscribe here >>