This evening I'll be heading to a wonderful event celebrating voices who are speaking out for the 5th Annual National AAPI Day Against Bullying and Hate. It's just one example of a story theme you'll see repeated in this week's newsletter about trying to elevate underappreciated voices. Like the mysterious "Boot Girls" who might single-handedly take down an entire industry. Or the unheralded master climber who just conquered Mt. Everest for a record 27th time. Or the social media influencer offering a virtual girlfriend experienced modeled after her own voice — for the bargain price of $1 per minute.
Also featured this week is a video of Ed Sheeran playing the three chords that helped him win his big copyright case, Lululemon's risky gamble to confront knockoff products head on and why spoilers may not be as terrible as we all think. Enjoy the stories this week and remember to keep an open mind, seek out what others miss and always be non-obvious. 
The Boot Girls Who Might Take Down Atlanta's Parking Boot Industry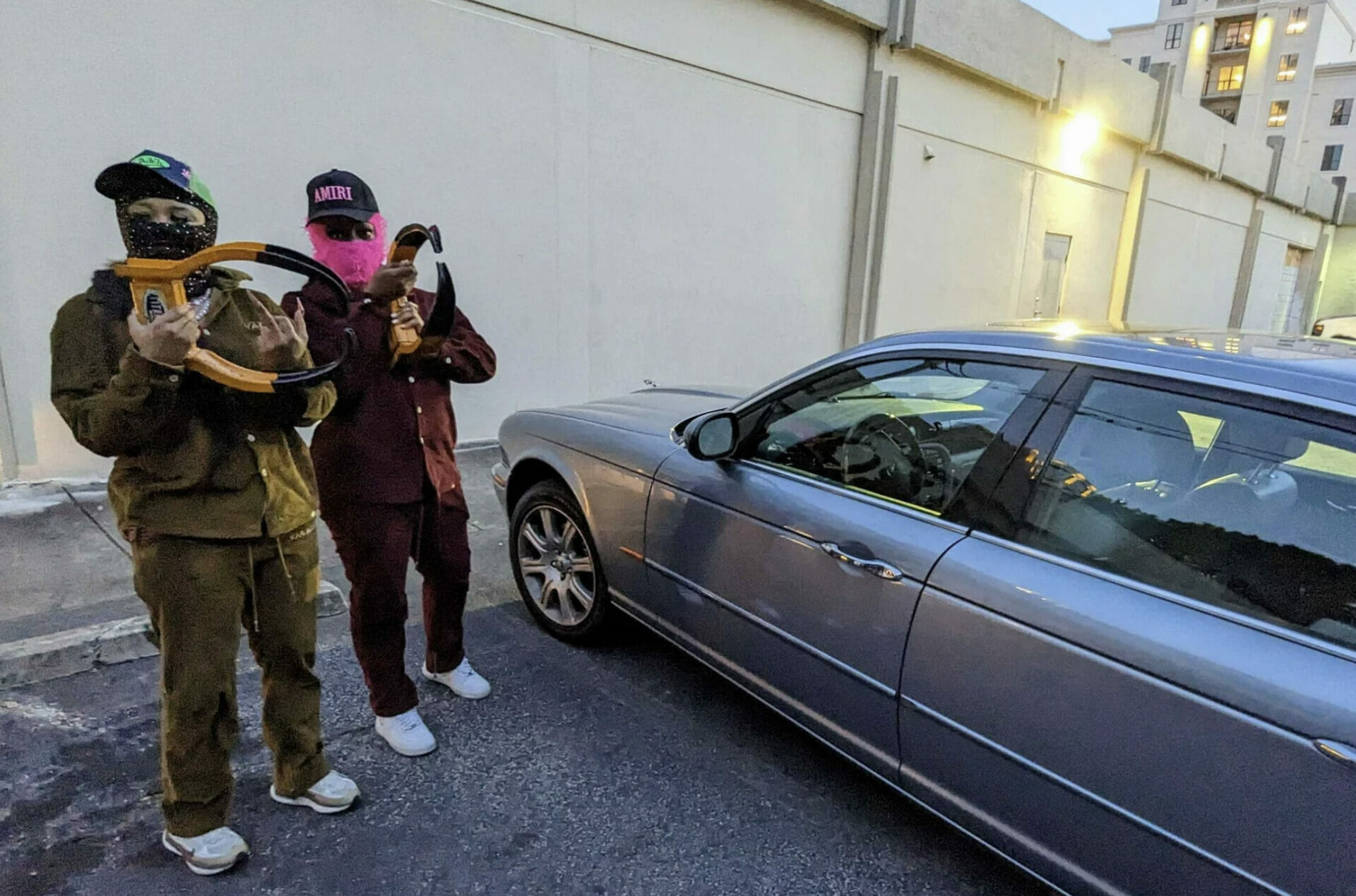 Some people call them the Robin Hoods of the parking enforcement industry. They call themselves the Boot Girls and this week NPR took a ride alongside these two entrepreneurs to see exactly why their unusual business has gone viral. The "Boot Girls" offer a service to Atlanta drivers who get their cars booted to remove the boot for the flat fee of $50. It's a significant discount over the $75 per day that boot enforcement agencies typically charge, and their underdog business idea is amassing a big fan base across the world.
It turns out this practice of booting cars as a form of enforcement is already illegal in many places and Georgia legislators are considering banning it altogether. As one judge noted, "it is a crazy thing to say the normal cure for an unauthorized entry on your property is to insist that the trespasser remain on your property." When an illegally parked car is towed, you could argue that everyone benefits (except the car owner!). A booted car, however, only benefits the company collecting payment to remove the boot. There are entire threads online that consider the practice to be unethical and even sell keys for anyone to unlock a parking boot themselves.
Ultimately, the reason why there is so much delight online from people who vicariously enjoy the pain the Boot Girls are inflicting on these private booting companies is because it's easy to hate a company who provides little model while employing a business model based on extortion. It probably explains why so many people hate Ticketmaster too.  
How AI Could Save Education – According To Sal Khan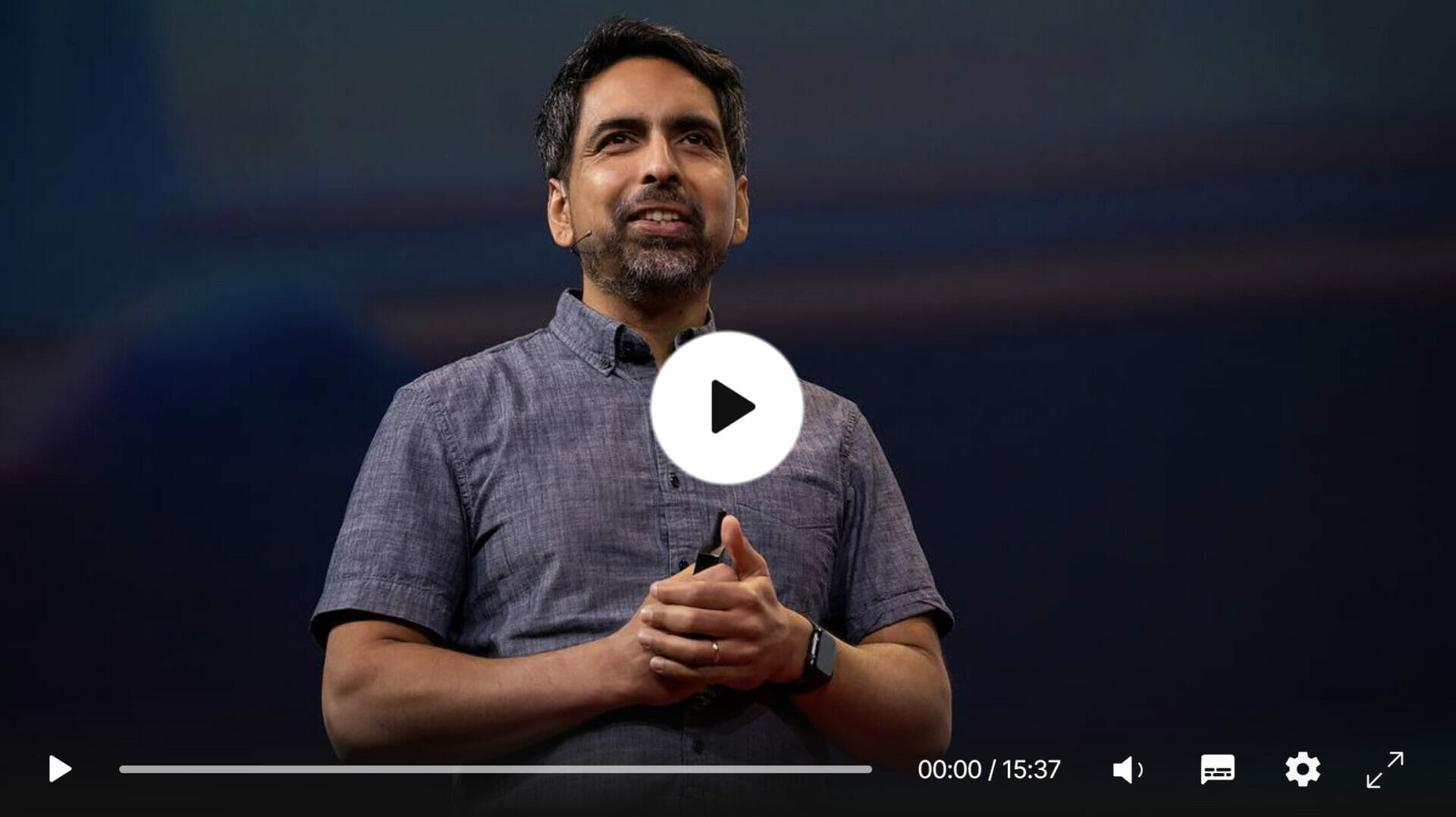 The last few months have inspired dozens of frantic articles about how AI will kill the student essay, destroy kid's ability to learn and maybe even one day replace teachers. If you want a more clear-eyed and perhaps optimistic view of just how positively transformational AI is likely to be, a good place to start would be with the most recent TED talk from the inventor of Khan Academy, a platform that has already revolutionized the way kids learn.
In this short talk from the 2023 TED conference held less than a month ago in Vancouver, Khan demonstrates exactly how AI is being integrated into Khan Academy courses to help students learn. The future he describes is one where AI is trained to act as a "real time personal tutor" for students in a way that can augment their learning as well as assist human teachers to help all kids learn faster and ensure no one is left behind. For anyone concerned about the future of education, this is a must watch … and if you have kids in school, it's a good talk to watch along with them. 
What The Man Who Climbed Everest 27 Times Can Teach Us About Forgotten Heroes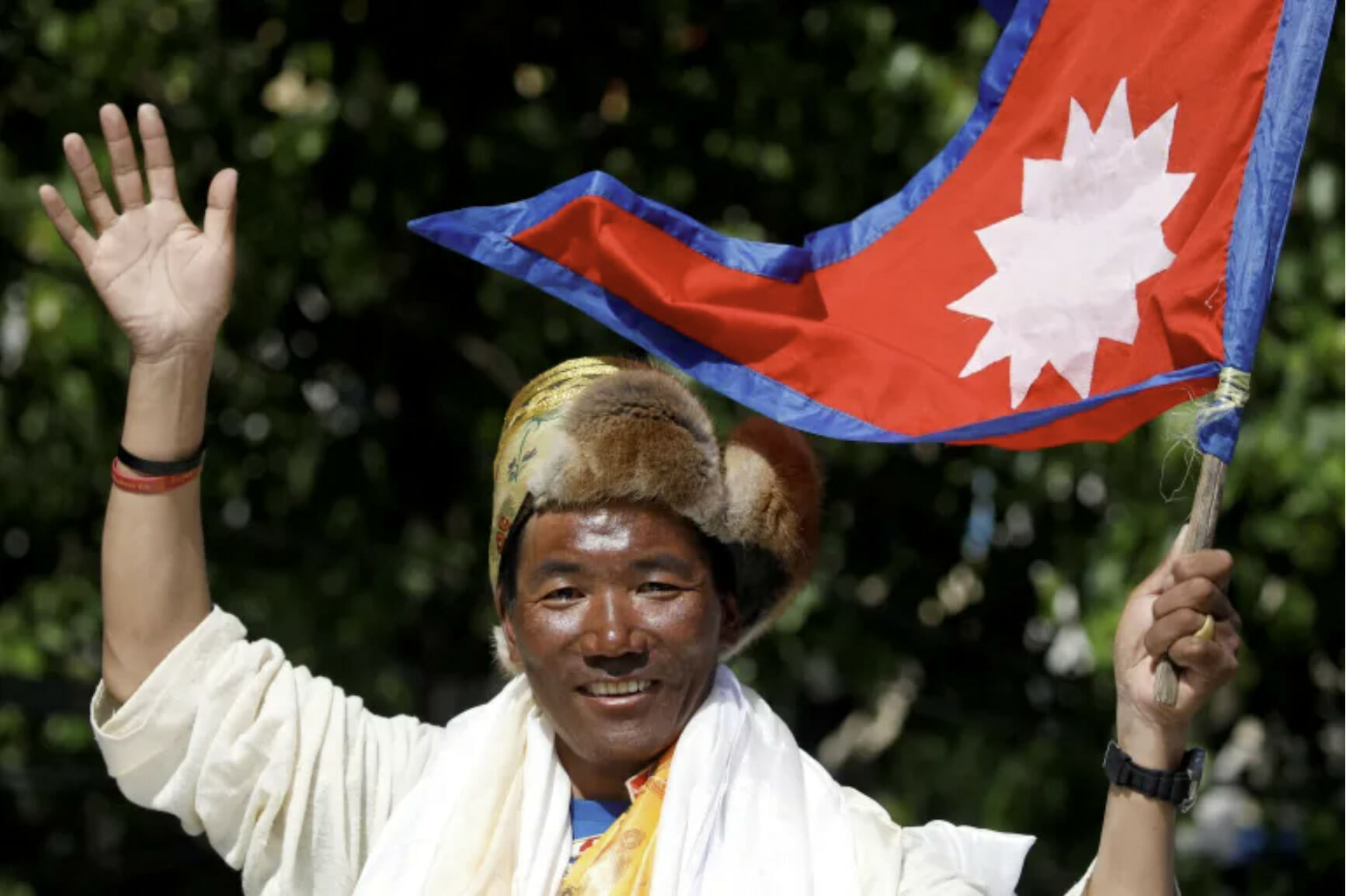 Have you heard of Sir Edmund Hillary? He was, according to Wikipedia, "a New Zealand mountaineer, explorer, and philanthropist" who was most widely known as the first climber to reach the summit of Mt. Everest along with his much less celebrated companion, Sherpa mountaineer Tenzing Norgay. One person you probably never heard of is Nepalese mountaineer by the name of Kami Rita who made history this week by being the climber to have reached the summit of Everest the most. He's done it a record 27 times.
As I was reflecting today on the celebration for Asian American and Pacific Islander Heritage Month, this story felt like the perfect example of forgotten minority heroes who are often central to the journeys of the heroes we usually hear about. How many other local climbers like Tenzing Norgay or Kami Ruta have done the impossible over and over again, while carrying the oxygen cylinders of the ones we remember instead? Behind every significant achievement, there are usually a team of people who helped make it happen. We all need to do more to celebrate them too. 
Lululemon Trials a Risky "Dupe Swap" To Let Customers Trade-In Fake Products For Real Ones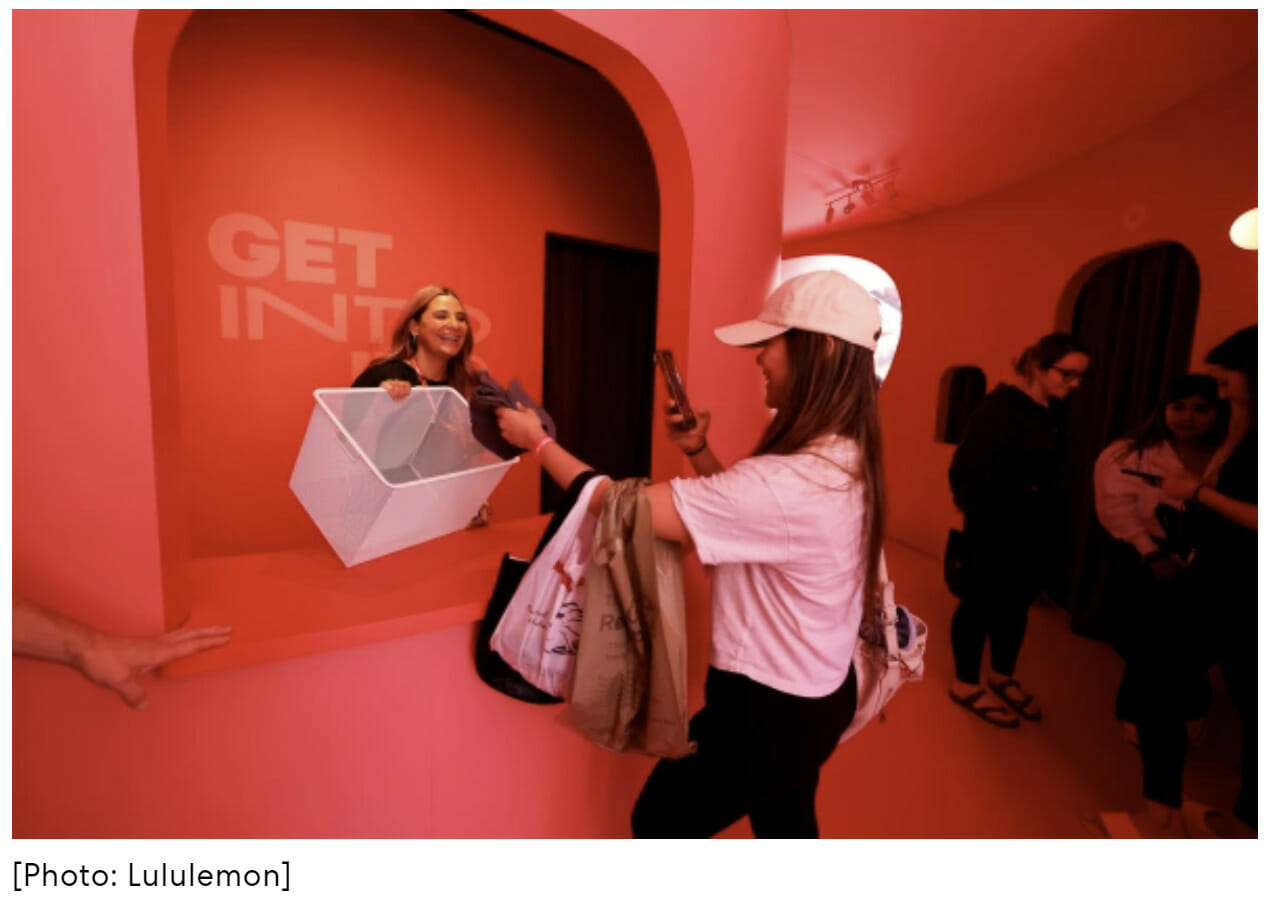 Knockoffs and fake products have been a hot topic lately. Last week the NY Times did a profile article on the rise of high quality "super fake" products that are sometimes very close in quality to the real thing. Lululemon made headlines also due to their unorthodox choice to host a "Dupe Swap" in LA and ask customers to bring in their knockoff products and trade them for real products.
From a brand perspective, they were clearly hoping consumers would feel the quality difference and understand that these so-called "dupes" aren't as good as the real thing. The gamble seems to be paying off. Lululemon reported that "50% of the people who came to the swap were new customers, and half were under the age of 30." Time will tell if these consumers stick around, but in retail investing in telling a good brand story usually pays off because at the end of the day it's the only thing that creates enough value that people are willing to pay a premium for it.
Spoiler Alert: New Research Says Spoilers Might Not Ruin a Movie or Show After All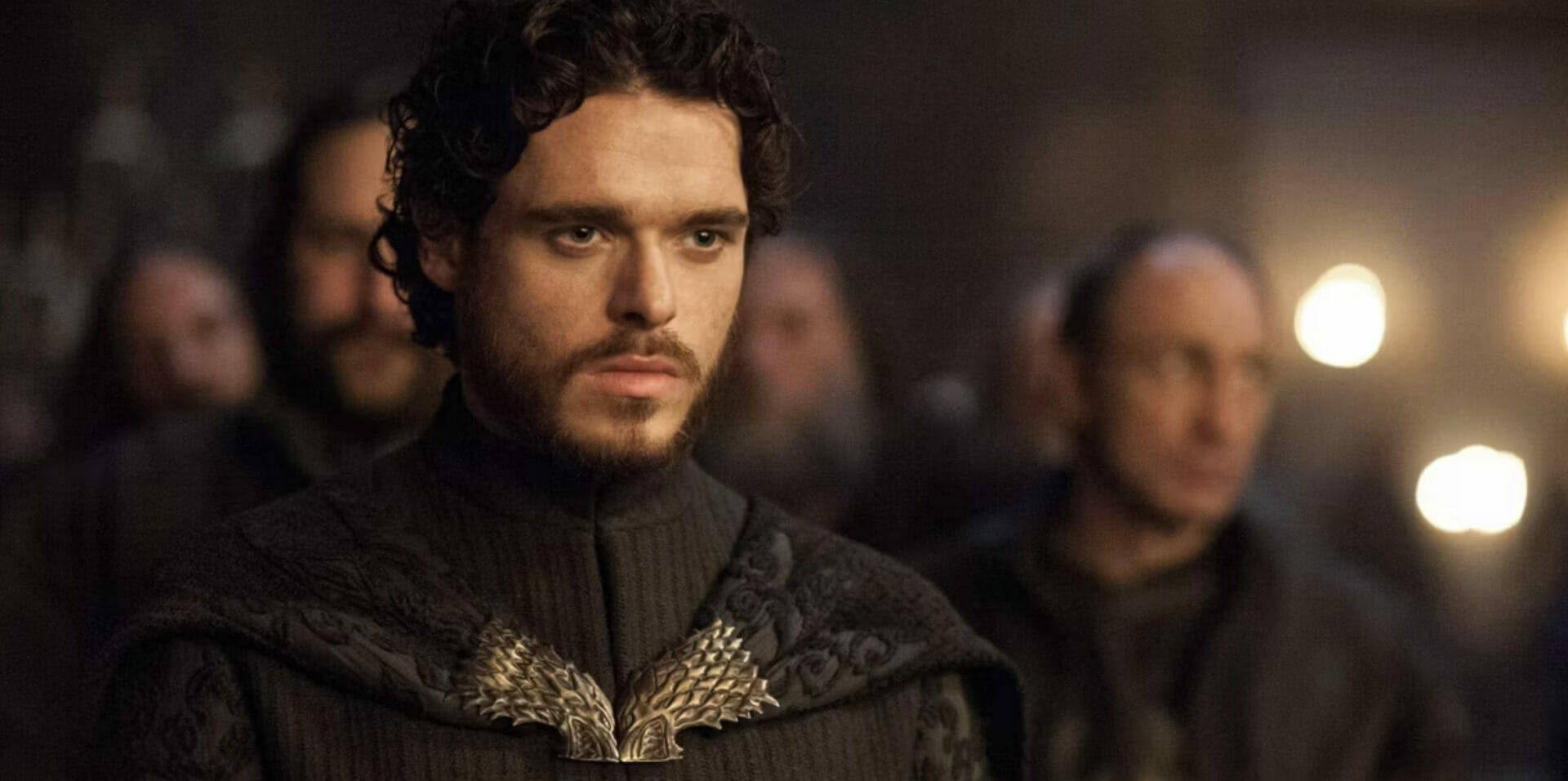 In an age of streaming media, the spoiler alert became a necessary practice. Anyone posting about a new show or film would always include those crucial two words: spoiler alert. Revealing the secret was the ultimate ruination of another's viewing experience. Spoilers became taboo. But what if knowing what will happen next only has a negligible effect on your enjoyment of a piece of entertainment?
That's the conclusion from some counterintuitive new research that shows spoilers may not be as bad as most of us think. Instead, the anticipation of what happens next comes from the art of storytelling and may happen regardless of whether we know the ending or not. If you have ever enjoyed watching a film a second time, you may have already experienced this. I have to say I did find this research hard to believe, though. The missing piece here seems to be accounting for individual personality. After all, some people do love surprises more than others, right?
Even More Non-Obvious Stories …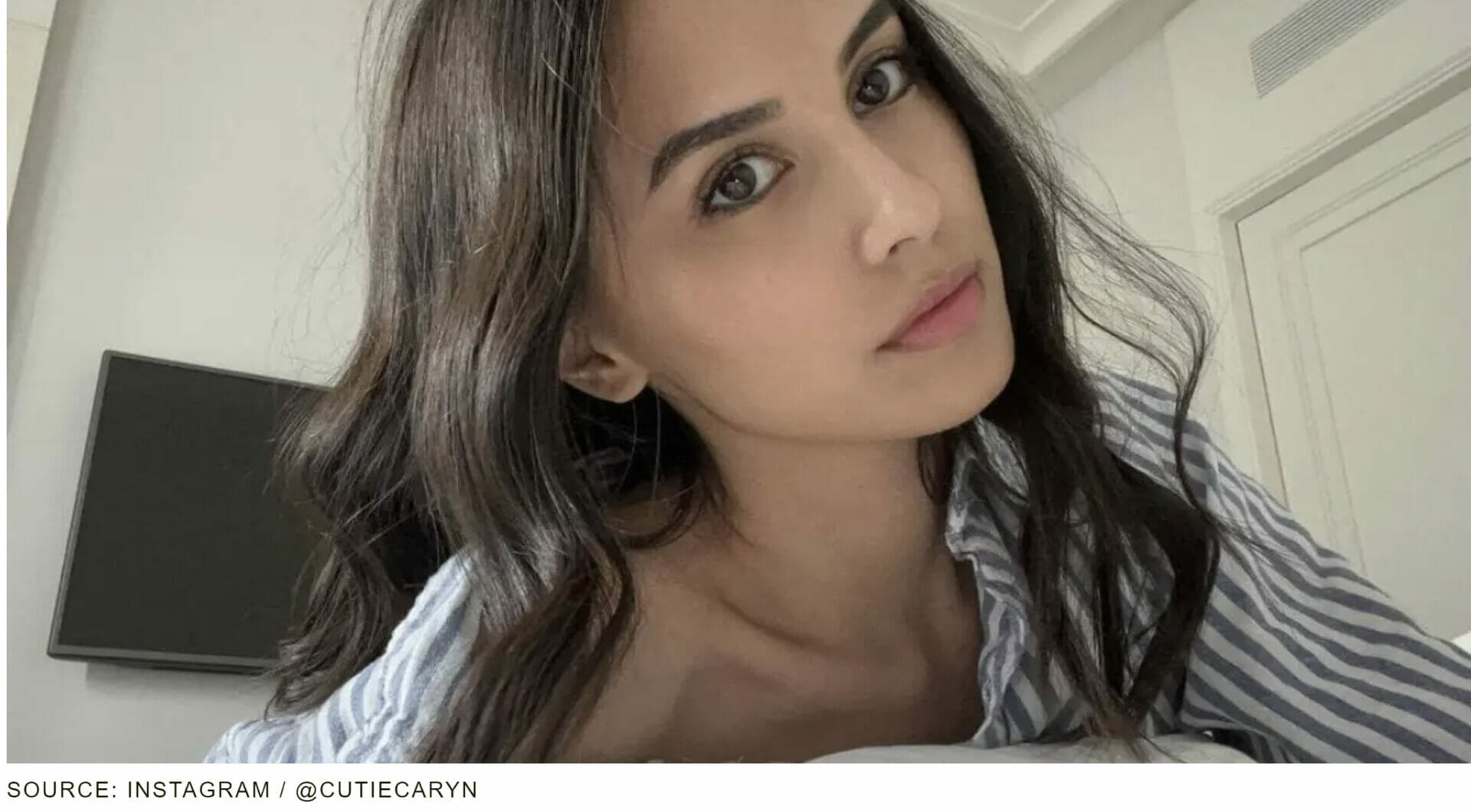 Every week I always curate more stories than I'm able to explore in detail. Instead of skipping those stories, I started to share them in this section so you can skim the headlines and click on any that spark your interest:
How are these stories curated?
Every week I spend hours going through hundreds of stories in order to curate this email. Looking for a speaker inspire your team to become non-obvious thinkers through a keynote or workshop?  Watch my new 2023 speaking reel on YouTube >>
Get this newsletter directly in your inbox every Thursday! Subscribe here >>