The most interesting and non-obvious stories of the week.



Dear <<First Name>>,
Breaking News … CNN is finally reevaluating what deserves to be called breaking news. Sadly, it might be a bit too late for that. In other stories this week, you'll read about the backlash against the Lean In movement, an idea for how we might save dying artisan expertise, why Old Navy's failed plus size experiment might sour the fashion industry on inclusive sizing, an intimate look at Myanmar's actual wizards and an eye opening interactive Australian video about sexism. Happy reading and watching!
CNN Finally Reevaluates What Should Qualify As "Breaking News"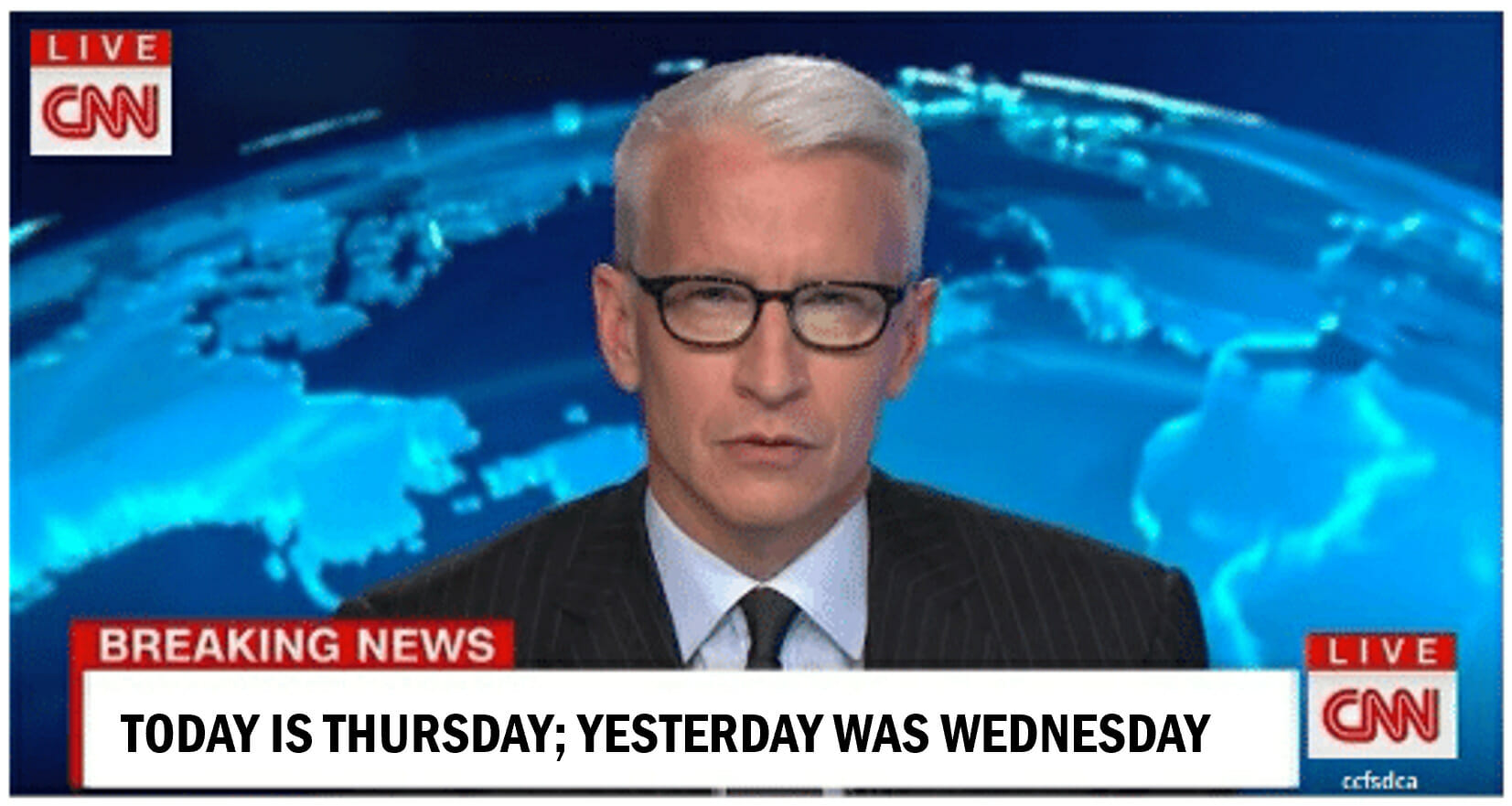 Finally responding to years of complaints from viewers and journalists alike that CNN has overused the "breaking news" banner across its various media platforms, a recent internal memo at the network now declares: "we are truth-tellers, focused on informing, not alarming our viewers." To make this aspiration a reality, CNN bureau chief Sam Feist is leading an effort to create a new style guide at CNN that will govern the usage of the "breaking news" tag and try to limit it to situations when something actually big is happening. Sadly, the move may be too late and the damage may already be done. When you train a society to ignore anyone but the person who yells the loudest, promising to yell less often hardly seems like it will make a difference.
Does Sheryl Sandberg's "Lean In" Movement Deserve It's Backlash?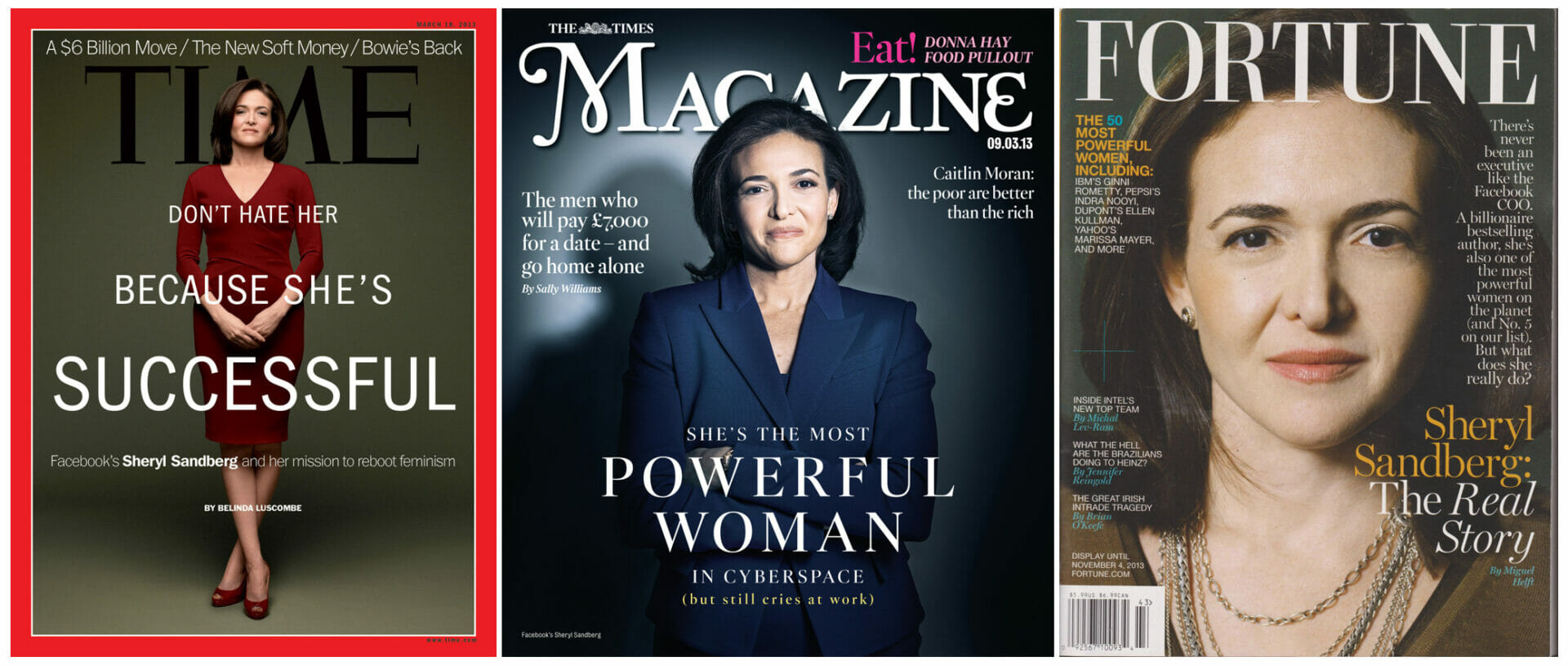 Nearly ten years ago former Facebook COO Sheryl Sandberg became the "face of 2010s-era corporate feminism" when she published her book Lean In, which advocated for women to be more assertive and empowered at work. Since then, the book has been simultaneously celebrated as a much-needed manifesto for working women … and a one-dimensional tech industry perspective that failed to acknowledge the many systemic barriers at work that women often face.
Now that Sandberg is stepping down from her role and close to a decade has passed, the moment is inspiring a backlash as some people question whether her insights have moved women in business forward or ultimately held them back. If you are a professional woman working in business right now, what do you think? Do you identify with this idea of "leaning in" as the right way to build your career, or do you feel that this expectation that it is your responsibility to assert yourself has held you back? I'd love to know.
Murano's Glass Making and How To Prevent the Death of Artisan Expertise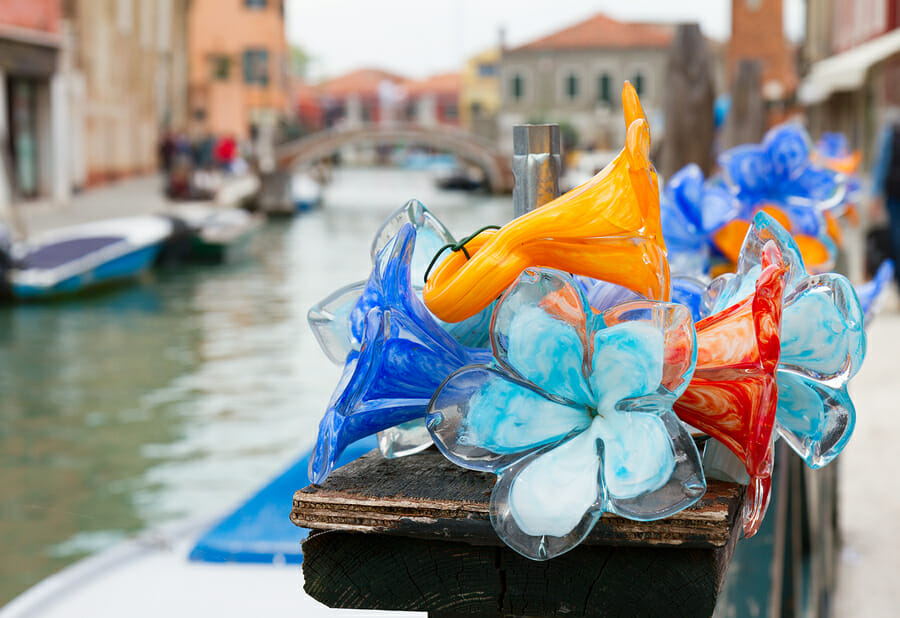 Murano, the Venetian island with a 700 year old reputation for glass making artisans is slowly dying. To blame are a combination of high gas prices, an increase in knockoff glasswork falsely claiming to be Murano glass and a decline in demand for authentic glass art. All of which is causing a generational drain on future glass artisans as the young people of Murano no longer see their futures in the glass industry. The story is similar for many other endangered artisan communities where the biggest challenge they face is a lack of local youth interested in keeping their traditions alive.
One solution may be something many of these communities have not seriously considered: immigration. Why not welcome the next generation of glass artisans to Murano from anywhere in the world? Imagine if more dying artisan professions like these could turn to global youth who may dream of working in that industry but lack the local resources and opportunities to do so. People with a passion for every trade exist all over the world. Finding them and making it easier for them to follow opportunities may be the key to keeping these dying expertises alive for generations to come.
What Old Navy's Failed Experiment In Inclusive Sizes Means For Retailers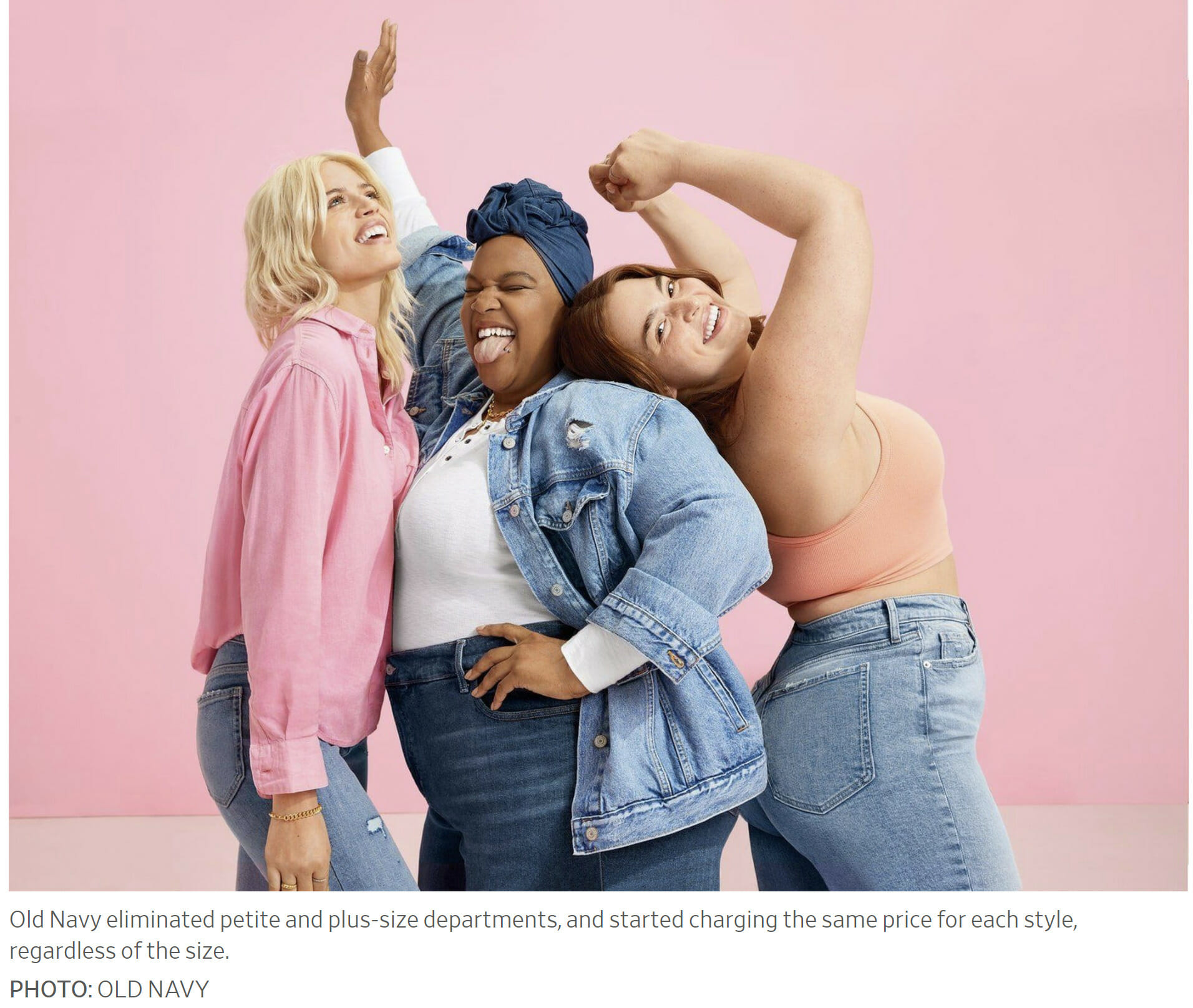 Back in August, Old Navy announced they would stock all women's clothing styles in size 0 to 30 and XS to 4X. The move made them one of the first retailers to make such an aggressive commitment to inclusive sizing. Less than a year later, the choice is looking like a major failure and the rest of the fashion industry is watching. Frustrated consumers report being unable to find their sizes as Old Navy has ended up sold out of all their middle sizes and with an overstock of their largest and smallest sizes.
There is also an increased material cost to make larger sizes. As designer Diane von Furstenberg said at this past week's WSJ Future of Everything Festival, "if you are a size 2 and if you are a size 16, you do not use the same amount of fabric. You also don't want to penalize the small people [who would be] paying more because the price has to be the same. It may be very controversial to bring that up. But I think it's important." So where does this leave the push for more inclusive sizing in fashion? Right now it doesn't look good.
Why Aren't Smart Locks and Video Doorbells the Same Device?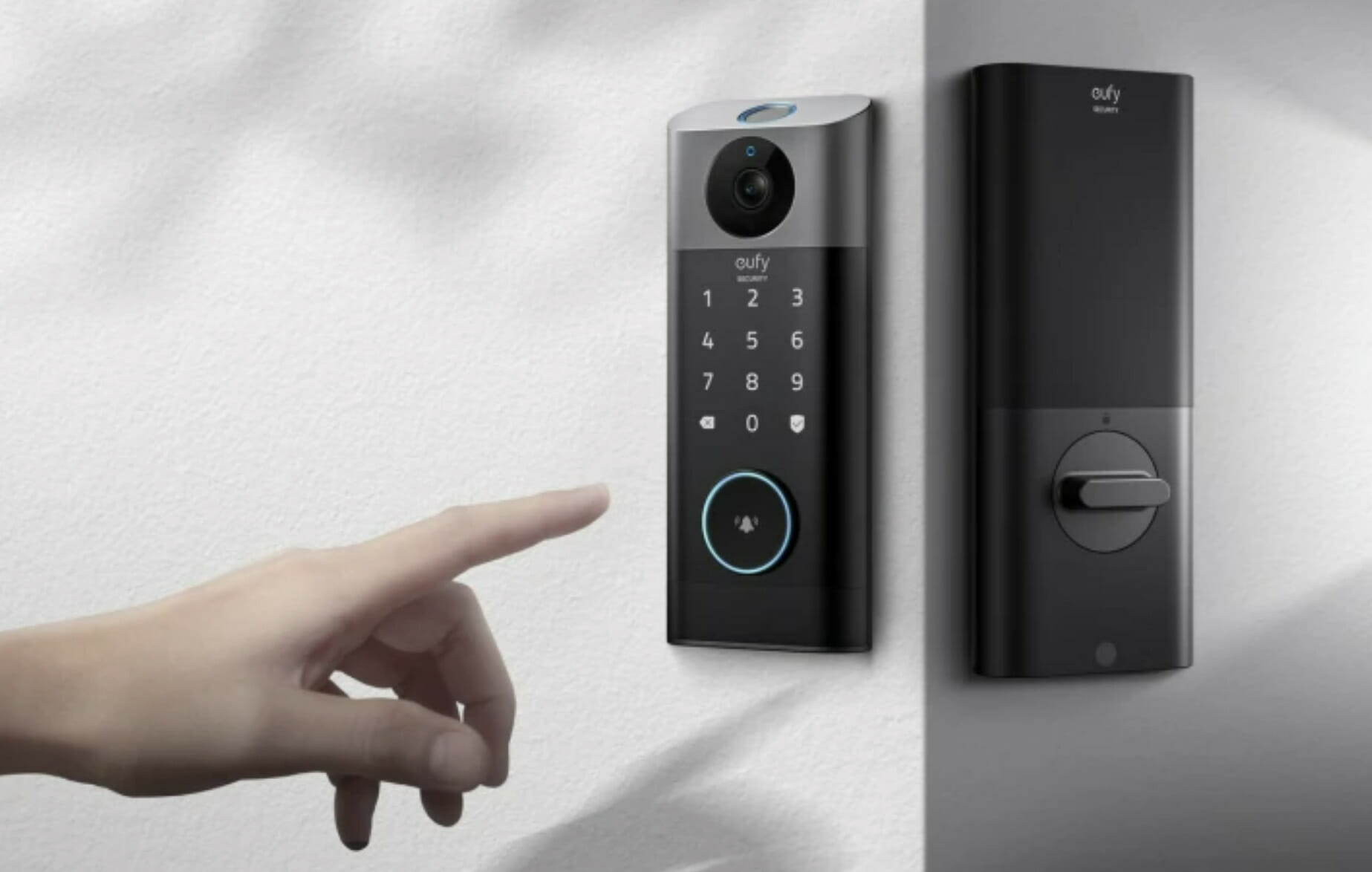 As soon as I read this question in the headline of an article this week, I wondered about the answer. Sometimes our relationship with devices is like this. We blindly use whatever gets launched on the market without asking the most basic of questions … like whether two devices should actually be the same device. It turns out there are some technical reasons why video doorbells and smart locks aren't the same device already. Such as the power drain that would occur creating the inconvenient need to replace batteries more often. Or the difficulty in getting the camera angles right.
But the most interesting reason may be due to our own habits. People are used to looking for a doorbell beside the door, and may not notice one that is embedded into the actual lock itself. Not to mention that the lock is usually for someone who lives at a home whereas the doorbell is usually for a visitor. All of which is a great reminder that sometimes an option that seems logical on paper (like combining smart locks and video doorbells), would actually be confusing and mostly useless if implemented in real life.
Even More Non-Obvious Stories …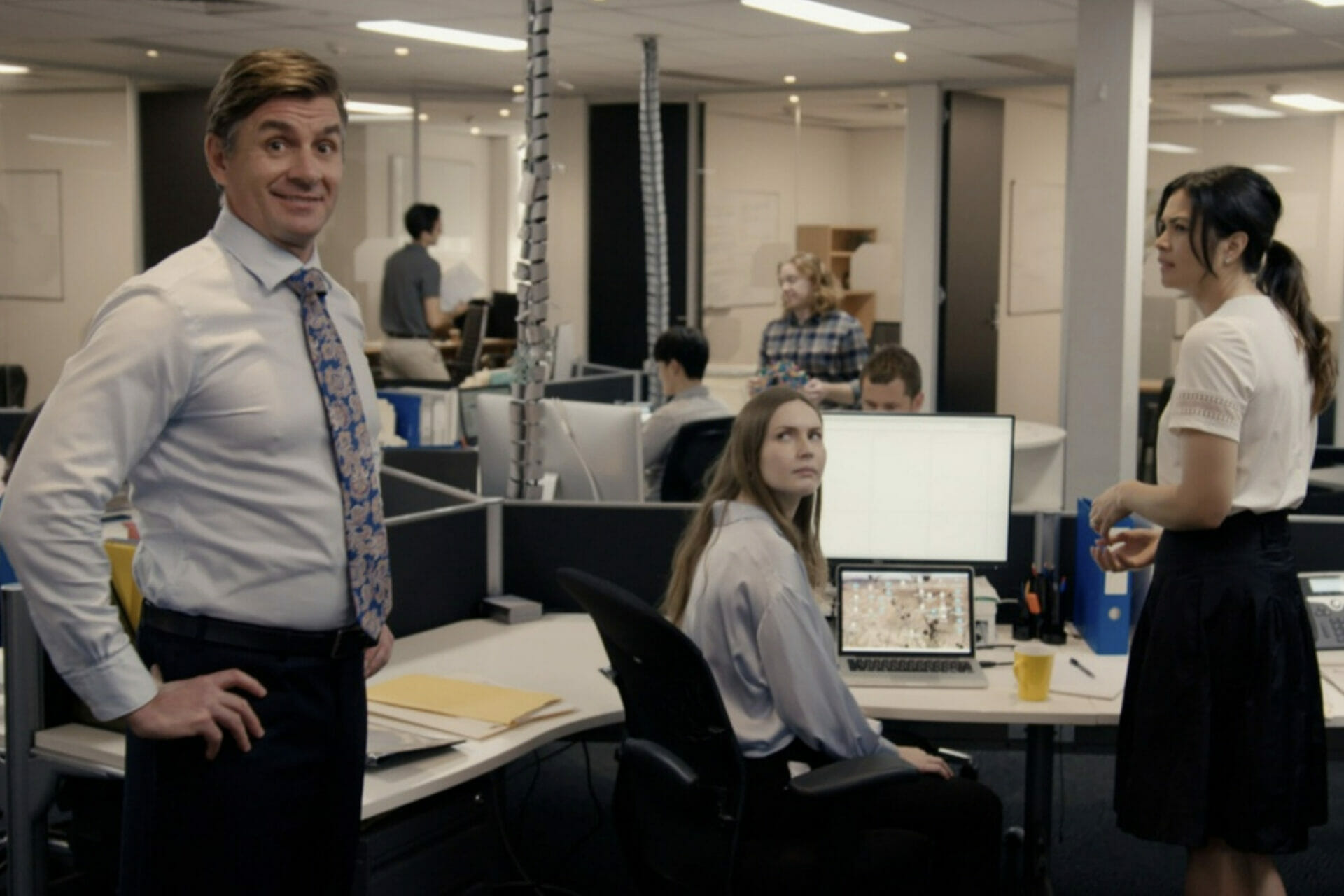 Every week I always curate more stories than I'm able to explore in detail. Instead of skipping those stories, I started to share them in this section so you can skim the headlines and click on any that spark your interest:
How are these stories curated?
Every week I spend hours going through hundreds of stories in order to curate this email. Want to discuss how I could bring my best thinking to your next event as a keynote speaker or facilitator? Watch my new 2022 speaking reel on YouTube >>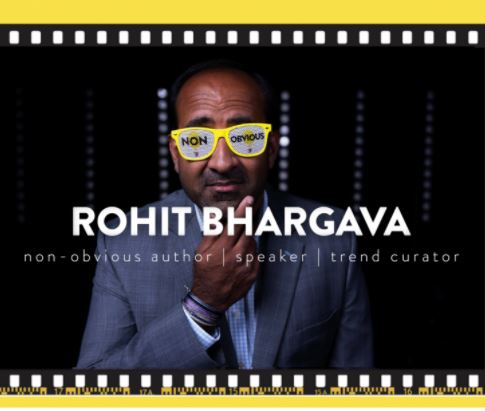 Want to share? Here's the newsletter link:
https://mailchi.mp/nonobvious/324?e=[UNIQID]
<![endif]-->

Copyright © 2022 Non-Obvious, All rights reserved.

Want to change how you receive these emails?
You can update your preferences or unsubscribe from this list

Get this newsletter directly in your inbox every Thursday! Subscribe here >>

Get this newsletter directly in your inbox every Thursday! Subscribe here >>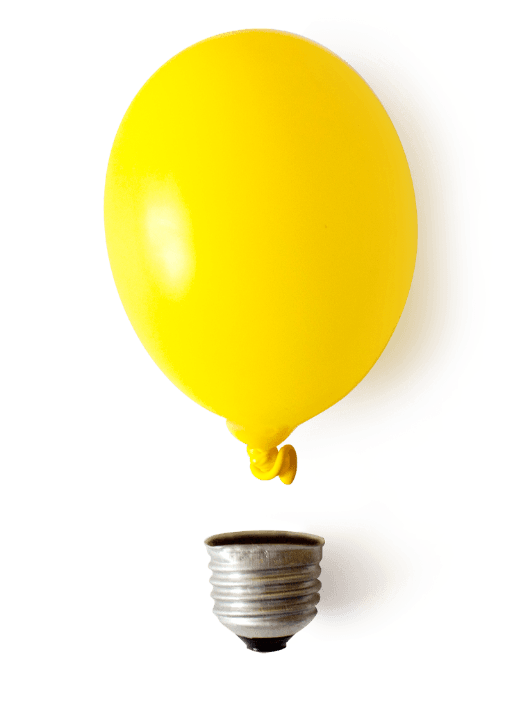 Have a Question or Inquiry?
All emails will get a response within 24 hours!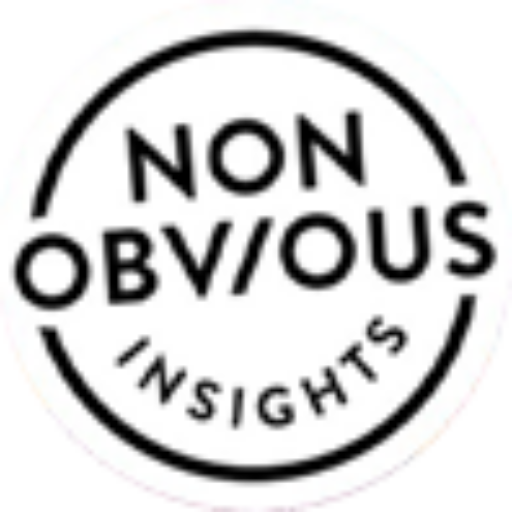 Subscribe to Non-Obvious Insights Newsletter.
Get this newsletter directly in your inbox every Thursday! Subscribe here >>