The most interesting and non-obvious stories of the week.




Dear <<First Name>>,
This week I found myself getting philosophical, as I read articles about conspiracy theories, propaganda, digital archiving and Netflix's intention to create a reality show concept based on the deadly Korean hit drama Squid Game (minus the killing … probably). Below you'll also read a plea for marketers not to ruin Juneteenth, an inevitable Tesla hack for thieves and an article that might make you think about how exactly you're portraying your identity online and what past content you choose to keep live in the future. Happy reading!
China Detects Alien Signals, Google Creates Sentient A.I … Then Both Say These Things Never Happened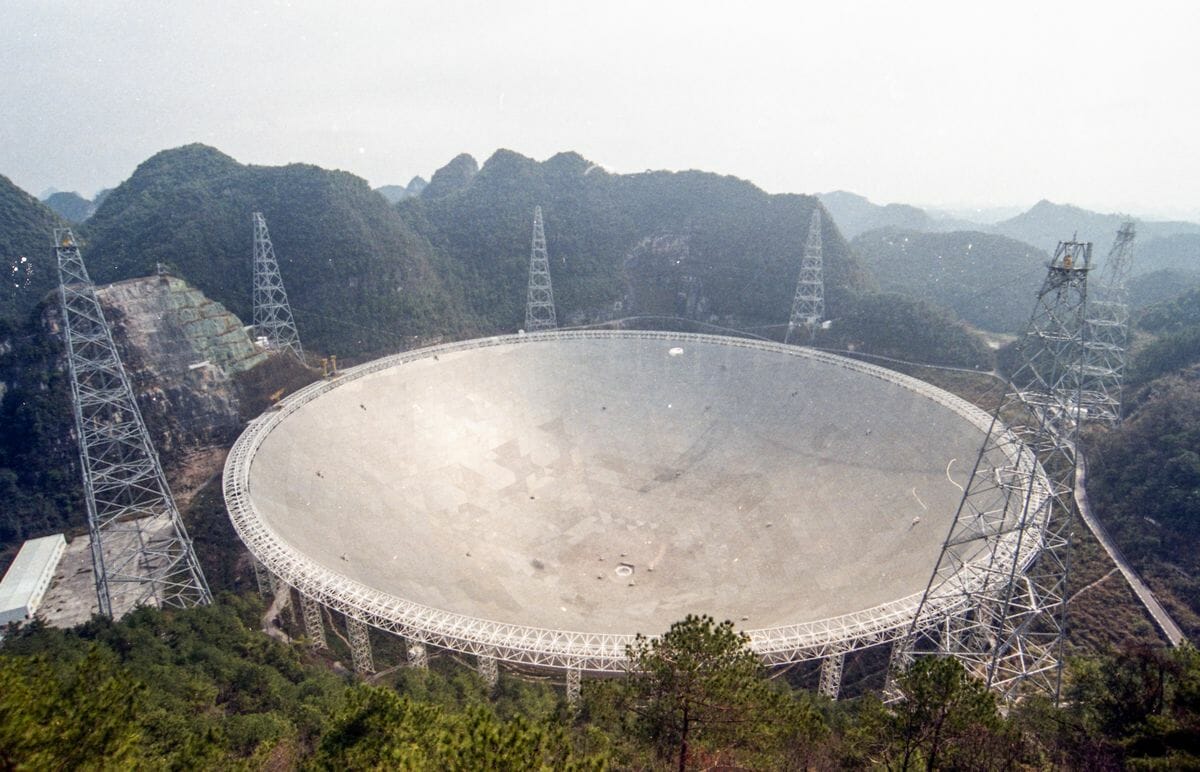 If you are someone who believes in conspiracy theories, it's been a big week for you. First, an engineer at Google named Blake Lemoine claimed that Google's language model has a soul … and was quickly silenced. A few days later, China said their "Sky Eye" telescope detected signs of alien civilizations … and then deleted the post. If alien civilizations were detected, or A.I. did become sentient, this seems like how it would go. Someone shares the news, and then it is quickly buried by those in power worried about the potential effects of the news. Not that I'm supporting your conspiracy theories or anything.
Is McDonald's Playing the Long Game By Rebranding Russian Stores?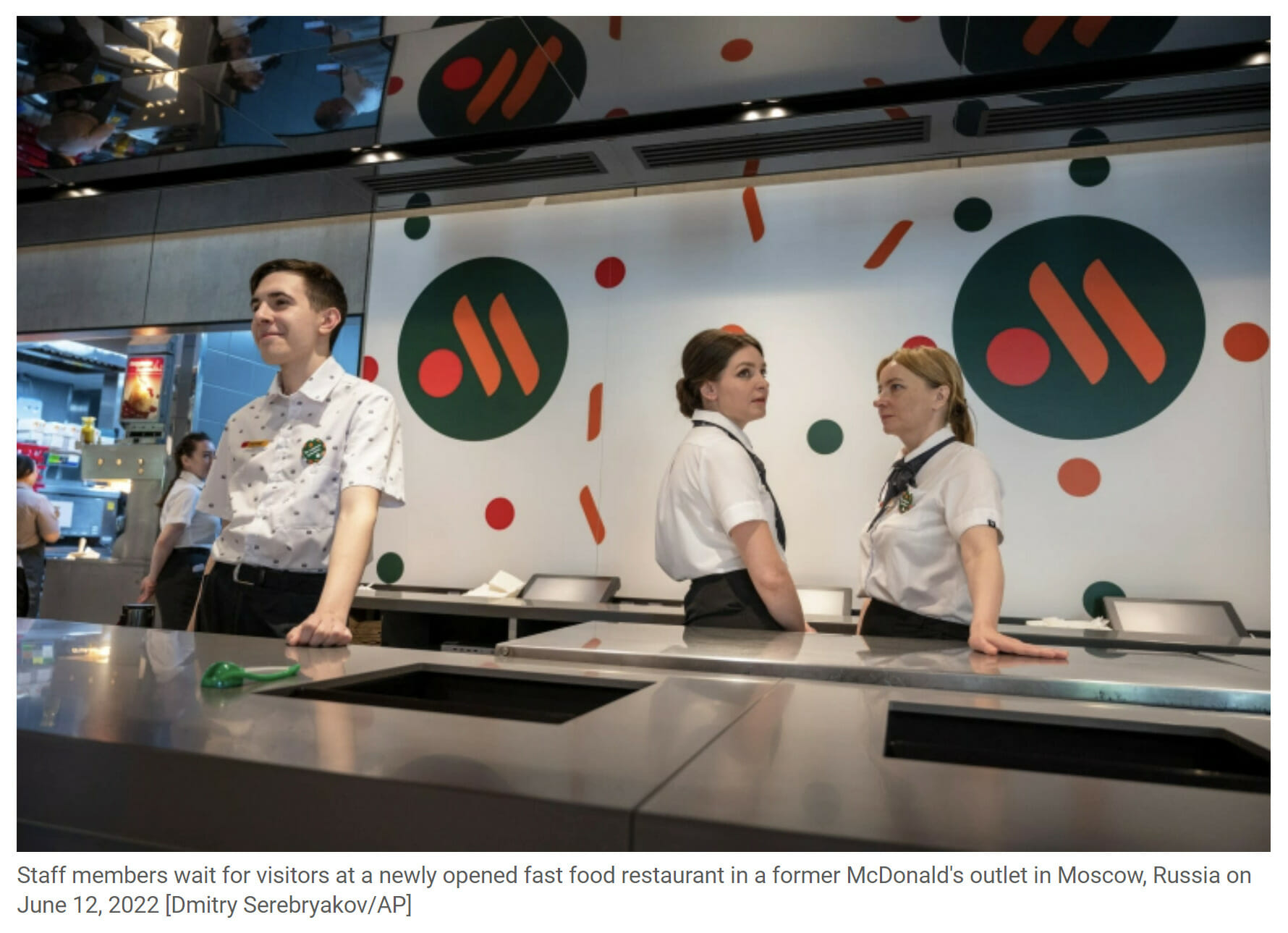 Less than a month after announcing they would exit the Russian market, McDonald's new owner is reopening the locations under a new brand. This new brand is independently owned, and features mostly new and different menu items. Buried in the small print of the arrangement is the provision that McDonald's will have the right to buy their restaurants back in Russia after 15 years.
Back when I worked in the world of advertising, we routinely had a "conflict agency" that we created in order to do work for a brand that competed with an existing client. Coincidentally, this conflict agency was either called "Chemistry" or "Chemistrii" at two different agencies … yet the intent was the same. It was a way for us to say yes to working with a client that we would otherwise be barred from taking on as a client. The practice also helped us to play the long game. If we ended up losing that primary client, at least we would have a fallback piece of business. It seems McDonald's may be doing the same thing with their symbolic departure from Russia.
Spotify's Challenge with Audiobooks Is One That We All Face Everyday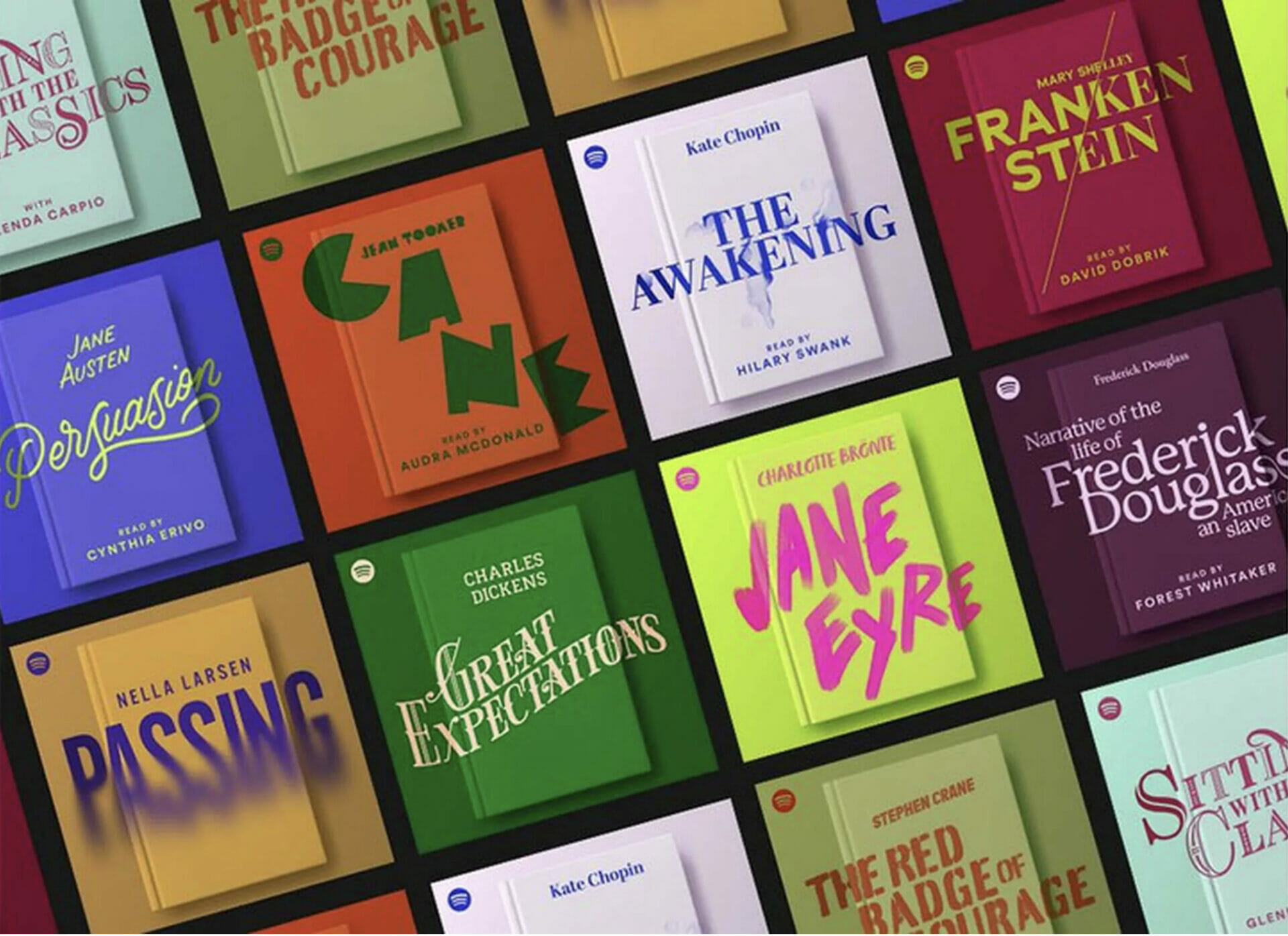 Last year Spotify acquired audio book platform Findaway and began discussing how to expand its audio book offering. Unfortunately, some critics are worried that it might make an already confusing interface nearly unusable. Those fears are reasonable. Yet the problem is solvable and should be a top priority for Spotify to fix.
The world of audio books urgently needs another option (aside from Libro.fm) to help listeners avoid the anti-competitive existing monopoly platforms of Apple or Audible. A key barrier seems to be the fear that adding another category of content might overwhelm existing Spotify users. This is a familiar problem in a world filled with content. Finding anything is harder than ever. It can be managed with smarter information architecture and a greater focus on usability.
If Spotify is smart, they will invest in audio books by inviting authors to create "Spotify Exclusive" audio book content to make their offerings on the platform unique. Then they will hire a small army of the smartest usability experts and developers to help them figure out how to create the best user experience for all of this content.
When Your Life Is Online, What If You Don't Delete Anything?
"I thought self-archiving could lead to self-actualization. I filled as many spaces as I could with information, whether it was on my blog, in Facebook albums, on Twitter, or on any of the many social media platforms I've used through the years. It was like collecting data on myself. But I also had an overall fear of letting go, of impermanence. I was so scared of forgetting pieces of myself—even pieces I longed to discard, like bad relationships and bad friendships and, I guess, other people in general. They discarded me more easily than I discarded them."
I have the luxury to remember myself cooler than I actually was in school. As I have sometimes shared on stage, there are no social media posts from the '90s to contradict how I think of my younger self from 25 years ago. The digital archives we are now creating for ourselves can be a gift, but also can weigh us down. Writer Kayla Kumari Upadhyaya explores this idea in an essay this week that suggests perhaps the path to self awareness requires deleting the past … a conclusion she reaches after much soul searching:
"Easing up on my self-archiving felt like building new trust with myself, giving myself permission to change and grow. I used to believe saving everything was the only way to find out what I really wanted, who I wanted to be. But when I delete things, I just make space for something new."
It's not easy to admit, but I relate to her struggle. The desire to archive my own thoughts is a powerful one for me as a writer. Yet this article helped me consider the value of discarding that archive so I can move beyond the past version of myself that it commemorates. No doubt it is easier to become a better person when your past self isn't just a resurfaced tweet away.
How a Ukrainian "Babushka" Became An Unlikely Russian Propaganda Icon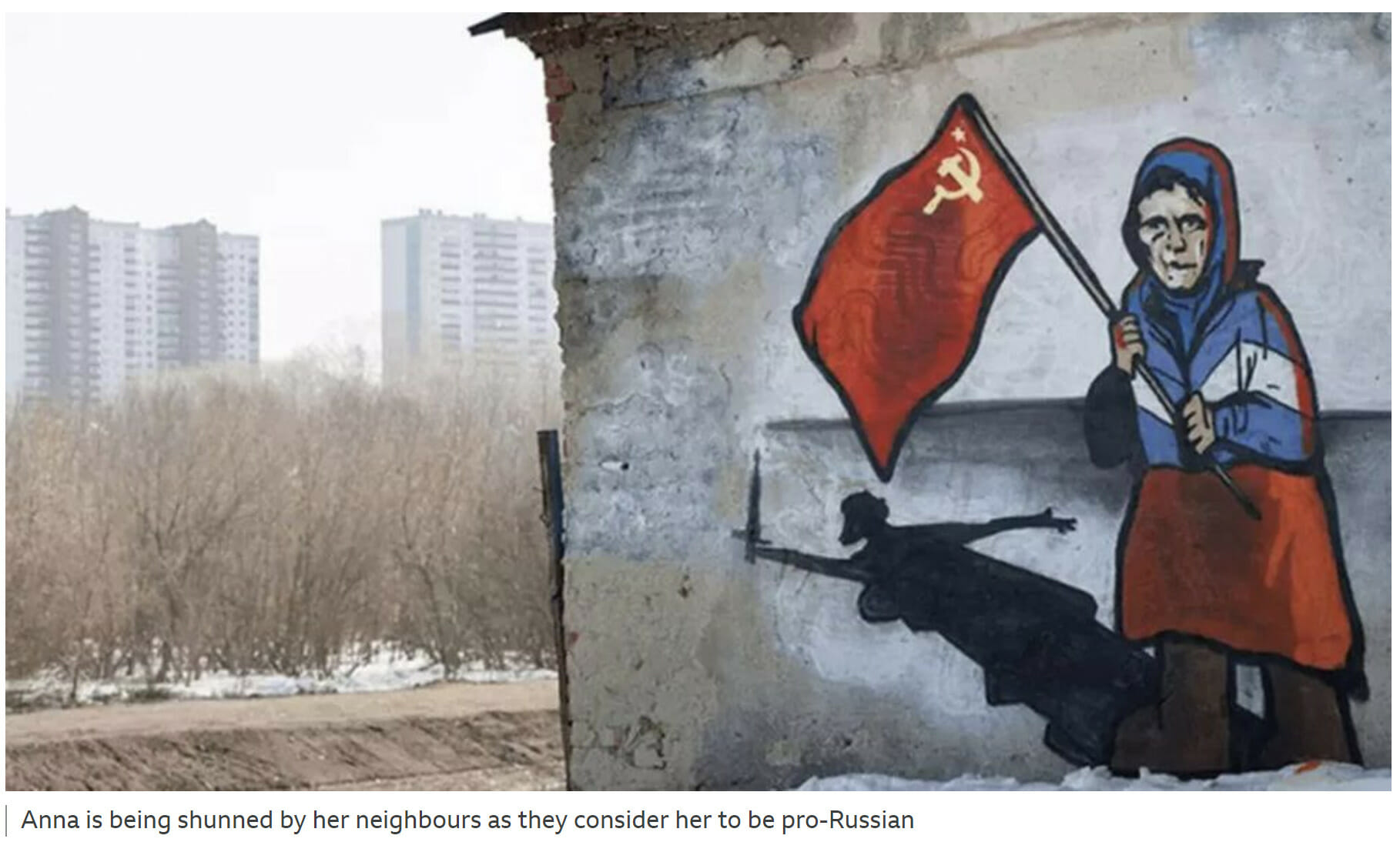 Propaganda is deceitful, emotional and highly effective. It's why all governments use it. The most recent propaganda icon for the Russian government is an elderly Ukrainian woman nicknamed "Babushka Z", whose story went viral after a video of her holding a red Soviet flag during a mistaken encounter with Ukrainian soldiers. Russian authorities featured her as an example of a Ukrainian still loyal to Russia. The truth isn't quite so simple, as a team of reporters from BBC learned after tracking her down and interviewing her. The true story is one of mistaken intention, memories from WWII and manipulation. Altogether, it's a fascinating read and a perfect example of why propaganda is so effective … and why we must always be vigilant about calling it out when we see it.
Even More Non-Obvious Stories …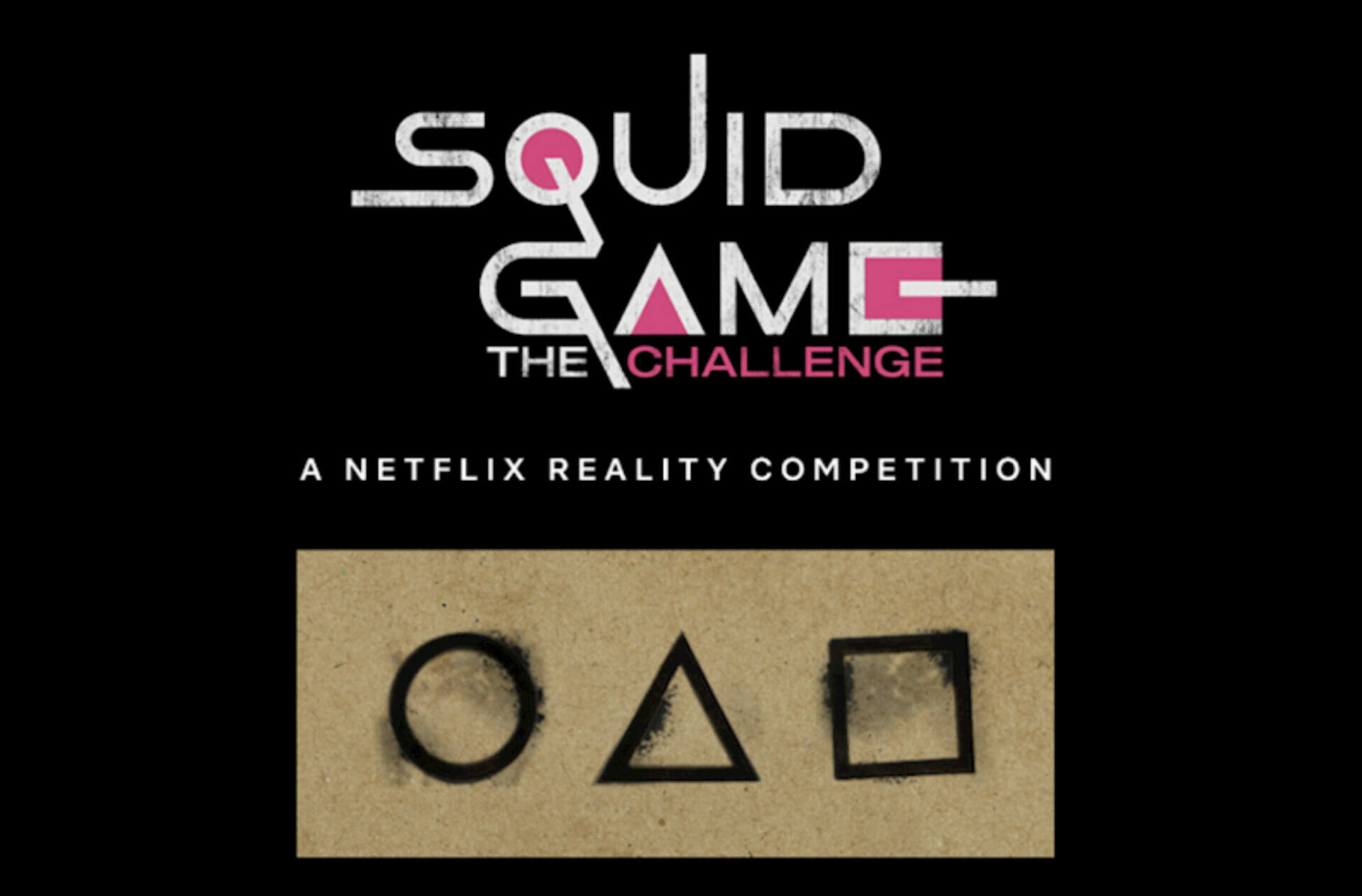 Every week I always curate more stories than I'm able to explore in detail. Instead of skipping those stories, I started to share them in this section so you can skim the headlines and click on any that spark your interest:
How are these stories curated?
Every week I spend hours going through hundreds of stories in order to curate this email. Want to discuss how I could bring my best thinking to your next event as a keynote speaker or facilitator? Watch my new 2022 speaking reel on YouTube >>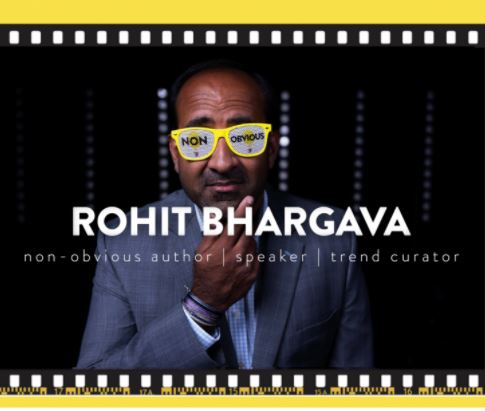 Want to share? Here's the newsletter link:
https://mailchi.mp/nonobvious/325?e=[UNIQID]
<![endif]-->

Copyright © 2022 Non-Obvious, All rights reserved.

Want to change how you receive these emails?
You can update your preferences or unsubscribe from this list

Get this newsletter directly in your inbox every Thursday! Subscribe here >>

Get this newsletter directly in your inbox every Thursday! Subscribe here >>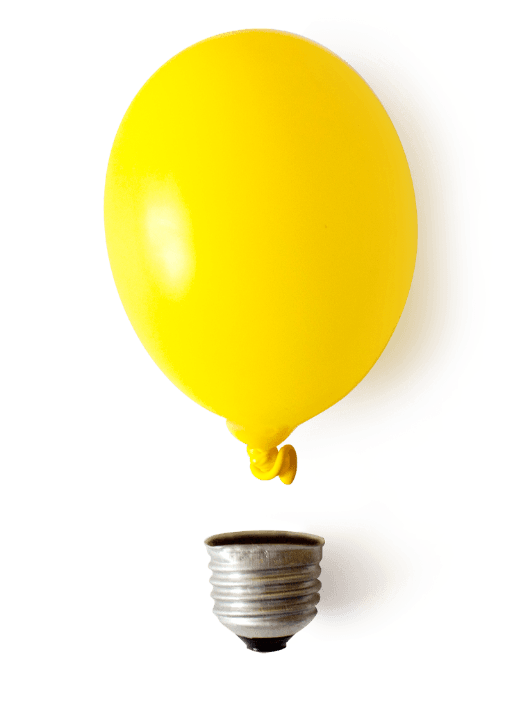 Have a Question or Inquiry?
All emails will get a response within 24 hours!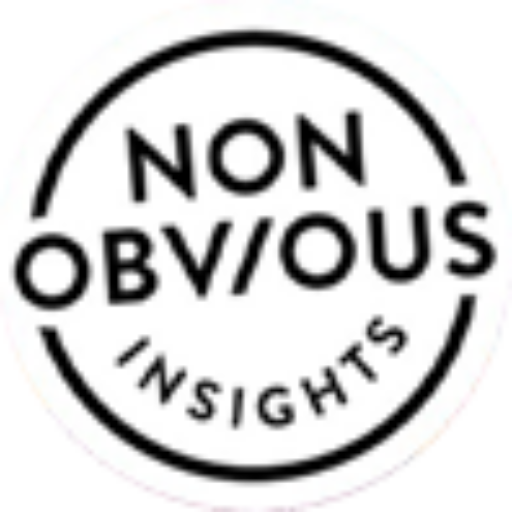 Subscribe to Non-Obvious Insights Newsletter.
Get this newsletter directly in your inbox every Thursday! Subscribe here >>