Every year our team curates the most interesting and impactful trends shaping culture and business. On this site, you can browse all of the trends from the past nine years by category, industry or year.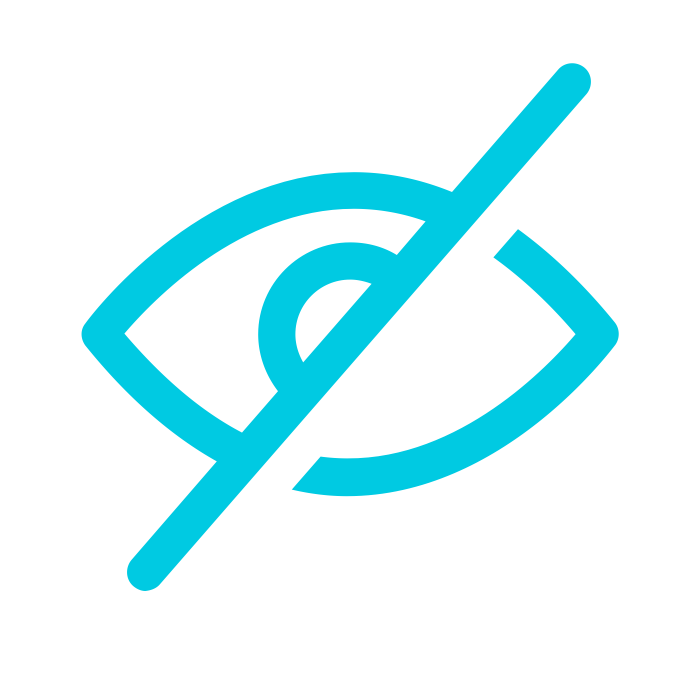 Data breaches and an increasing focus on the many ways our behavior is now tracked on and offline is leading to a new global sense of paranoia about what governments and brands know about us, and how they might use this so-called "big data" in illicit ways.
Read More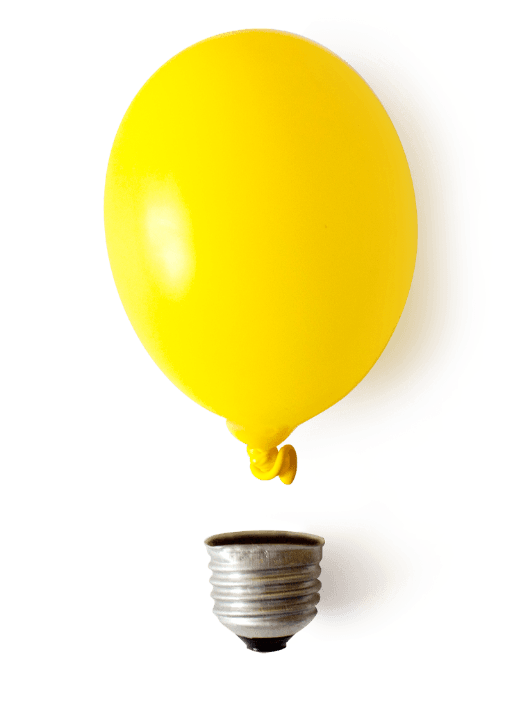 Have a Question or Inquiry?
All emails will get a response within 24 hours!