Every year our team curates the most interesting and impactful trends shaping culture and business. On this site, you can browse all of the trends from the past nine years by category, industry or year.

A global shift toward individualism has led to a surge in side businesses and a renewed appreciation for what makes people unique.
Read More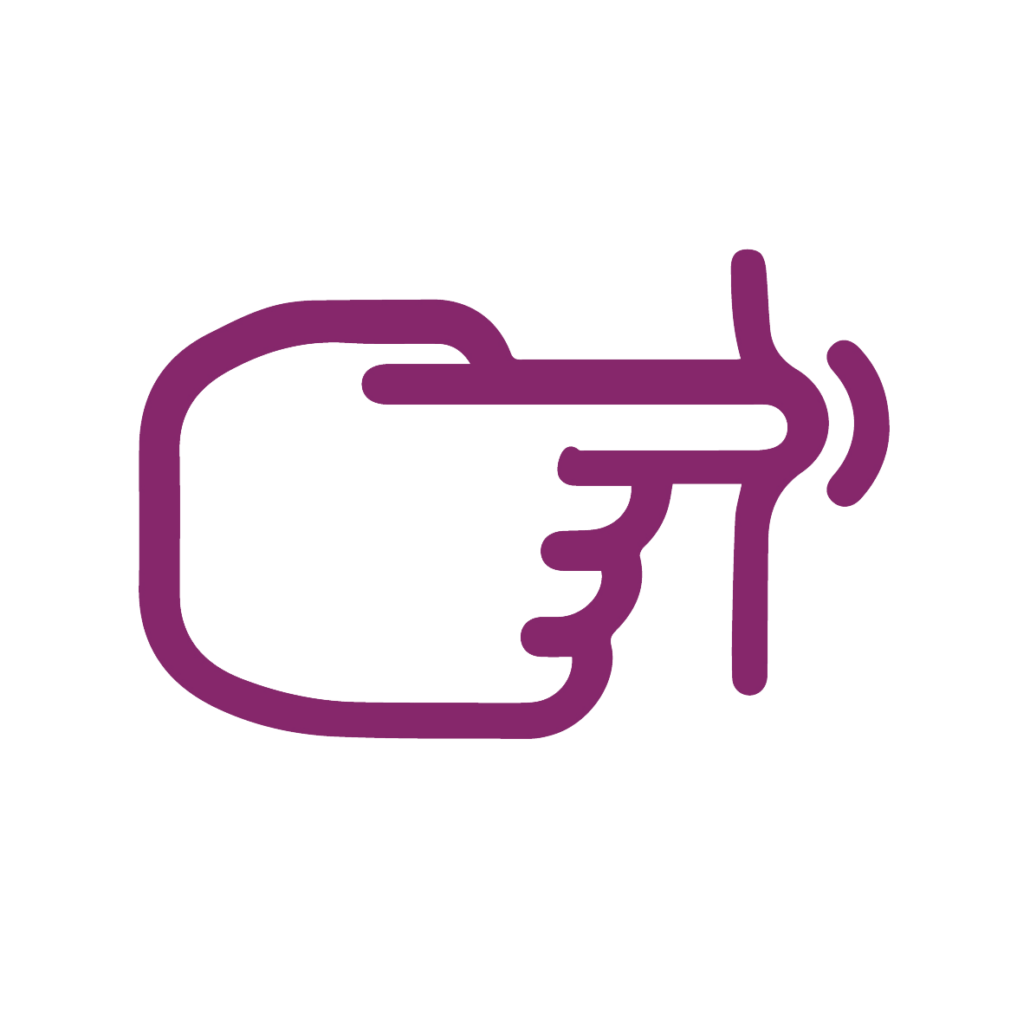 Overwhelmed by digital and tired of sitting behind a screen, consumers are seeking products and experiences that they can touch and feel..
Read More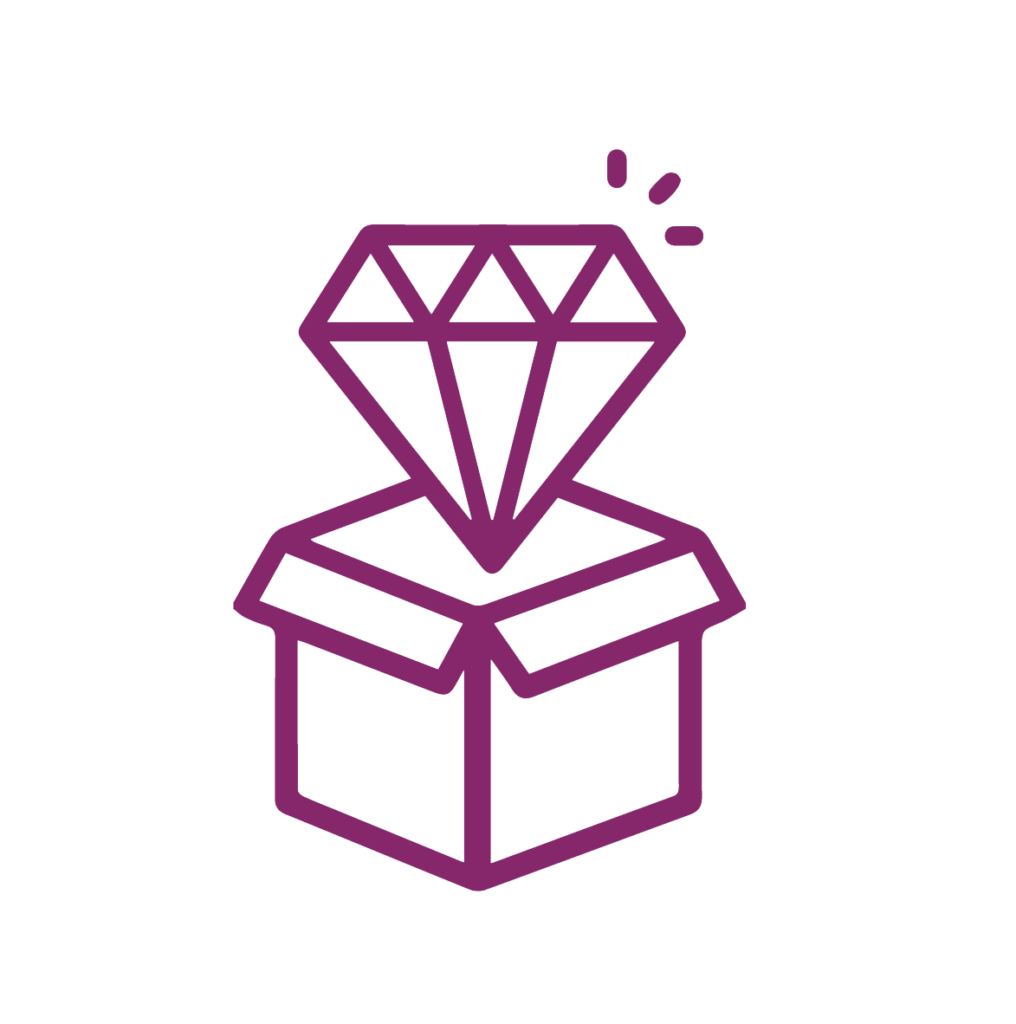 Luxury is no longer defined by scarcity and privilege: Today's consumers value down-to-earth, authentic human experiences and unique unrepeatable experiences.
Read More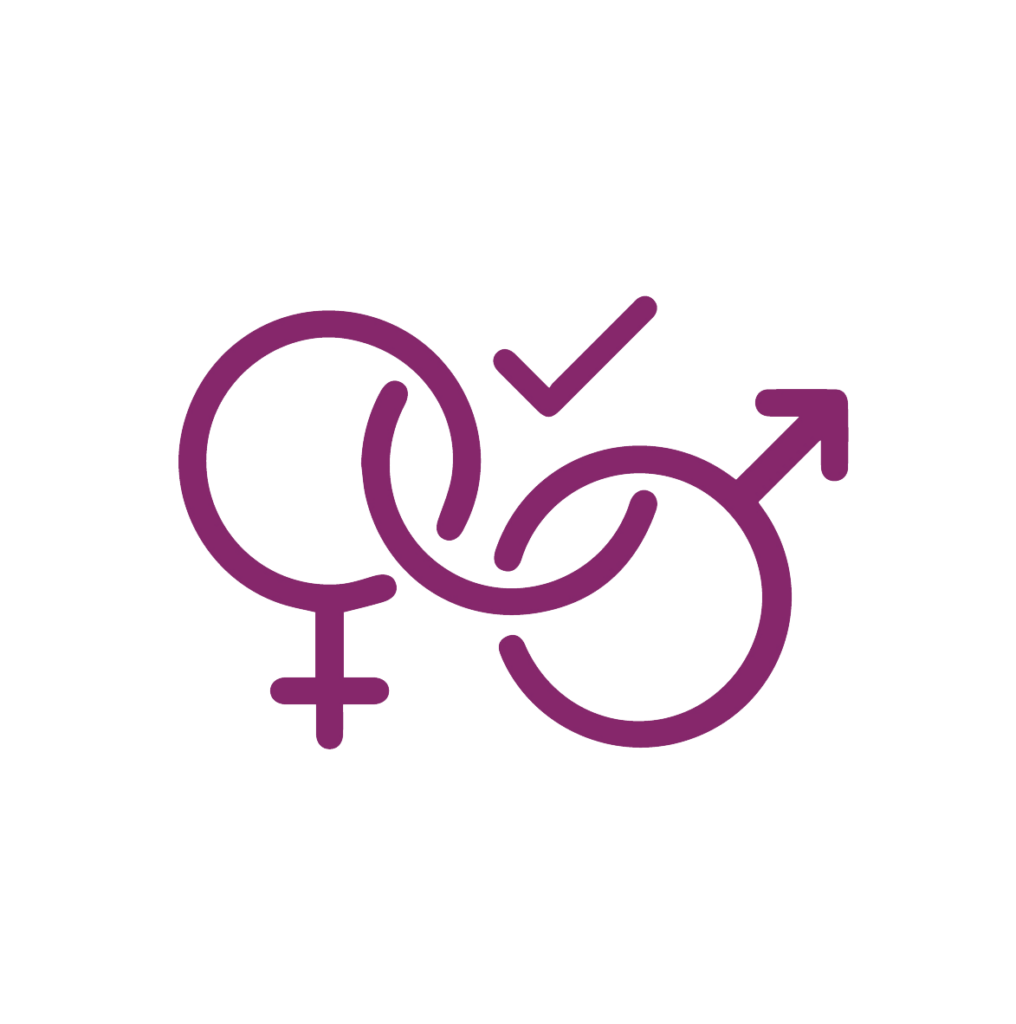 Shifting definitions of traditional gender roles are leading some to reject the notion of gender completely, while others aim to eliminate it from products, experiences, and even their own identities.
Read More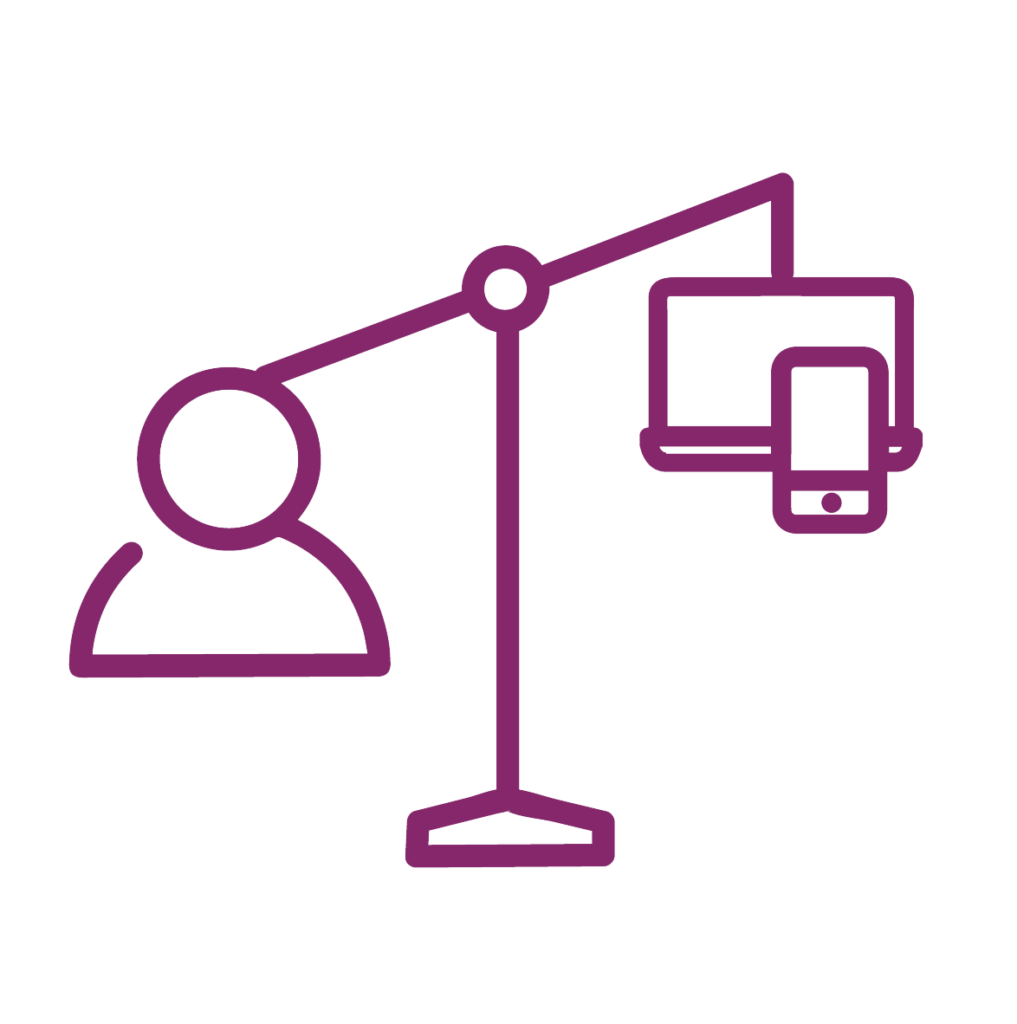 Thanks to automation, people crave experiences, advice, and services delivered by actual humans.
Read More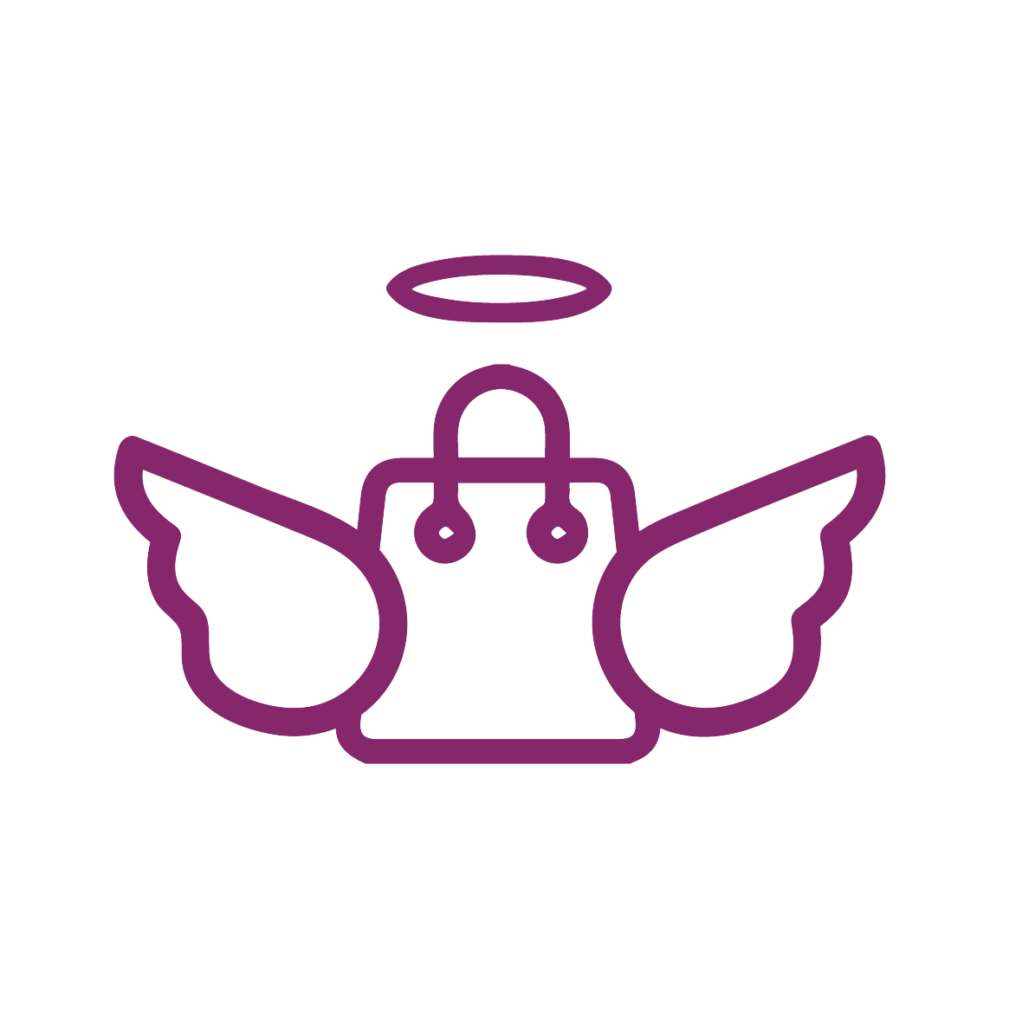 Empowered with more information about products and services than ever, people are choosing to make a statement about their values and the world today through how they buy, work, consume, and invest.
Read More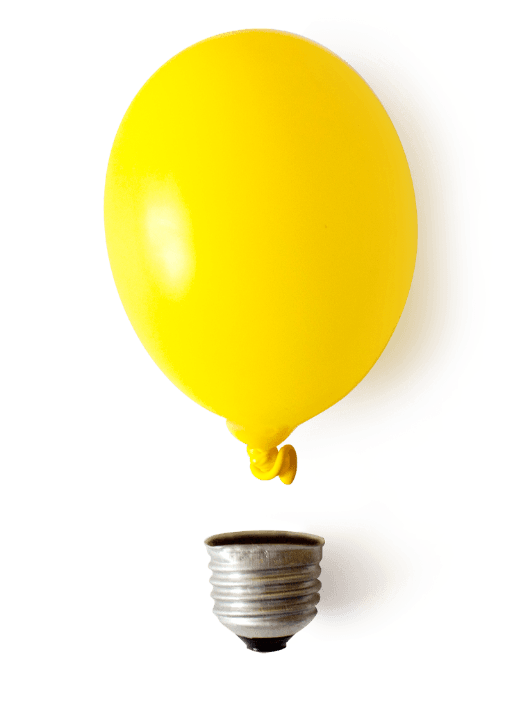 Have a Question or Inquiry?
All emails will get a response within 24 hours!