Every year our team curates the most interesting and impactful trends shaping culture and business. On this site, you can browse all of the trends from the past nine years by category, industry or year.

As pop culture puts strong female characters on a pedestal, the world is finally starting to imagine a world run by women.
Read More

Platforms that enable public fundraising efforts are enabling "me-funding" for anything from taking a life-changing trip to funding a college education.
Read More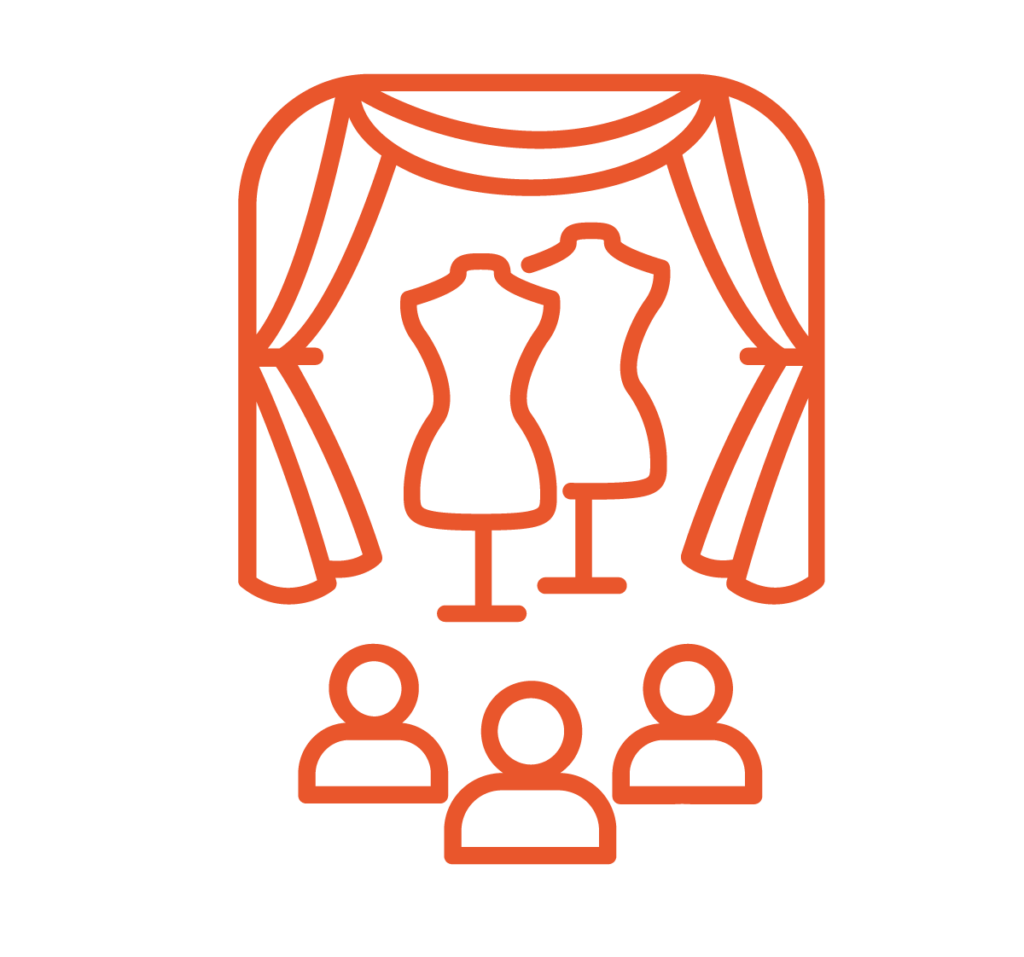 The physical in-store experience, enhanced by social media, will drive loyalty and purchase.
Read More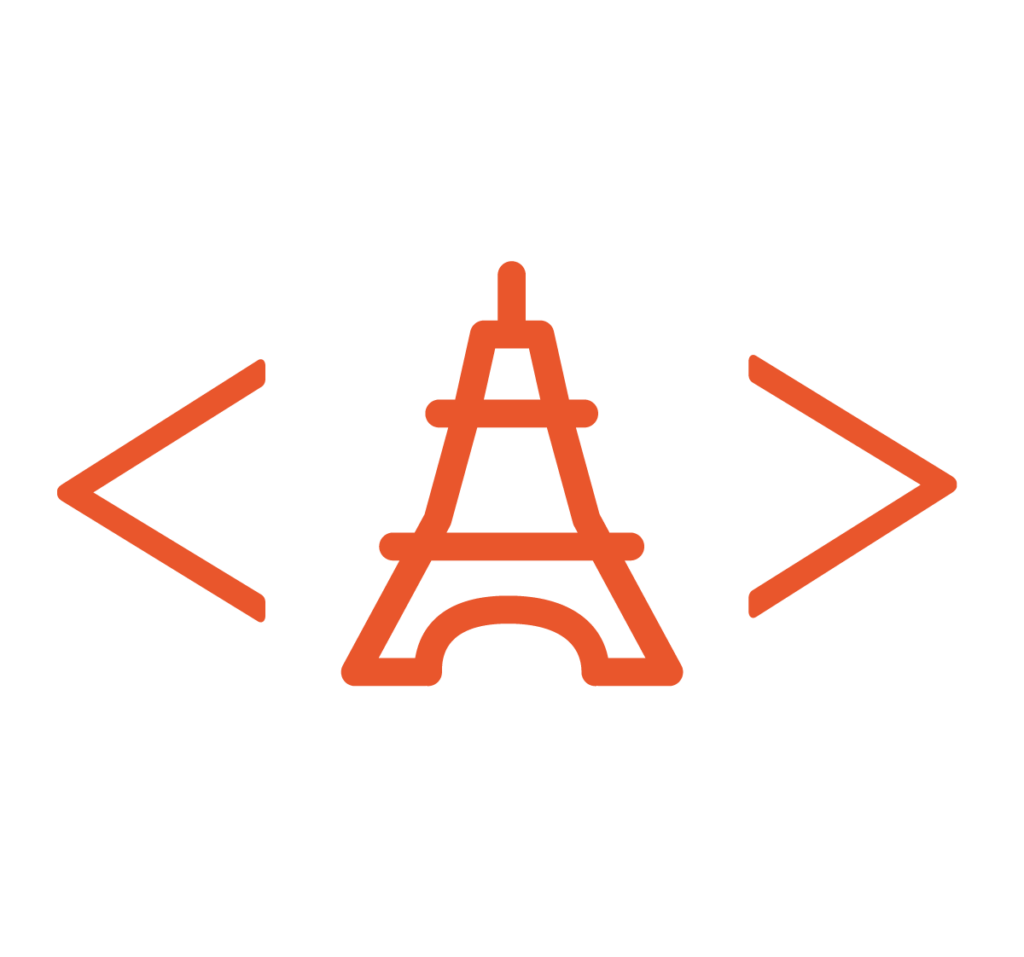 People are making better use of physical objects to unlock virtual interactive content.
Read More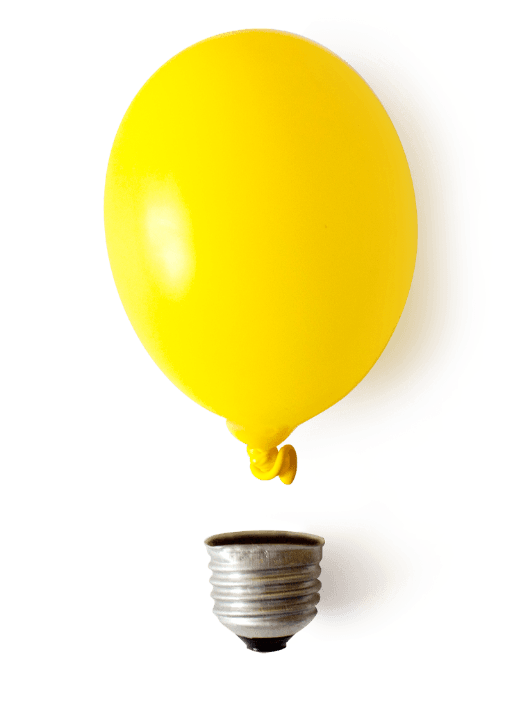 Have a Question or Inquiry?
All emails will get a response within 24 hours!