Immersive technological experiences generate empathy through helping people see the world with new or unfamiliar eyes.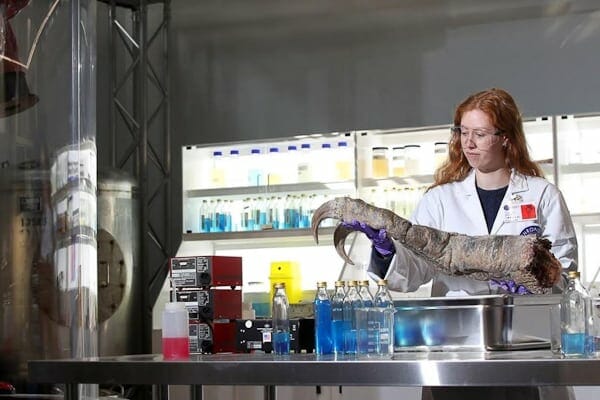 Empathy is more important than ever, and nowadays, technology is a powerful tool for putting people in others' shoes. Through augmented reality, historic neighborhoods and buildings can offer an immersive look at the history of a place to help visitors better empathize with or understand the past. Medical students can use AR as part of their training on how to interact with patients and learn how to better empathize with families and loved ones when delivering hard news. No matter how it is applied, empathy helps organizations stay more connected to the real world.
As cultural diversity, inclusion, and equality—and the innovation they can foster—become growing priorities within workforces at corporations, tools, and experiences that offer Virtual Empathy will increasingly make it into the workplace and help us understand colleagues and customers with different backgrounds, see the world from the perspective of customers and perhaps enable us to be more vulnerable and open with one another as well.