As more products become Internet-enabled and digitalized, consumers are selectively rejecting supposedly improved products and services, opting for simpler, cheaper, and sometimes more functional versions instead.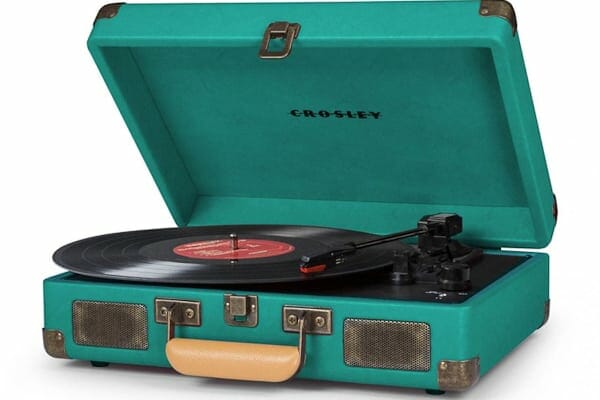 Brands today need to understand that some people don't want change — they want more value out of the versions of products that they are used to using.
In a world driven by smart, connected devices, there has been a resurgence in the popularity of "desirably dumb" devices. The Blackphone, launched in 2015, is a stripped-down version of the Android that puts privacy and security first. This is just one version of many popular "un-smart" phones, often featuring no camera, touch screen, or web browsing, but with multi-day battery life, high-quality audio and built-in noise cancellation.
Many consumers simply need a break from technology. A New York Times article from September 2015 titled "The Plot Twist: E-book Sales Slip, and Print is Far From Dead" quoted a study from the Association of American Publishers showing a 10% decline in e-book sales, with a 20% rise in sales by independent booksellers over the past five years. Similarly, independent music stores are struggling to keep up with the demand for vinyl, whose sales are at twenty-year high, and video game producers, who are finding that retro versions of old video games are hugely popular.
Whether it's due to technology overload, a lack of time, or a longing provoked by nostalgia, consumers are beginning to abandon souped-up, high-tech products in favor of their simplified versions.