Technology is offering new ways to preserve history, changing the way we learn from, experience, and remember the past in the process.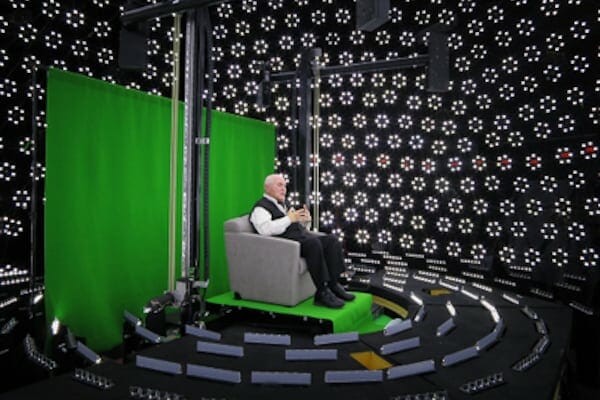 We preserve the past in different ways — photographs, videos, written accounts. Today, technology like 3D imagery, drones, virtual and augmented reality, and cutting-edge design are offering new ways to make sure that we can access and even experience the past with the present. Through the preserved past, we will access, experience, and learn from our shared past more easily, and with a new level of immersion, insight and connection.
At museums like the Acropolis Museum in Greece, technology brings architectural and sculptural remains to life through augmented reality, the Dali Museum in Florida put on the "Dreams of Dali" exhibit, which allowed visitors to use virtual reality headsets to step inside the artist's 1935 painting Archeological Reminiscence of Millet's Angelus.
In one of the most creative uses of the preserved past, a project  by two researchers from the University of Southern California called New Dimensions in Testimony asked a Holocaust survivor to answer 2,000 questions about his experience. Using 50 cameras to capture a 3D recording, the researchers created a hologram with his likeness that people could have an actual conversation with through natural language processing software.  Like this, technology is connecting the past with the kind of first-hand, sensory experience that only the present could offer before now.
Similarly, the concept of cataloging today's experiences and works of art (think virtual tours of hotel rooms and first-class airline seats, or preserving archeology in danger of being destroyed by mass tourism and extremist groups) through immersive virtual reality recordings is a product of our desire to preserve visual history for tomorrow.
Even brands are getting in on the action. Through their own storytelling initiatives focused on retelling and preserving the past. Soy sauce brand Kikkoman created a 24-minute documentary on the history of its soy sauce, Harley Davidson has launched a miniseries on The Discovery Channel, and Delta Airlines is working with Story Corps to interview customers and employees.