Thanks to the digital revolution, people are developing a more meaningful and emotional relationship with physical objects and printed material.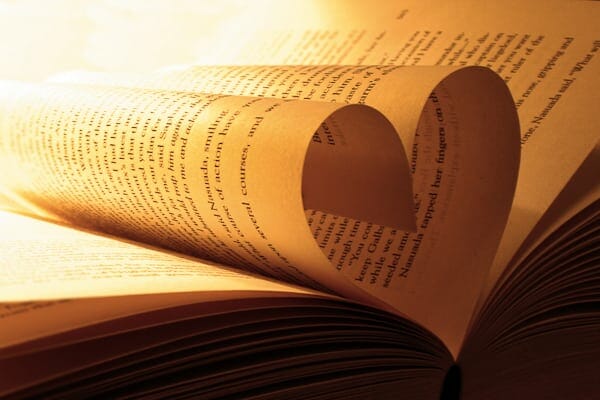 A countertrend to the digital revolution, Precious Print is about the irreplaceableness of physical, printed material and art, and the intentional way that we have preserved their places in our lives.
For more evidence of this trend, look no further than the popularity of notebooks. Moleskine, Leuchtturm, and other brands are successfully positioning their notebooks as the guardians of creatives and artists' best ideas and sketches. Books are also seeing a resurgence. UK-based booksellers Waterstones went as far as deciding not to sell Kindles and e-books outside the UK to concentrate their efforts on printed books, and as a result, saw a 5 percent increase in sales.
And while art collection used to be exclusive to the rich and famous, startups like Paddle8.com are making art collecting far less pretentious and approachable for young people who want to own things they will care about preserving.  A similar platform, Auctionata.com, reported over $150 million in sales in 2015.
Across industries, consumers are collecting physical, printed objects to reinforce their connections with the physical world and seek the simplicity and comfort of the printed word.