Today, successful marketing campaigns are putting an increasing focus on using the power of personality, quirkiness, and imperfections to create authentic with customers.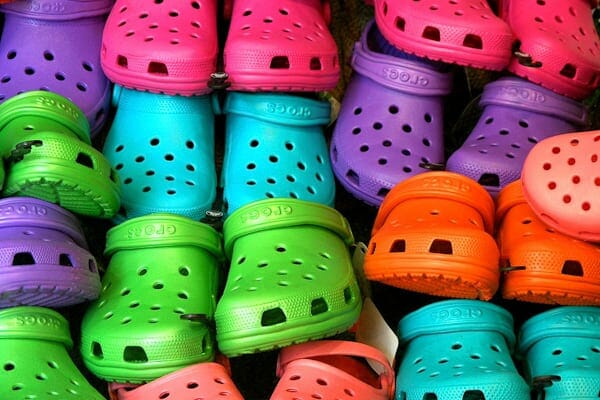 It turns out that there is a way to be strategically unperfect, as brands are discovering the power of personality,  honesty, and even flaws in building trust and connecting with the human experience.
Individuals have perfected the art of delighting others through their unperfection for years. Martial artist Jackie Chan used to include outtakes of him attempting and failing the stunts  at the end of every film because it helped him appear more human and relatable, especially after seeing him do the impossible throughout the feature film. Now, brands are following suit.
For example, a few years ago, a Twitter user asked McDonald's why the burgers in their ads rarely resemble the ones served to customers. To respond, Canadian marketing manager Hope Bagozzi created a YouTube video showing what a photo shoot for McDonald's is like, and it was viewed 11 million  times. In the past, McDonald's may have ignored this question, as even attempting it is somewhat risky. But in the age of Unperfection, an honest behind-the-scenes look at their photo shoots was a refreshing way to not only take the focus away from the problem, but also communicate transparency and openness to loyal customers.