As technology becomes more sophisticated, it becomes better at predicting and anticipating needs, protecting us, and providing utility while blending seamlessly into our lives.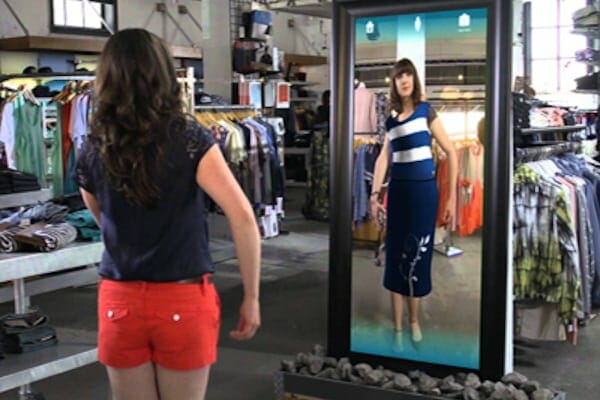 Our devices become better at anticipating and predicting our own behavior every day, but we haven't quite figured out how to make interfaces as intuitive as the technology behind them — until now.
Part of the reason people are demanding "invisible" technology is that we are tired of having our heads stuck in our phones, and miss having more of a connection with the real world. Yves Behar, an award-winning Swiss industrial designer, said it best when he said that "We can now see almost anything from our smartphones. We can text or check someone's social media feed rather than make a personal visit…we know something is wrong…We also know that technology has the profound potential to enhance our experience of the world rather than distract us from it."
With this logic, a group of technologists and designers are behind a movement to give people more meaningful experiences and interactions with the help of technology, using less screens and more communication rooted in how we orient ourselves in nature when seeking information. Through his new project, August Smart Lock, doors could automatically unlock when they sense their owners approaching, without the need for interface interaction.
The emergence of self-healing technology is another of the most fascinating developments in this trend. Take the example of Professor Duncan Wass of the University of Bristol, who is developing aircraft wings that fix themselves, as it is quite normal for tiny undetectable cracks to form in aircrafts' wings and fuselages. He plans to apply this same technology, once developed, to everything from bicycle helmets and mobile screens. Another promising development is that of wearable technology, through which people can track their health, control smartphones or feel haptic vibrations through shirts, watches, or wristbands.
Invisible Technology is about how our devices are becoming more useful and seamless at the same time.