Healthcare organizations feel pressure to create more useful and substantial health content to satisfy increasingly demanding and empowered patients.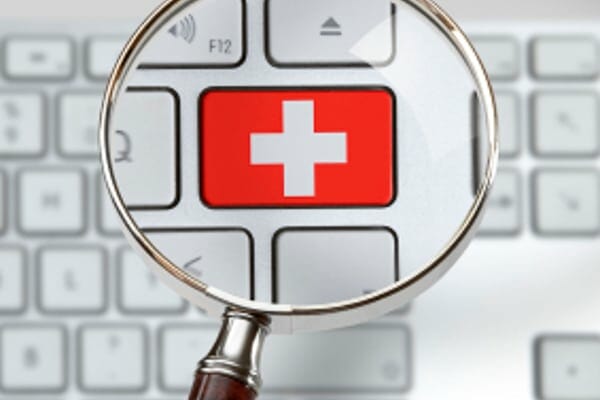 With so many tools and platforms for spreading information in the digital age, people are finally gaining access to the information they need to live healthily.
For example, in 2012, the Centers for Disease Control and Prevention became a key resource for people concerned about a recent meningitis scare through providing useful information and updates in real time. Their timely and accurate information was distributed via online news outlets and other sources, helping to avoid panic and manage the spread of the illness.
Similarly, Global pharmaceutical company Sanofi Diabetes has developed a multi-prong social and online content marketing initiative designed to engage and inspire the diabetes community. Diabetapedia is a community-driven initiative that gives a definition for 119 common diabetes terms.
Healthy Content is about using the power of technology to democratize health.