New tools simplify the process of creating memorial sites & managing inevitable red tape when loved ones die.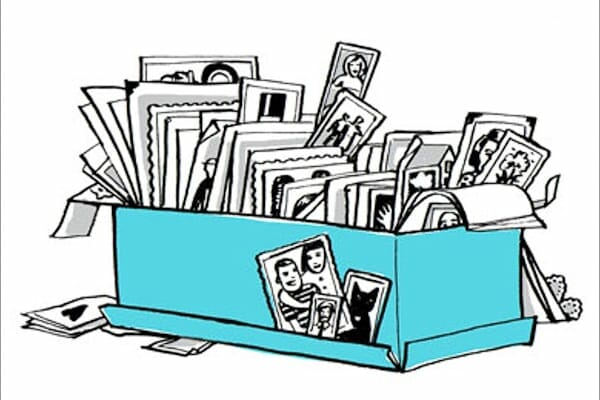 When a loved one passes away, what happens to all their digital assets and data? As it turns out, this is a much more complicated (and common) problem than managing a Facebook page.
Inspired by the losses of loved ones, three ad agency execs created 1000memories.com to offer an easier way to memorialize those you love. The site has already closed millions in VC funding and is breaking new ground by simplifying a common desire in a time of extreme emotional stress. Focused on the more "logistical" side of death, Aftersteps.com offers a digital service for handling everything from pre-preparing letters for loved ones (before you pass) to offering tools for those left behind to manage finances and plan funeral services. Social networks like Facebook add features to make those platforms easier to manage in the event of a tragedy.
Over the past year, more companies have started to focus on the digital afterlife, creating tools, promoting education, and providing services to help people manage all the data that loved ones leave behind after they die.