As technology, media clutter and an overload of gadgets make life increasingly stressful, people are seeking moments of reflection and pause.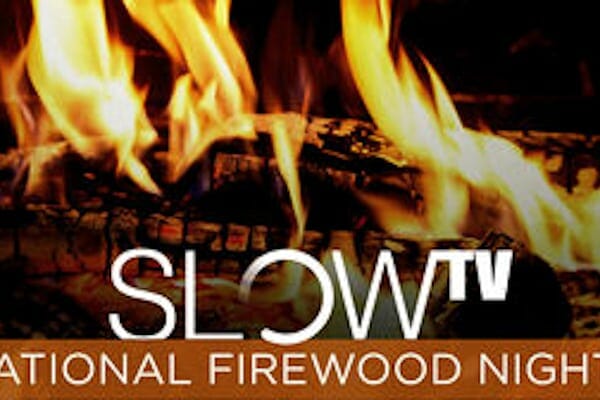 Life today can come at you fast today. Between all of the innovative gadgets, devices, and technology that we have at our fingertips, people are looking for ways to take the clutter out and integrate tools into their lives that help them simplify the complexity that so much connectivity can generate.
Books like The Life Changing Magic of Tidying Up by Japanese organizer Marie Kondo teach us how to conquer our unreasonable emotional attachment to stuff, Uber and AirBNB are proof that people's definition of and connection to ownership is shifting, and some are even speeding up to slow down: take the example of Jeff Guo, who watches movies and TV at twice their normal speed because he finds their typical paces to be slow, frustrating, needlessly time-consuming.
But if you think this means people are rejecting technology, think again: people are also embracing technology if it helps them reach the end goal of simplification and de-cluttering. The end goal is to find more time and space for what matters and forego the rest.