Brands are embracing their humanity, taking inspiration from other sectors and thinking more broadly about effectively marketing to people first and buyers second.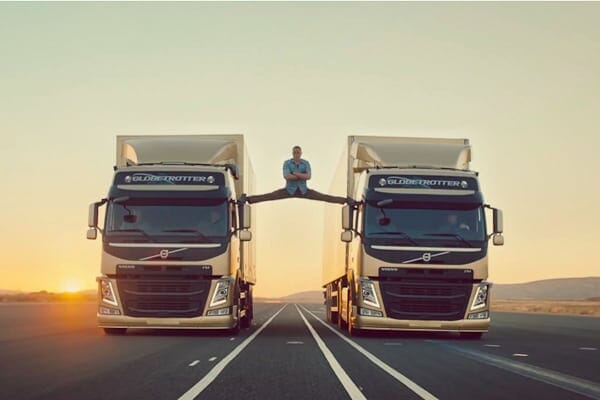 B2B companies used to operate under the logic that the most effective way to market their products and services was through trade shows, magazines, and targeted networking situations that ignored a simple fact: B2B buyers are humans first, and buyers second.
Consider restaurants and healthcare facilities food supplier Sysco, who decided to shift budgets out of trade shows and partner with The Food Network chef Robert Irvine, who became an official Sysco brand ambassador. The logic behind this decision was simple: The data showed that  70% of independent restaurant owners watch The Food Network at least once a week, it becomes clear that Sysco is making an effort to connect with the restaurant owners in a less conventional, more human way.
In 2015, performance glass company PPG Industries did the same thing when they introduced Glenn the Glass Guy's new channel, where he discussed the ins and outs of performance glass as a way to educate the businesses carrying their products.
As digital platforms create endless opportunities to better engage and connect with B2B buyers as people, brand marketers are catching on, using the power of visual imagery, humor, and effective storytelling to reach the right people with a captivating message.